Videos are everywhere and accessible to everyone who wants to watch an enjoy them. But the problem is that these files are heavy and require a lot of storage space. However, there are ways by which you could reduce the size of the video and still enjoy it.
One of the solutions is to compress the video and it can be done by using video compressor apps, software or websites . Here are some of the apps and websites on which you can compress your videos.
1.WonderShare UniConverter
This app allows you to compress videos on Mac and Windows. You can compress videos by changing their resolution, bit rate, format, and frame rate. It allows you to convert videos in different formats there are over 1000+ formats some popular formats are MOV, MP4, AVI. By using the edit option you can trim, crop, cut and reduce the video size. WonderShare Uniconverter also allows you to transfer videos from your laptop or Mac to different devices. You can also burn the videos on DVD. It supports OS: Windows 10/8/7/XP/Vista, Mac OS 10.15 (Catalina), 10.14, 10.13, 10.12, 10.11, 10.10, 10.9, 10.8, 10.7, and 10.6. Not to mention that for Windows and Mac users WonderShare Uniconverter is the most recommended app.
.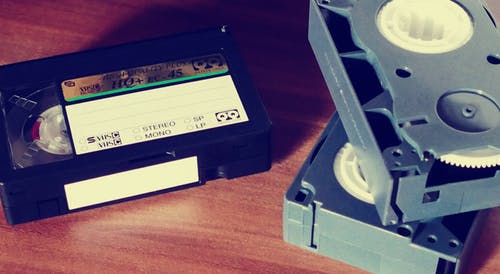 2.Online UniConverter
Do you want to compress your video but don't want to go through the hassle of downloading another application on your computer? Then you can use the Online Uniconverter website, a video compression tool is a very useful online tool that allows you to reduce the size of a video in a moment. This is also useful for those people who want to share their compressed files on social media platforms. Also when you are converting your video you won't have to see a lot of ads and your compressed videos won't have a watermark on them. To use this you don't need to download, install or have any license it is a completely hassle-free solution
.
3.Cloudconvert
Also, another great app that allows you to compress videos online without having to go through the hassle of the installation process. Through Cloudconvert you can compress many different files at the same time and send them through email. You can compress the videos easily as it has a user-friendly interface and a few steps process. Also if you create an account on this website you can save all your work and edit it whenever you want without having to download or install anything on your computer.
.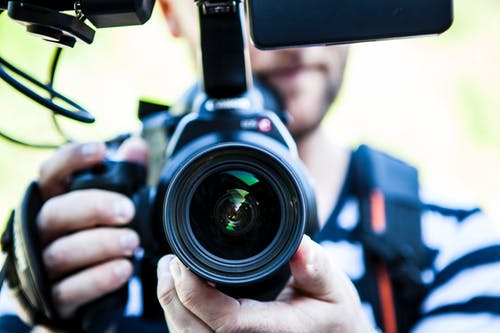 4.7zip
This is for those who use Linux, it supports 7z, AR, UDF, RAR, and many other formats. The software has only a 1Mb size and is available in eighty-seven different languages. Also, it is free of cost and you don't have to pay when you register in this app. So what are you waiting for let's go start compressing your video files with good quality?
.
5.Video Slimmer
Apple cameras are becoming better day by day and now many videos are shot and edited on iPhones. But the problem is that the video size is too much and the storage space in IOS devices is minimum. Hence to tackle this problem the possible solution is to compress video.
Software called Video Slimmer helps you to shrink, trim; edit the videos that you have filmed on your iOS device easily. The best part about this software is that it keeps up the quality and with just a few steps you can save quite an amount of space on all your iOS devices including iPad, iPhone, and iPod.
.
Using this software you can more than eighty percent of your internal storage device. You can compress these videos directly on your device and the processing doesn't require a lot of time. The compressed videos can be shared or saved in the device.
.
In the 21st century, Pcs and desktops have become redundant and smartphones and tablets are common. Although accessible they have a huge issue of storage space but due to their compatible nature, they are used by everyone. So a possible solution to the problem is that you can compress videos that require huge space. In this blog, we have mentioned different apps that you can access to compress your videos. However, for Windows or Mac users WonderShare Uniconverter is highly recommended