Struggling to find quality apps you can rely on? appPicker's here to help. Our experts have picked the best general apps for Kiwis, catering to five key areas of daily life:
We've explored countless apps to bring you the best option in each category:
Navigation: Walk Auckland
Lived in Auckland all your life? There's lots about this beautiful city you probably still don't know — and Walk Auckland helps you discover its highlights.
This app includes more than 20 tours, such as:
.
Auckland's Original Shoreline Walk
Mount Eden Industrial Area Walk
Takapuna — Milford Heritage Walk
You can download any tours you want to try and access them offline. Enjoy wandering the City of Sails without devouring your data or searching for public Wi-Fi.
.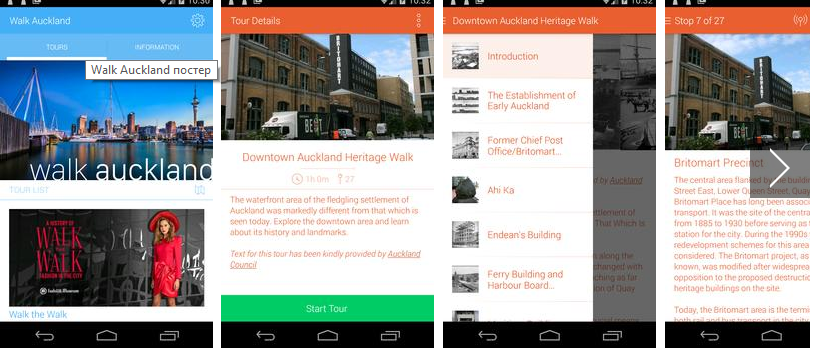 Food deliveries / takeaway: My Food Bag
My Food Bag is a popular free app offering access to a home delivery service focused on healthy recipes with fresh ingredients. These meals are conceived by Nadia Lim, the well-known celebrity chef and TV personality, and make it easier than ever to get good, nutritious food on your plate. All the recipes are designed to be easy for even the most inexperienced cook, using locally-sourced ingredients. My Food Bag is a well-designed app that's simple to use.
.
Parking your car: Parkable
Trying to find a place to park your car in busy towns and cities can be a nightmare. But Parkable aims to make this easier. Parkable is a free app which lets you pinpoint convenient parking spots (ideal for when you're in a hurry) or even make money if you have a parking space going free. Parkable lets users stay connected and reduces the number of car parks being underused.
.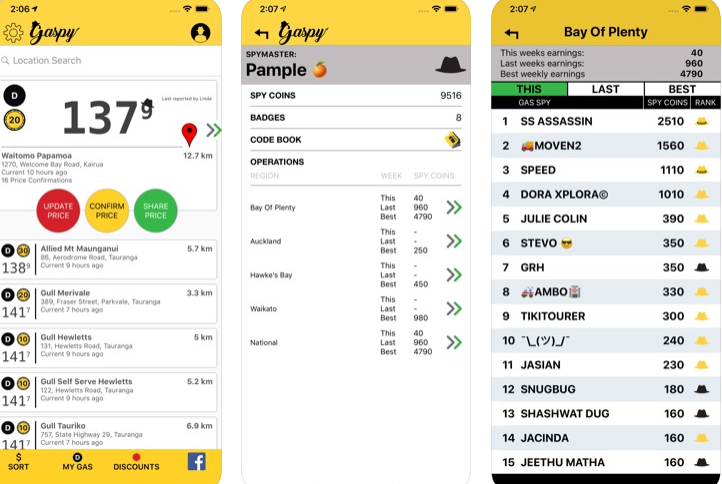 Online gaming / casinos: JackpotCity
JackpotCity is an online casino offering Kiwis access to hundreds of pokies, and you can enjoy gaming on the go thanks to its mobile app. Casino pokies games are a great way to have fun and potentially win money at any time, any place. The rules and gameplay are simple: just match a specific number of symbols in certain combinations to win prizes. JackpotCity features casino pokies games from leading software developers, as well as table games. The app's colourful and user-friendly throughout. Casino pokies games have become more and more popular with Kiwis in recent years, and JackpotCity puts hundreds in the palm of your hand.
.
Filling up on petrol: Gaspy
Last but not least, Gaspy is a free app designed to help you find the most competitive fuel prices in your area. All rates featured on Gaspy are crowd-sourced: this means it's down to the community of users to help each other get the best deal. You can compete for prizes and points too: earn a better ranking by being an active Gaspy user. With Gaspy, you can avoid overpaying for petrol in your area.
.
Each of these apps is a big help in everyday life for any New Zealander. Have fun playing games, get cheap petrol, and more!