Have you ever tried losing or forgetting your password? If you have a lot of online accounts, it's common to forget your password once in a while. It means that you might not be able to access some sites that you usually use. These situations can be frustrating, especially when you need something crucial from the websites that you're trying to access.
You're not alone. 25% of users forget their passwords once a day, and 21% forget their passwords after two weeks. Even businesses suffer due to this common occurrence in the online world. Shoppers abandon their purchases when they reach the checkout counter and can't remember the password for that site.
You don't have to worry anymore. Password managers can assist you in keeping track of all your passwords safely. If you're an Android user, there are excellent password managers available. Read on to know more and choose which one you'd like to use.
1Password
1Password is an excellent choice. You can check out its features under a one-month trial period. If you like it and choose to avail of its premium account, it costs $36 a year for a single user.
Initial registration for an account will lead you to your 'Emergency Kit.' You'll need this kit to sign in to other devices other than the one that you're currently using. The interface will seem a bit complicated in the beginning, so explore around the app and familiarize its functions.
.
Remembear
This manager was launched in 2017, and it features cute bears if you need to lose some of that stress. It can also store credit card info and comes with a notepad function. You need the premium account, which costs $36 per year to sync your information across multiple devices and for data backups.
.
LastPass
LastPass is the to-go-to password manager even for beginners. If you're okay with merely storing your passwords in one place, LastPass lets you do this for free. It's easy enough to use. For a premium single-use account, this password manager charges $36 annually. You can get a family account which is suitable for six people for $48.
The premium account of this app is worth the fee because of useful features like a security challenge, which includes identifying compromised, weak, or outdated passwords. It is probably the reason why LastPass always appears in password manager comparisons on the internet.
.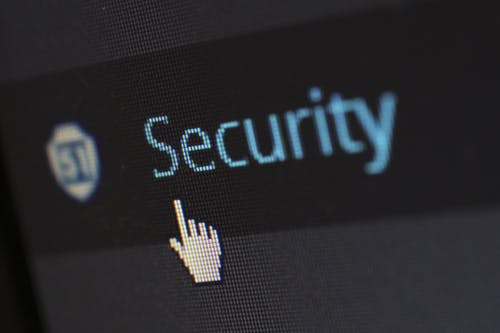 Enpass
Enpass can store up to 20 passwords on your phone app. Exceed that number, and you'll pay an extra $12. What's excellent about Enpass is if you pay the $12, you only have to pay once. It even allows you to store your data in the cloud storage of your choice.
.
Dashlane
Dashlane is free, which is an excellent thing for those who want to skip on the annual fee for premium accounts. It might not be as advanced as the other managers, but it works if you want a safe space for your passwords.
If you want unlimited storage, it costs $60 per year. However, the fee includes other features such as VPN and monitoring of the dark web just in case you or your information somehow turn up in that area. If you want more features such as identity theft insurance or credit monitoring, Dashlane offers all that for $120 annually.
Dashlane requires a fingerprint or PIN code for security. However, it will automatically open on the device which you usually use so put up extra protection if you share your phone with other people.
.
Keeper Password Manager
For an annual fee of $30, Keeper Password Manager will help you create a strong password for your accounts through a password generator. A password generator is a tool that generates random passwords, or you can also customize it if you want for better security.
Aside from this feature, this password manager keeps track of stolen usernames and passwords and compares your stored data with those in their database. Keeper also has a master key which you need to access your stored passwords.
.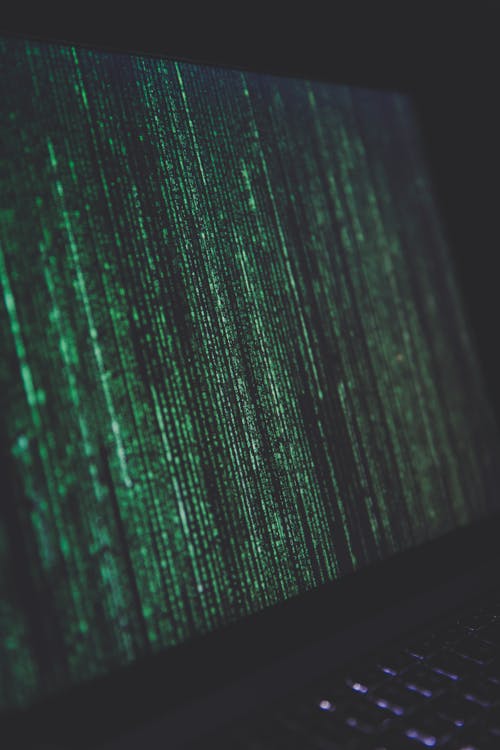 Google Passwords
You might've seen Google prompt you to save or remember your passwords when you type them as you log in to your accounts. It's not a safe option, particularly when you share your device with other people. If you're not a patient person and you like having Autofill in your device, this can work for you.
.
Password Manager SafeInCloud
Saving and syncing of passwords is easier when you use SafeInCloud. It also helps you generate passwords, and even shows you how much time it will take someone to crack your password. This app will let you know how strong your password is, so you can come up with something which can keep your accounts safe from hackers.
.
aWallet
Aside from passwords, aWallet also stores bank or credit card information. You can customize the icons, and it also has an auto-lock feature. If you want a stronger password for your accounts, it comes with a password generator that comes with the premium account, which costs $3.49.
.
Bitwarden
Bitwarden is an open-source password manager that you can use for free. Just because it's free, it doesn't mean that it's not good because this manager can even prevent brute force attacks.
.
Takeaway
Passwords are crucial aspects of the online world. A lost password can mean the loss of your identity or the hacking of a bank account. So you have to be careful in creating your passwords, and also where you store your passwords. Password managers are helpful tools in keeping track of and safely storing your passwords. Use it wisely, and you'll never have to worry about a lost password ever again.
.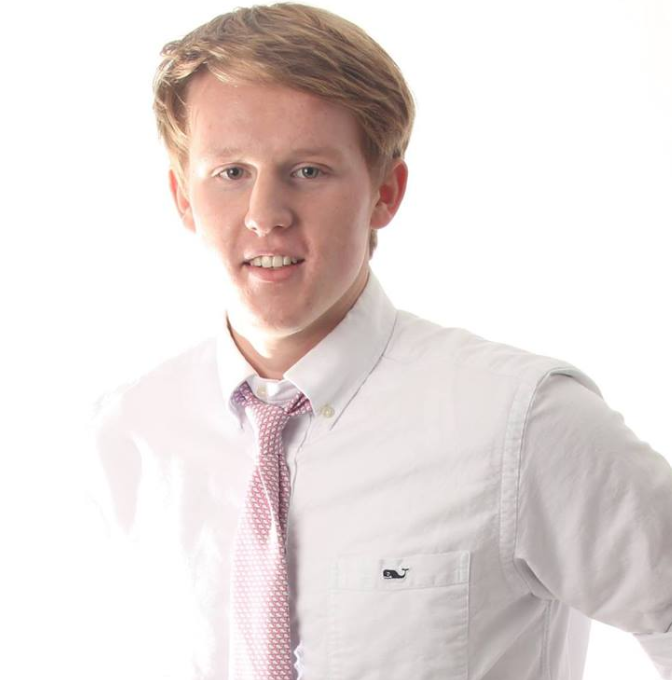 Author's Bio:
Tyler Pack is a real estate consultant and journalist, with a passion for smart home technology. He is keen on writing about home and property security, and cybersecurity.