Relocation is such an enervating process that the mere name of it can stress you out. There is so much that you have to take care of. Also, when we talk about relocation, it is not just our stuff that we are speaking of moving. It is our entire life and lived-in experiences that we need to consider. Your family, your pets, your plants and basically everything that had stayed with you in a place for all these years need to be moved along with every other thing belonging to you. It always bodes well if you call a packers and movers for this moving process. But, what might also contribute to the ease of this transition are specific moving apps designed to help you shift to your new destination without any trouble. We shall check and discuss all these apps in this article so that you can think of them the next time you have a long moving day ahead.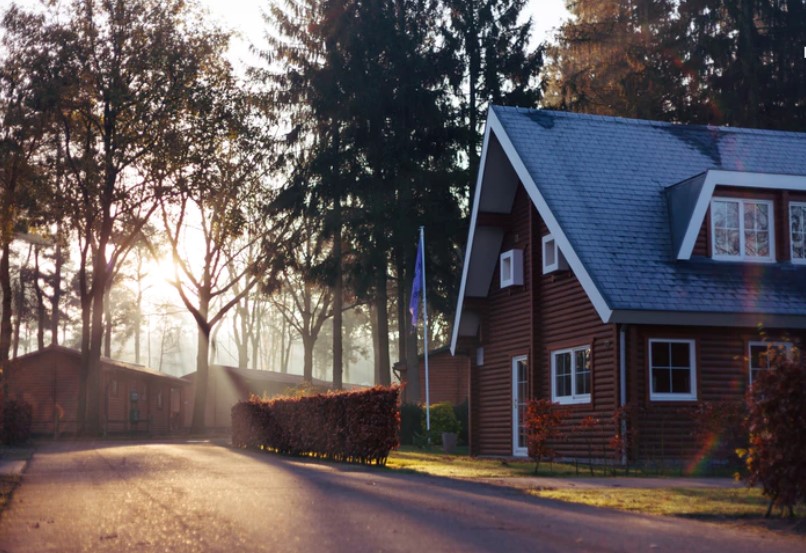 Zillow:
If you need a step-by-step guide to hassle-free relocation, you need this most definitive app of all. Zillow is a real-estate app but not your usual run-of-the-mill types. You can get access to thousands of apartment listings, real estate agents, renters, buyers, mortgage rates and several other information related to housing. Additionally, if you have been wondering about how to get a free moving quote, this app can help you just right.
Facebook Marketplace:
People basically live on Facebook and several other social media platforms these days. Facebook Marketplace is an amazing platform where you can look into all the housing options for yourself before you decide to move. What makes this platform all the more interesting is that you can basically sell all that you want to on one single platform. From electronics to clothing, you can basically sell and buy things to your heart's content. Thus, while you are busy browsing through your monotonous Facebook feed, try looking for your housing options on Facebook Marketplace too. You might just be able to get hold of a brilliant deal. Also, if you need to sell some of your stuff before you move in to a new place, try using Facebook Marketplace as a medium to this endeavour.
.
Magicplan:
Every house needs furniture that would complement its look and feel. However, to think of how that sofa set you have been eyeing for so long would go with your new place, all inside your head can be quite a stretch. This is where the app comes into the picture. Magicplan is an app that gives you quite an appropriate feel of how your new set of furniture would look like in your new abode. You can use its feature of augmented reality to visualise all the rooms of your new abode and decide the set of furniture that shall go the best with the setup.
.
Wunderlist and Microsoft To-Do:
Like the names suggest, these apps help you make a comprehensive list of all the errands that you have to run before and after moving. It always pays well to have a list right in front of your eyes where all your requirements and needs are put together. Wunderlist also allows you to sync different devices to it so that other members of your family are informed. You can organise all your 'to-dos' into folders, files, notes and tags. With such levels of organisation, there is no way that you miss out on important meetings or stuff that you need to handle about regarding your relocation.
Microsoft To-Do also works on similar lines as Wunderlist. It has a separate platform where you can fill in your day's schedules so that you can refer to them whenever the need arises. Relocating is not an easy affair. Even with the best precautions, there are high chances of missing something or the other. It is only human. Microsoft To-Do only makes this job more manageable. You can micromanage and prioritise every 'move' of yours.
.
TaskRabbit:
Being done with relocation is just the first step. There is another part that you need to consider. Once you have moved over to your new place, you would probably need a handyman who would be working on fixing things in your house. You can get thousands of contacts of handymen and freelance labourers who can help you out with all your fixing and repairing ordeals.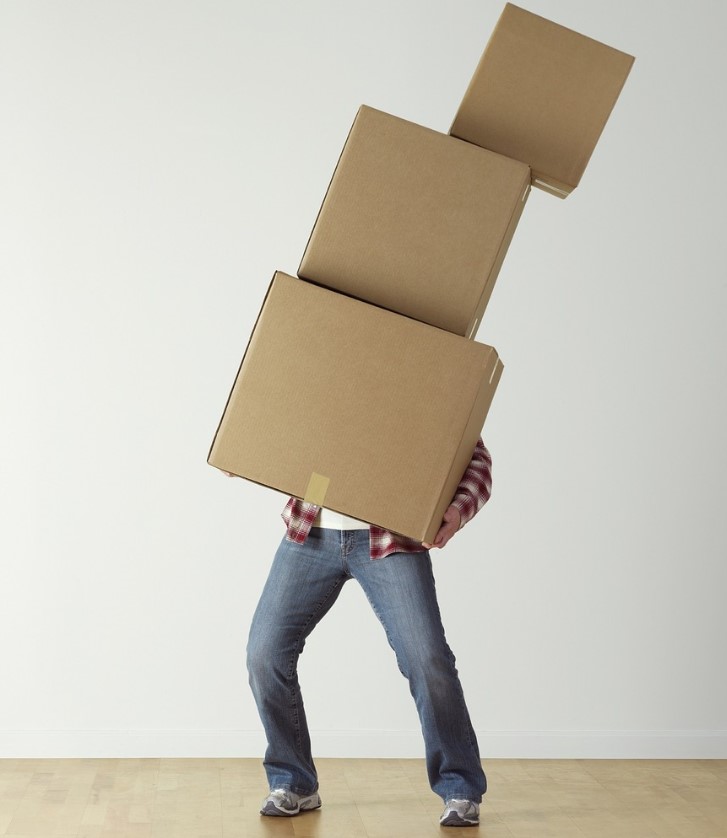 Conclusion:
Packing and moving over to your new place is not all that there is to relocation. There are multiple dimensions to it. It always helps if you have apps on your phone that you can refer to when you have to shift base. In a day and age, when there are apps for almost everything, it absolutely makes sense to have an app that caters to your moving day.