With Google news and mainstream news aggregators now being filled with politics and repetitive articles that are blocking out local news, it's good to see that local news apps are still being developed. Ghana News Yen is a free, data-saving, and convenient app for reading the most breaking, popular and authentic news of Ghana and the world created by popular news source and news portal Yen. Covering all the news that affects Ghanaians, this app will surely thrive in a market short of good news providers.
.
PROUDLY MADE FOR GHANA!
.
With YEN you can read:
- news sensations
- juicy gossip
- sincere human stories
- insights of Ghanaians' lives
- mind blowing facts
- useful life hacks
- politics news
- business and economic news
- sports and football news
- entertainment news & showbiz news
- lifestyle & social issue
- local news
- video and photo report
.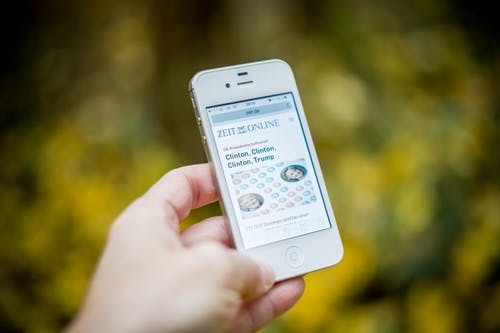 Our Features & Benefits:
- read preloaded news offline - save money on traffic
- get instant news alerts/news notifications not to miss the hottest news articles
comment and take part in discussions of popular stories
- simple design with easy scrolling and swiping for an exciting reading experience
- share stories using Facebook, Twitter, e-mail or other services
- add the news you like to bookmarks and read them later (offline).
.
We will be glad to hear your comments and suggestions for improving the app. Contact us at [email protected]
.
Our website: https://yen.com.gh/
Facebook: https://www.facebook.com/yencomgh/
Twitter: https://twitter.com/yencomgh
Instagram: https://www.instagram.com/yencomghnews/