Social media is up there with the biggest internet services of them all, and perhaps stands right at the top. There is simply no denying that the benefits behind social media have allowed it to shoot to the forefront o all our lives, and this shows no sign of stopping anytime soon. Over 2 billion people are signed up to Facebook alone, showing the sheer number of the population that are having their lives affected by social media in one way or another. People log in to numerous accounts every single day, they take in an unbelievable amount of data and they can be influenced in a number of different ways.
.
This is why it's really important that you build up a good social media following as a company or brand. The more people that you reach, the easier it'll be for you to either sell a product successfully or advertise yourselves better. More and kore companies are vying for these followers and likers on their social media accounts, but unfortunately it's not quite as easy as you may think. There are a variety of different factors that go into forming a good fan base online, and you need to know how to incorporate all these factors into your plan. What do you actually need to do though? What are the best ways to get more followers on social media? Read on to find out.
.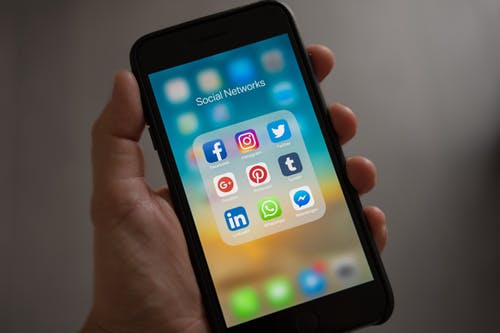 Now, I know that the tactics that you will be using for getting more followers aren't the same as the tactics that I follow. As an individual social media user with a few different accounts, I follow a very different set of rules. However, I've been using social media for a long time and I know exactly the kinds of ways to attract followers for companies and brans of all shapes and sizes. These methods, while simple, are still fairly difficult to carry out and might take a while to get used to. Sit back and relax while I explain the best ways for you to boost your online profile.
.
.
The first option you could consider it actually buying likes and followers. This may sound a bit like cheating, but in most cases it's really not. It's not as though you pay money and your follower ratios go shooting up without any actual substance behind them; there will be real people following you at the end of the day and you'll get your moneys worth if you know who to buy from. This is a very niche market but there are still a lot of different companies to buy from. Some of these are a lot more trustworthy and reliable than others, while some offer much greater deals than others for what you're paying. If you want an example of a company to buy followers and likes from, then try Social Media Daily. By going to companies such as these, you'll be giving yourself a really great chance at boosting your overall internet presence. At the end of the day, you'll have more followers and will therefore appeal to more people and be seen by more people. That's the best way to get your name out there and show people what you're all about, after all.
.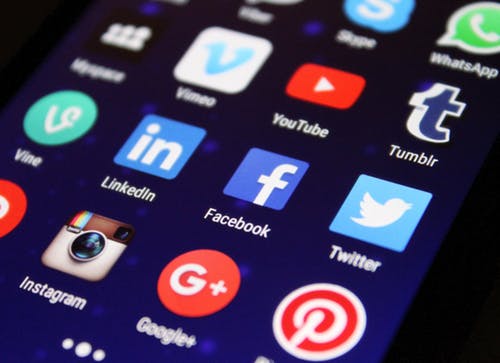 Another top tip to follow for increasing your followers could be to make different accounts on different platforms. This may sound pretty basic, but a lot of companies, brans and individuals forget to do it. It's all well and good only having a Facebook page or putting all of your eggs in the Instagram basket, but the simple fact is that there a lot of opportunities that lie elsewhere. Certain people may only use one form of social media, so in order to reach them you'll have to have more than one account yourselves. You can then turn this into a plan of attack when it comes to getting more followers. You could have a Facebook page for your company as a starting point which is where you'll start to build up a fanbase. After you've gained a lot of likes here, you could advertise your Instagram page- this will tempt people into following you there. Putting your Twitter or SnapChat names in your Instagram bio will then allow people to follow you on these platforms, and that's you gained followers or likers on four social media platforms straightaway. People will be much more likely to see you, follow you and get more in line with what you're trying to achieve as a company. No followers are bad followers.
.
Of course, there are also ways to get more followers on specific social media platforms. An example of this could be hashtags on Instagram, which are a great way to get your name out in the public domain and they could be the next step you need to take when wanting new followers. When you include a hashtag in the caption of an Instagram photo, it's automatically inserted into a public list of photos that have also used this caption. People can then freely scroll through these and look at different photos from different users. If you use the same hashtag frequently, it'll be more likely that people see your posts, check them out and give you a follow. Keep your hashtags simple and make sure they're related to your posts; this will ensure people are more likely to click on them.
.
Another tactic you could use to gain more followers on social media is paying for advertisements. This might not be too cheap, but there aren't many other better ways to get followers fast. By paying social media sites like Facebook and Instagram (or even YouTube) to advertise your company or product, you'll be much more likely to get more followers and build up your online profile. You can then move on to recouping the money you spent on the advertising and making it all worthwhile.