Nowadays, accessing the internet has been easier than ever before, and it became a challenge for many parents to protect their children. However, recently, various monitoring apps allow parents to easily keep an eye on their kids. Monitoring means setting boundaries and tracking what your child is doing on social media, messages, and the browser's history. Studies found that it's important to monitor your kids from an early stage because by doing that, you'll lower their chances of getting involved in things that you don't approve of, and protect them from situations that could get them into trouble. You will also be able to know if your kids are struggling with something that they don't want to talk about.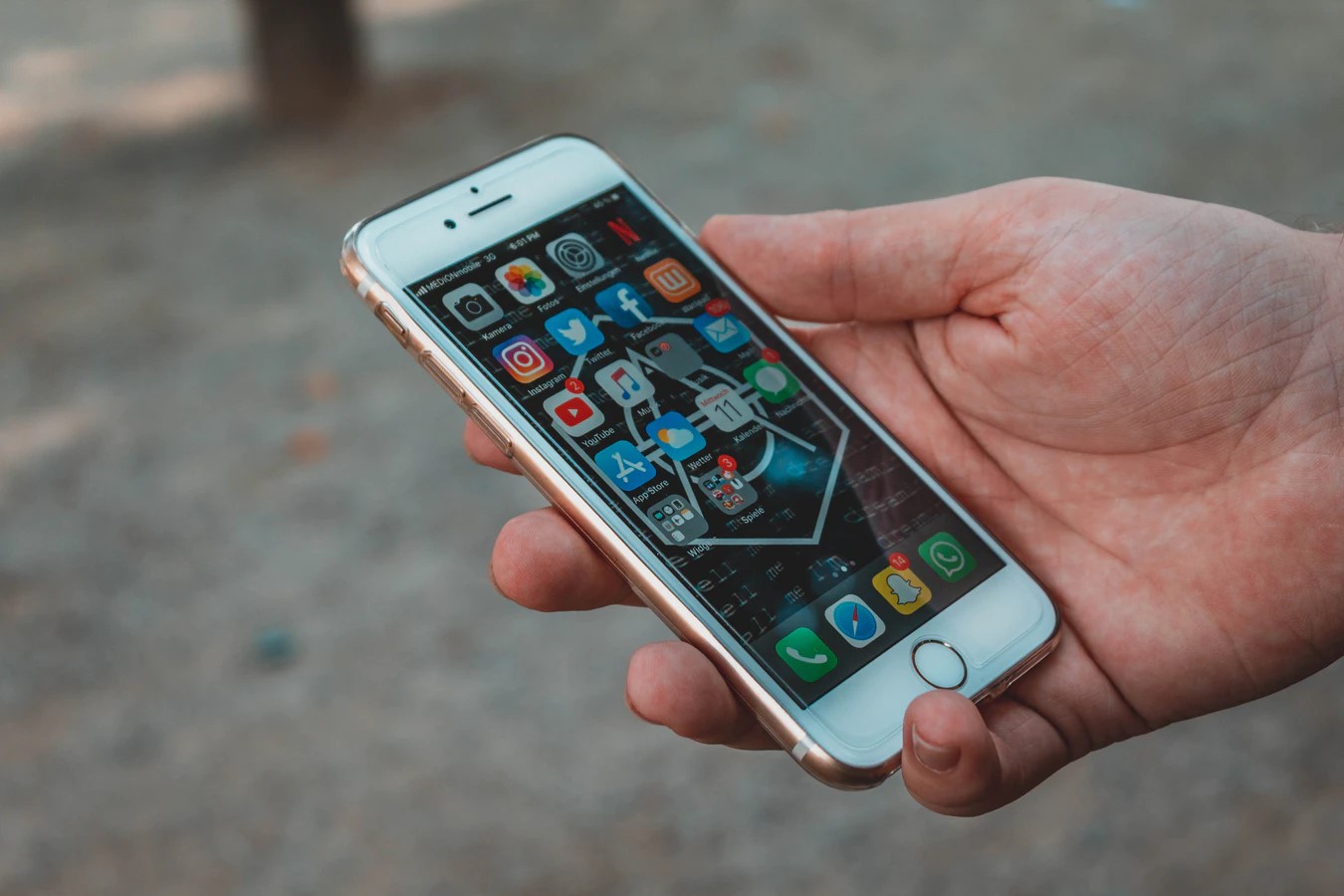 How It Works?
Monitoring apps allow you to secretly view and obtain data from your kid's phone. You will have the ability to check messages, phone calls, browser history, and all social media, and all this data will be sent to your phone or any device you choose. The app is installed on the targeted phone, and it can't be detected as it runs in the background. You can store the data in the cloud and access it through a web-based portal. Once you've installed the app on the target phone or tablet, you will be able to monitor this device's activity without having to re-access it physically.
.
Full Monitoring
If you want full access and tracking, then you should choose an app that allows you to track the phone's location and gives you access to all the phone's data. There are many apps you could use for this purpose. However, if you're trying to monitor an Android phone, you'll need to root the phone first. And if it's an iPhone, then you'll need to jailbreak it. By rooting or jailbreaking the phone, you'll be able to download any app you like, even if the phone's software doesn't allow it.
.
Best Options
If you're looking for software without jailbreaking the phone, then consider downloading mSpy, which is a web-based software that allows you access to any phone call logs, messages, and browser history without rooting or jailbreaking. If this sounds like what you had in mind, you can read more about it at the Tool Report and check the reviews to get a better understanding of its pros and cons before downloading it. To use mSpy on an iPhone, you will only need to enable the target phone's iCloud backup and get their Apple ID. And because many children own more than one device, the software will allow you to monitor all devices connected to the Apple ID. So, you no longer need to worry about your children as you'll easily view their activities on all devices.
.
Most monitoring apps and software have a web-based control panel that allows you to view all activity and track the phone's location. Through this control panel, you can see and download all logs, such as photos, videos, contacts, and messages. You will also have control over the phone itself, which means that you'll be able to lock and unlock the phone, record, or even interrupt cell phone usage. Some apps can notify you when certain words are used in a text. And some can allow you to monitor any device just by downloading them on the target phone. As long as you have a working internet connection, all you'll need to do is purchase and download the app on your device.
.
There are countless spy apps that you could use to monitor your kids' devices, but only a few really work and have all the features that you may need. So, before you purchase and download any app, make sure that you'll be able to use it easily, and that it will do its job. Try choosing an app that provides you with full access to the target phone, so you can set boundaries and be notified when a specific word is used without the need to monitor it 24/7. Once you choose a particular app, start reading reviews and feedback about it to know its pros and cons. Before downloading the app, make sure that it's compatible with the device you want to use it on. Most spy apps will require phone rooting or jailbreaking, and if you won't be able to do it, then downloading them will not be helpful. To avoid the hassle of purchasing the wrong app, you can first try the demo version for free on any other device and check whether it's working properly or not.