Writing content often? Want to kick it up a notch? Well, you may be interested in the smattering of unique content tools on this page. Some of these you ave probably heard of. Others, maybe not at all. Rest assured, each and every 'tool' on this page is going to make your writing life so much easier, though.
Grammarly
It is tough to write a list of the most unique tools for a content writer without mentioning Grammarly. This awesome little tool is the most useful one you can have in your arsenal when you are writing. Now, obviously, if you are writing in something like Microsoft Word, it will automatically check your grammar and spelling for you. This is great, but it isn't that 'good'. Grammarly is. Grammarly can check your sentence structure. It can check the tone of voice you are using (active or passive). It can provide suggestions on how you can improve your writing. The best part is that Grammarly is free. Yes. There is a premium version, but most people should be fine with the free version. This means you have absolutely no excuse not to get this.
.
OmniPapers.com
Every so often, you may want somebody else to do a bit of content writing for you. This is where sites like OmniPapers.com come into play. This site will review the best writers out there. It will save you time not needing to track down a writer yourself. Just read through the reviews. Find out which companies are good and which leave something to be desired, and then make your purchase. Sometimes using a site like OmniPapers.com is great, even if you plan on writing the paper yourself. You can lean on the research from the content produced by the writing companies. It saves a lot of effort.
.
CopyScape
This is another site that every content writer needs in their toolkit. There are a lot of plagiarism checkers out there, but none of them come close to CopyScape in terms of sheer power. If you are producing content for the web, or maybe you have outsourced your writing to somebody, if you run it through CopyScape you will get a feel for whether it is actually plagiarized or not. It will then tell you the exact sentences that have been copied from online resources. You can then change up your writing so it passes the Copyscape check. Never publish any content which fails Copyscape checks. You are just asking for trouble if you do that. This is especially important if you are submitting your content to a website because any content which fails CopyScape is essentially useless.
.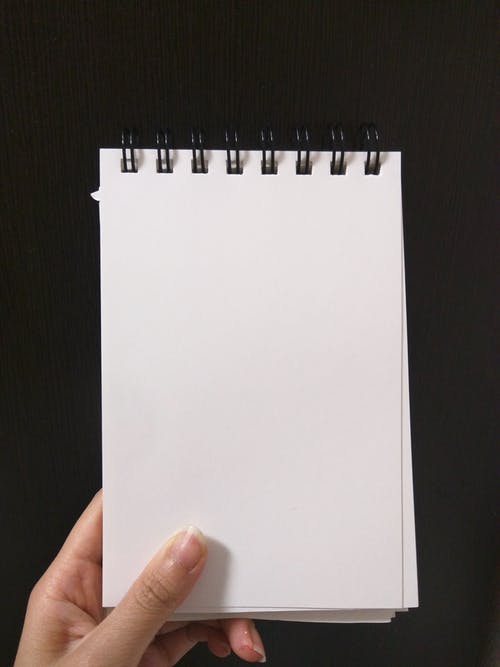 Hemingway
This is similar to Grammarly to an extent, but Hemingway is something that you should use in addition to CopyScape not 'instead of'. The purpose of Hemingway isn't to check your grammar. It will do that, but you aren't using it for that purpose. The main role is to check your sentences. Hemingway will tell you if your sentence structure is too complicated. It will tell you if you are consistently switching between tenses. It will tell you if you are using adverbs too much. One of the things we love about Hemingway is that it is overly harsh. This is something which absolutely will make you a better writer. Run something through Hemingway and you will start to spot errors that you would never have done before.
.
Calmly Writer
This is essentially a word processor, but with a twist. Calmly Writer allows you to focus on your writing a bit more. It is perfect for those with ADHD, or those who are compulsively editing their content. It is an incredibly simple tool that allows you to connect your ideas up properly, and format properly. Our favorite feature is the ability to blur out any paragraph bar the one you are working on. This means that you are not getting distracted by that sentence you wrote an hour ago and still aren't quite sure whether it is right or not.
.
The Most Dangerous Writing App
This probably isn't something that you want to try out on your most important work. However, if you are the type of person who gets regularly distracted and really needs to 'focus', then this app is going to be perfect for you. At the start, you tell the app how long you plan to be writing for. You must then write constantly for this amount of time. If you pause for around 5-seconds, all of the work you have produced is deleted. You can't recover it. That is why this app is so dangerous to use. Great for focus. It also means that you can pump out ideas quickly. A good cure for writer's block. You will need to go back and edit anything you have written, though.
This is just a small sample of tools available for the budding content writer. All of them are useful, so check out a couple of them to see what works for you.