Until the late 20th century, poker was played by a chosen few. It was simply no rival to such games as blackjack. Today, however, the ubiquity of the internet has radicalized the entertainment and gambling industry. We can join a poker table while on the go, using different portable devices. Why not use this craze to your advantage? Any site owner who considers trying mobile poker is looking at a viable profit-generating opportunity. Today, when there seems to be an app for everything, poker has gone portable. There are comprehensive turnkey solutions for mobile devices at poker software for sale, which is the easiest way to enter the market. With millions of poker fans around the globe, supplying them with a platform to indulge their penchant is an excellent idea.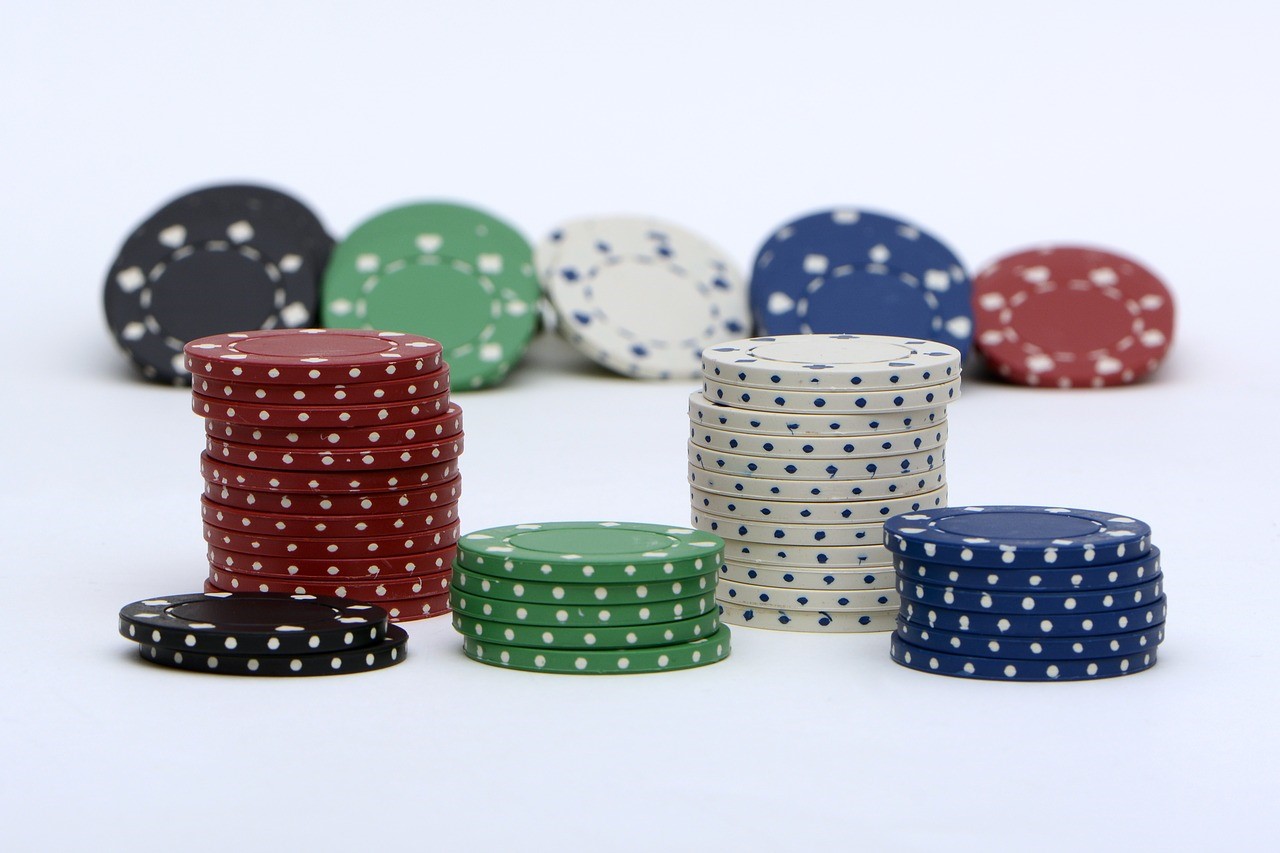 The Dawn of Mobile Poker Solutions
The iGambling industry owes a portion of its success to Steve Job's corporation. The launch of the very first iPhone in 2007 pushed software innovations forward. Just 12 months later, the App Store was already filled with 500 apps — a figure that grew beyond 2 million in 2017. The main competitor, the Google Play market, was also being filled fast. With smartphone apps, developers could reach more people than ever before. As a result, poker started its transition from desktop to mobile. The first successful attempts include Zynga Poker, initially, a social game on Facebook, which was subsequently adapted to smartphone operating systems, as well as Windows, MySpace, Tagged, and Google+. This platform garnered wild popularity, with 350 million users in 2014.
.
Current Situation
Today, we have countless dedicated apps for avid poker players. This, however, does not mean that you cannot create your own product and obtain a competitive edge. With a reliable software provider, mobile poker can bring you sizeable revenue. Overall, the market of the portable gaming market is expected to be worth over $106 billion by 2021.
.
Keys to Success
How can you make sure your app has hit potential? Consider Homescapes as a good example. Over a month, the app was downloaded 30 million times thanks to its attractive features:
Free distribution. The app is distributed free of charge, which is attractive to most users.
Pick-up nature. The app allows users to pause the game and later pick up exactly where they left off.
Social features. The app enables you to track your friends' progress and compete with them.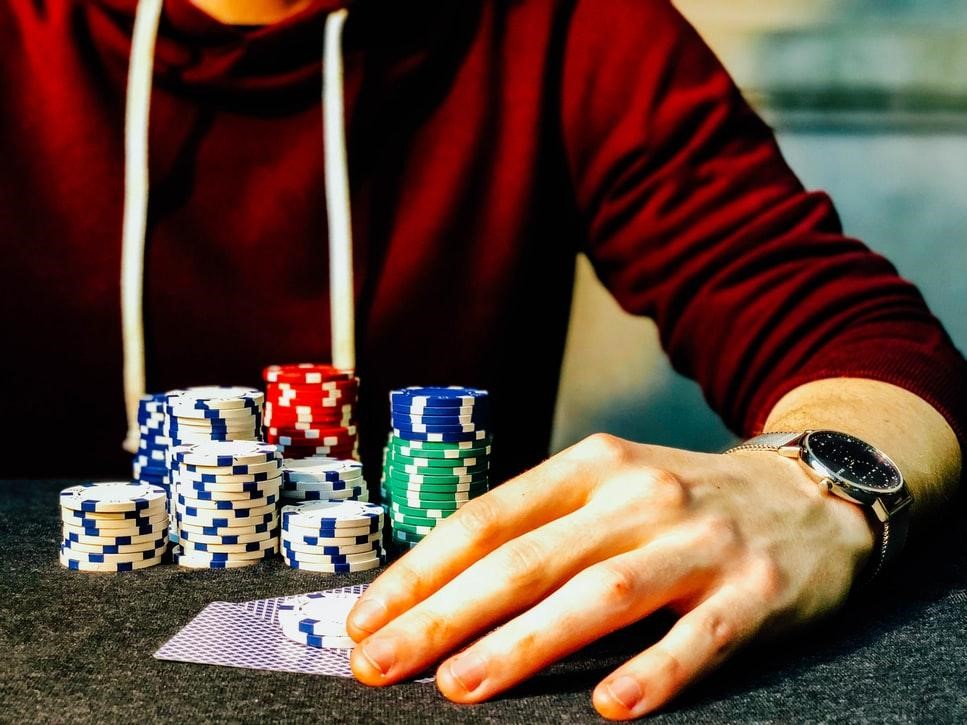 Importance of Mobile Apps for the Game
Many of today's poker celebrities once started with digital versions of the game. For example, Tom Dwan and Doug Polk admit that mastering the art of virtual poker makes the live game much easier. With advanced poker apps, players enhance their skills. This means that the business model is undoubtedly viable. Moreover, given fresh variations of the game appearing on the market, it is more vibrant than ever. Owners of mobile poker apps gain considerable profits, so why not join their ranks?