A few years back, one would have to spend hours in a library perusing books to get critical information that mattered to them. Others would need to set aside time for reading the newspaper, their favorite book, or their favorite magazines every day. The nine o'clock news was man's favorite most favorite program… until the coming of the internet. Thanks to the World Wide Web, and the massive developments, it has seen over the last couple of years, there's literally nothing you can't Google and get hundreds if not thousands or even millions of informative results for! It's a hub of information, and information is power. Here are some pointers on how informative the internet has become today.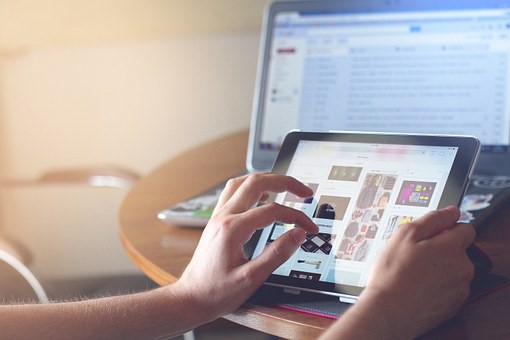 A hub of general knowledge
Even the world's brightest genius or the most educated scholars will never know everything, no one can… at least not in one lifetime. However, having a significant amount of general knowledge can have numerous benefits. Understanding some facts about nature, for instance, gives you a better perception of the world we live in. According to the guys behind Zippy Facts, your ability to explain the "how, why, where, what, and if" questions can set you apart from the ordinary uninformed person. Having a considerable amount of general knowledge can also improve your confidence levels and can grant you the ability to inspire others. As you must have guessed already, there's no better place to enrich your general knowledge that the internet.
.
Everything academics
Today, the internet also houses thousands of research journals, academic articles, digital books, and all other types of academic resources you can probably think of. As a matter of fact, people no longer need to sit physically in a class to enrich their academic knowledge and excel at it. As long as you have a course outline, a bearing, or a list of topics you should cover, and some basic level research skills, you have all the information you could possibly need to pass that test, project, or assignment with flying colors.
.
Keeps you up-to-date with the news and trends
Nothing is more important than staying up-to-date current affairs, especially in the world of politics, business, trade, sports, entertainment, fashion, and so forth. We want to know what's happening around us; it's our way of life as humans, and it comes with many benefits. Thanks to the internet, you no longer have to buy the newspaper every day or beat yourself up every time you miss the prime time news.
.
An easier remedy for shoppers and service seekers
You want a new flat-screen TV, but don't know which one to pick from the market or where to get it? Perhaps you don't even have the time to get one anyway…don't worry. Just conduct an online search about the best TV sets today and you'll get a few dozen results in a matter of seconds. Thanks to the WWW, getting information about products and services we need has never been this easier.
.
Social interaction
The internet has also improved communication and interaction throughout the world. Through social platforms, websites, and discussion forums, people can easily share unique and creative ideas with others from halfway across the world. It has made it easy for one to learn the way of living of people from all walks of life, different cultures, races, and religious beliefs.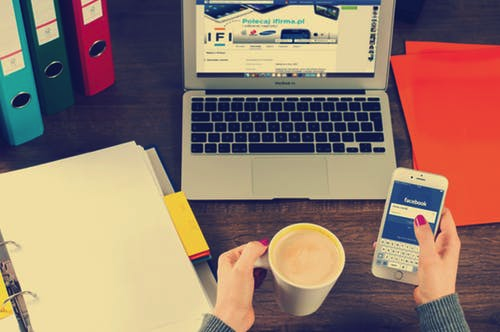 The internet seems to be one of the most innovative technologies as far as information is concerned. It's even better now that you can access the internet from a wide range of tech devices, even on the go. You can even use voice search if you find typing boring. In addition to how informative it has become, the benefits of the internet are literally endless.