Social networks and modern technologies have made our life as simple and convenient as possible. Now you can work from anywhere in the world, order food in one click, and get acquainted with the "man of dreams" — using a special application for a tablet or smartphone. Recent studies have shown that more and more couples (including happily married) have found each other on the Web, and this fact cannot be discounted. We have put together three great apps to help you find a nice chat partner, soulmate or a person for quick sex.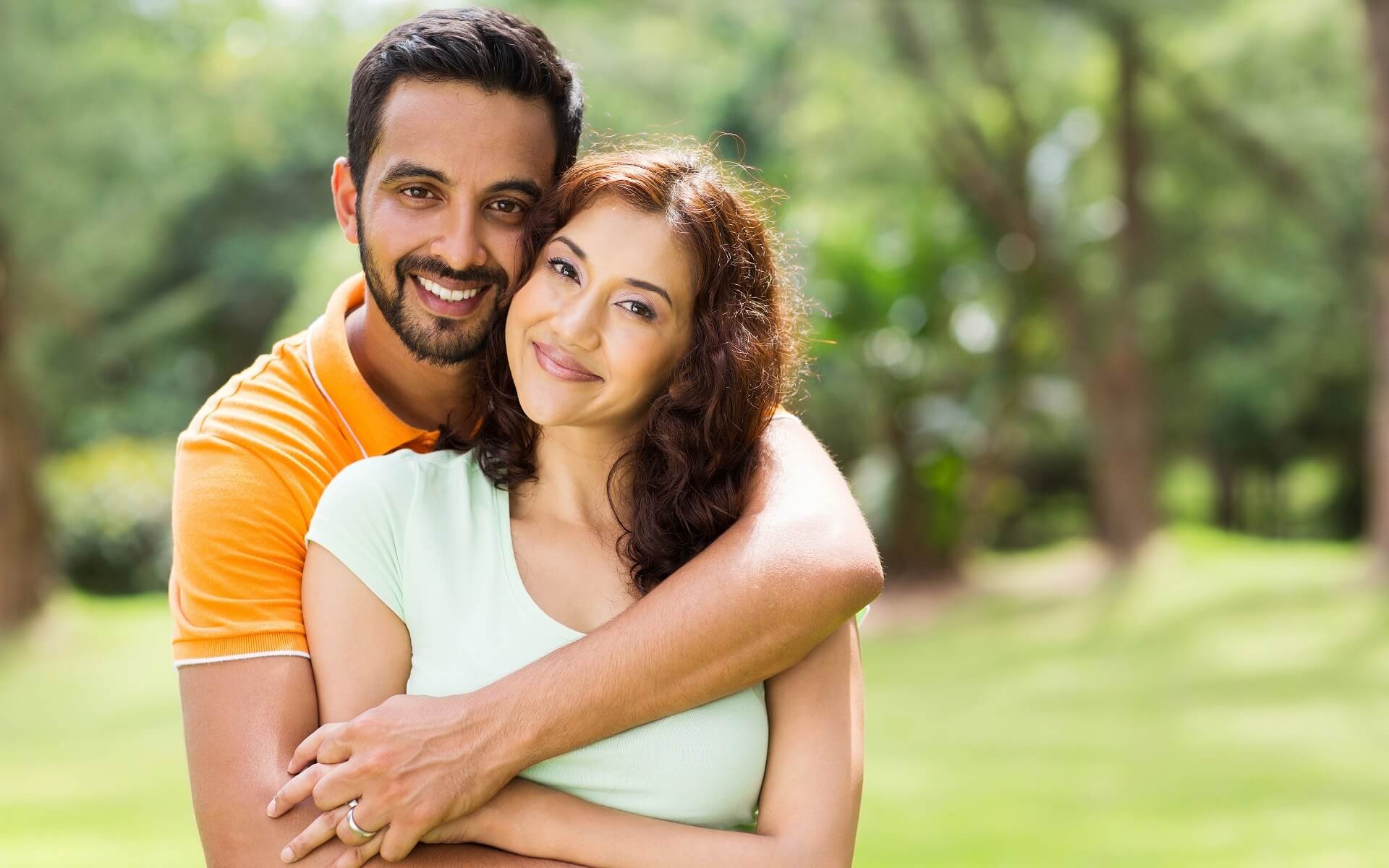 1) Tinder
Perhaps this is the most popular app that helps to find a couple both for a one-night meeting and for long-term relationships. Tinder resembles a fun game in which you do not need to do anything extra: just set the search area (in kilometers), as well as the gender and age of the desired person. Are you done? It remains only to "swipe" the photo of a potential boyfriend to the right if he interested you, and to the left, if not. Moreover, the person you rejected will never know about it. But if you express sympathy to someone, the application will immediately talk about it.
.
However, if you are looking for something more serious — it's better to visit Ladadate to find the best Russian women for marriage.
.
2) Pure
Pure is an app for searching for sexual partners without limitations. To find an option for one night, you need:
indicate your gender and the gender of the person you are looking for;
add at least one photo and write a few words about yourself;
wait an hour or less.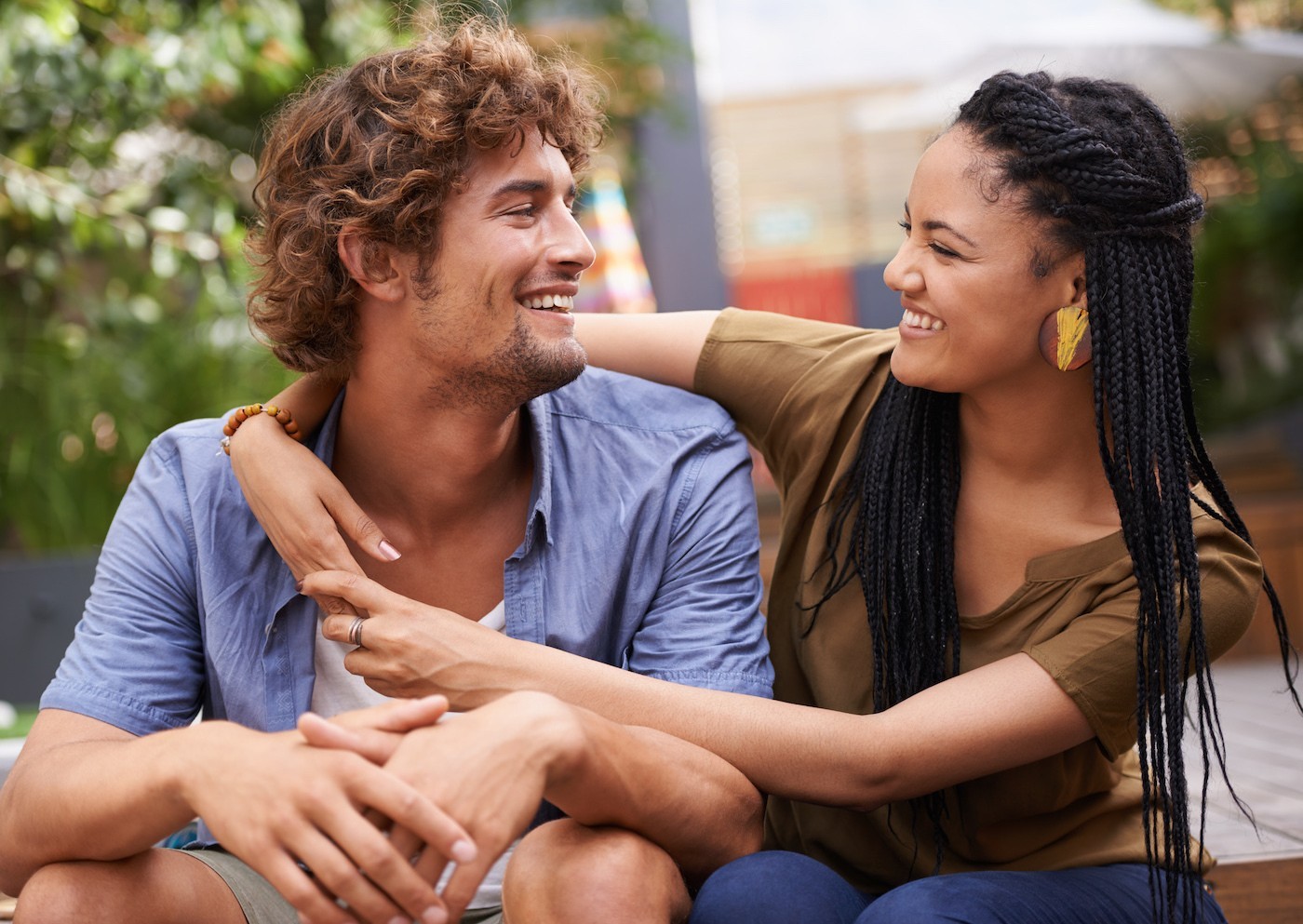 A call for sex without obligations is valid only for 60 minutes, after which it will become inactive. If you like a person, you can tell him about your sympathy, ask for additional photos, or go to chat immediately to discuss the details. It is important that Pure does not store any data, so you can feel completely safe.
.
3) Just Lunch
Just Lunch application allows you to find potentially useful contacts in a particular area and try to transfer them from the Web to reality within a few minutes. To do this, you need to create a meeting (as in a social network) and describe its purpose, and then invite certain people to become its participants. The creators of Just Lunch warn: to avoid surprises, carefully look at the places of work that are here in the public access.
.
The Internet became the main mediator in the acquaintances of two potential romantic partners, replacing mutual friends and family and common places (work, church, and university). However, despite the popularity of Tinder (by 2014, the number of network users exceeded 10 million people) and other apps, it is still not clear whether online dating could actually replace other ways to find a partner. What is your position regarding the dating apps? Tell us in comments.