Modern technology enabled a seamless collaboration and communication between different people over their handheld devices and mobile phones. Nowadays, phones are no longer limited to sending messages and making calls. Smartphones, such as the iPhone, are now bursting with several features that make the accomplishment and completion of day to day activities more effortless. This can be managing a website through an app, which includes editing and uploading photos for this activity. For the longest time, Adobe Lightroom is considered the best photo editing app for iPhone, with even professional photographers utilizing it for the images they capture through an iPhone. The drawback, however, is that Lightroom now comes with a subscription fee, which may drive users to search for the best Lightroom alternative. Nevertheless, there are several other photo editing apps for iPhone and the best one can be relative depending on your particular preferences.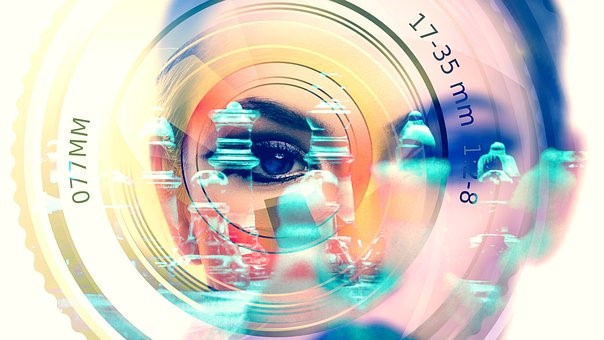 Snapseed
If you are looking for an all-purpose photo editing app that has a precise control over color and exposure, then Snapseed is for you. With a wide range of photo editing tools, it is surprisingly easy to use even for novice users. Like with other photo editing apps, you will be able to crop, rotate, and straighten your photos through Snapseed, along with adjusting the exposure and color of the images. There are also various texture filters available with this app, which includes black and white, as well as vintage filters. The best thing about this app is that you can download it for free.
.
VSCO
VSCO is best for creating impeccable edits. A one-tap filter allows the user to create the look of a classic film. While there are over a hundred filters available with VSCO, most of these are subtle, which gives a soft and fading accent to the images. This generally gives you a vintage feel to your images. Nevertheless, this app provides you with the capability of adjusting the filters according to your preferences. What sets this app apart is that it has a built-in camera with advanced manual controls. While this app can be downloaded for free, advanced features come with a certain fee.
.
Afterlight2
Afterlight2 is another all-purpose photo editing app that comes with additional creative options and advanced tools such as curves, selective color, gradients, and blend modes. It even includes a dust and light leak overlay with a double-exposure tool for blending images that are great for creating a mood of your images. You can even add graphics to your images through a customizable text and artwork editing tool. With a comprehensive set of editing tools, it can be surprising that this app is intuitive and user-friendly. The drawback however is that this app comes with a price and cannot be downloaded for free.
.
TouchRetouch
If you want a photo editing app that removes unwanted objects from your photos, then TouchRetouch will definitely make your life easier. It can even take out the blemishes in your portraits. With the use of its brush and lasso tools, you will be able to accurately select the objects you want to eliminate. It is considerably one of the easiest apps to use in terms of removing unwanted objects, and even people, from your photos. The objects removed are typically replaced with the pixels from the surrounding area of the image. However, just like Afterlight2, it is not available for a free download, rather, it comes with a fee.
.
Instagram
Yes, while Instagram is generally a social media platform, it is also a great photo editing tool, which is best for enhancing your images before you share them. While you will not have the same range of editing tools as with Snapseed, with Instagram, you have a good selection of colored, as well as black and white filters. Like with the rest of the photo editing apps for iPhone, you will be able to crop, rotate, and straighten your images, together with being able to adjust the exposure and color of the pictures. Instagram can be downloaded for free.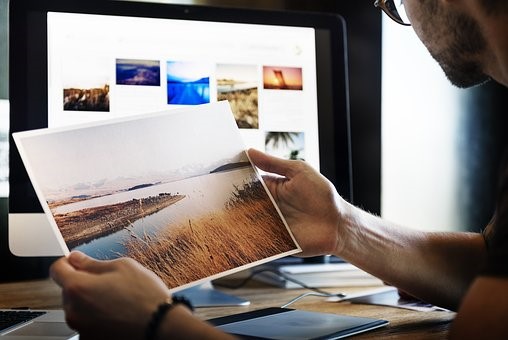 The advancements in technology that we have seen over the years paved the way for several means that allow a more convenient, but fast-paced lifestyle. Phones are no longer necessary to effortlessly communicate with anyone even in far flung locations as long as there is a stable and reliable connection. Nevertheless, the features of smartphones today, such as an iPhone, no longer limit users to sending messages and making calls. Rather, businesses can run even only through handheld devices.