Being under the spotlight for years now, mobile applications not only have shown that they are one of the most important tools in a business's repertoire, but have also shown the continuous evolution and development of this field. Before you rush to the nearest app developer, you find on craigslist, you need to define the process with which you're going to develop an app. While some new entrepreneurs with big aspirations learn app development from scratch, it's not easy to do. This is why it's important that you look for developers who not only know what they're doing, but also able to translate your vision into reality. You can be overwhelmed at first by the huge differences between the costs of app development which is why we're introducing this mini-guide to you.
.
Cost Estimation
Most, if not all, app development professionals use a product backlog to estimate the costs of developing your app. They take into consideration your app's description, market field, and the technical necessities needed. Other factors can include features needed to be implemented, the development's pace, and the technical complexity required to produce it. There are two different payment schemes that are used for app development:
.
Fixed: A lot of small business owners find this type of payment convenient if they have all their plans laid out already with a well-defined process. The entire cost of the app is presented along with an estimated timeline for the project.
Hour-based: This is mainly used by business owners who are looking for flexibility in the execution of more complex projects. The hourly rate defines the cost of materials and time that's going to be invested in the development of an app. A helpful solution presented by Ecodelogic gives you the option to buy a bundle of more than 5+ hours for big projects with each hour costing $105 in contrast to the usual hourly rate of $150. Larger projects are given a custom quote most of the time.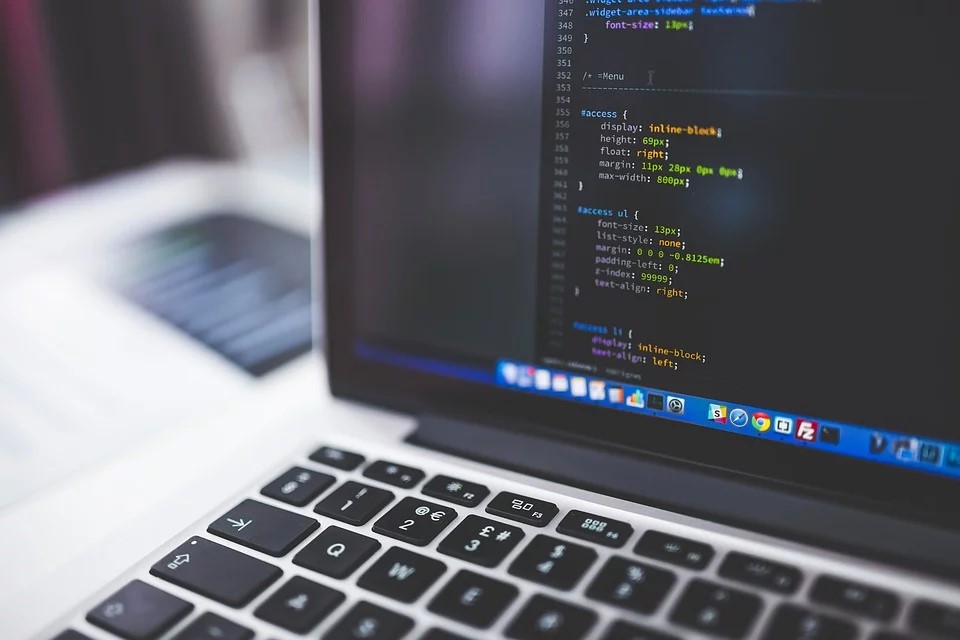 Variable Benchmarks
Your app's development costs are going to vary greatly depending on the necessities and features you'd like to implement. The type of product or service, in addition to your location, is considered important. The sophistication of the app and its infrastructure are amongst the most important cost-defining features as well. The development methods like native, mobile web, and hybrid will also vary. Your audience will depend on the platform so you'll probably want your app on more than one platform which also adds to the costs. The range will be between $1,000 and $500,000 depending on what you choose.
.
App Development Approaches
The most common method of developing apps is the native method. Native means that the app was designed to operate entirely on an individual operating system. It's usually chosen because of the limitless number of features that you can instill on your app when it's operating in one OS. Choosing a native approach will require creating the same app multiple times to accommodate different operating systems, costing you extra. A hybrid app is designed from scratch to operate on more than one popular platform or OS. This is usually the option to go with when you'd like to target a big audience while being within budget.
.
Misconceptions
Making an informed decision about your app development is going to save you a lot of time, money, and effort. It's ok to want your app to be great but you shouldn't start thinking about rivaling multi-billion corporations right off the bat. It takes a huge amount of money and time to build an application that's used by millions of people worldwide. Instead of trying to imitate the most successful products, try bringing something of your own that's brand new to the market. All the successful applications are habit-forming, which is a great concept to start from. Don't really expect your app to succeed without doing any proper market research. This is a fatal mistake many businesses do, which is to simply pour money into technical development without paying a lot of attention to the real market's needs. Make sure to research your local and international market and analyze your competitor's points of strength and weakness before you begin with the development.
.
It's well within means to develop an app with a tight budget if you are laser-focused on what you need. There is no definitive way to predict the exact cost of the app without discussing all the details with your developer. Sometimes it can cost more or less than the initial cost estimate provided. An hourly rate is usually the safest option in terms of financing and scaling.