I think it would be an understatement to say that the growth in mobile betting has been explosive over the last few years. With reports of growth in the industry last year of 20, we take a look at the short history and reasons for all of this excitement. In hindsight, it's not a big surprise that all of this happened as we no longer have to go to a betting shop as they now come to us but there are other, underlying reasons that have turbo charged this growth that are not so obvious.
The emergence of the world wide web would in my opinion be the initial primer for the massive growth and uptake in betting. From the convenience of your PC or laptop, the dynamics changed fundamentally as a quick and often compulsive flutter on perhaps the live football match you are watching became so easy. Online banking and PayPal facilitated this in a subtle but powerful way too.
.
Of course, the widespread adoption of the mobile phone took this to the next, so much higher level. Now, it was possible to bet on live games from anywhere, making the process from bet to win so simple. I used to have to go to the bookies to place the bet then return to collect any winnings if any. All gone now, no more need. All done from my couch. One of the leaders would be the Betfair mobile app which as fast become recognized as a market driver.
.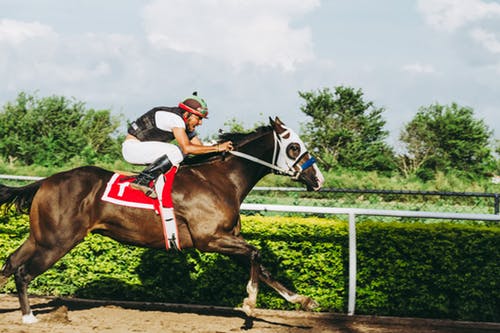 The only hinderances remaining are the legal obstacles but the recent 2018 Supreme court ruling in the US, removing the federal ban on sports and shifting it to the State level, paved th way for continued exponential rise in this sector. With more than 15 States now legalizing this, with of course New Jersey being the first, and many more in the process of doing so, I expect this pattern to continue.
.
The NFL sector has been the biggest beneficiary which would be natural considering its leading position pre-mobile betting days. Baseball, basketball, hockey and soccer follow in the leader board, however, the fast growth in novelty bets like election results, The Eurovision and reality game shows is an added factor in all of this.
.
Looking forward, the emergence of betting by text could well see the growth keep on its steep climb as betting becomes easier and easier, reflecting the pace we live our lives at.