In the past, consumers would clip coupons from newspapers to save on their shopping. Today, with the rapid pace of technological advancement and digitization of almost everything, discount hunting is no exception. With websites and smartphone apps, you can gain instant access to all the top deals. Most of such websites have narrow specialization — e.g., they focus on grocery deals exclusively. However, there are also platforms striving to be comprehensive. For example, check current discounts on rabato.com/us. The site collects weekly ads from dozens of retailers and makes them accessible through a single source.
.
Black Friday: Changing Consumer Habits
This year's Black Friday has shown that customers are no longer eager to stand in line since dawn and bust doors to snatch a coveted item at a reduced price. In fact, the share of such people has dropped to just over a third from a half observed three years ago. The change is real, and it is being facilitated by the abundance of shopping apps and websites. After all, one has the opportunity to pay for the necessary items online, from the comfort of their home or while on the go. This convenience is eliminating the need for long lines and aggressive deal-hunting. Smartphones and apps developed by retailers are aplenty. The number of coupon sites available to U.S. citizens is growing as well. If you have not yet taken advantage of these tools, here is how they work. Let's take Rabato for an example.
.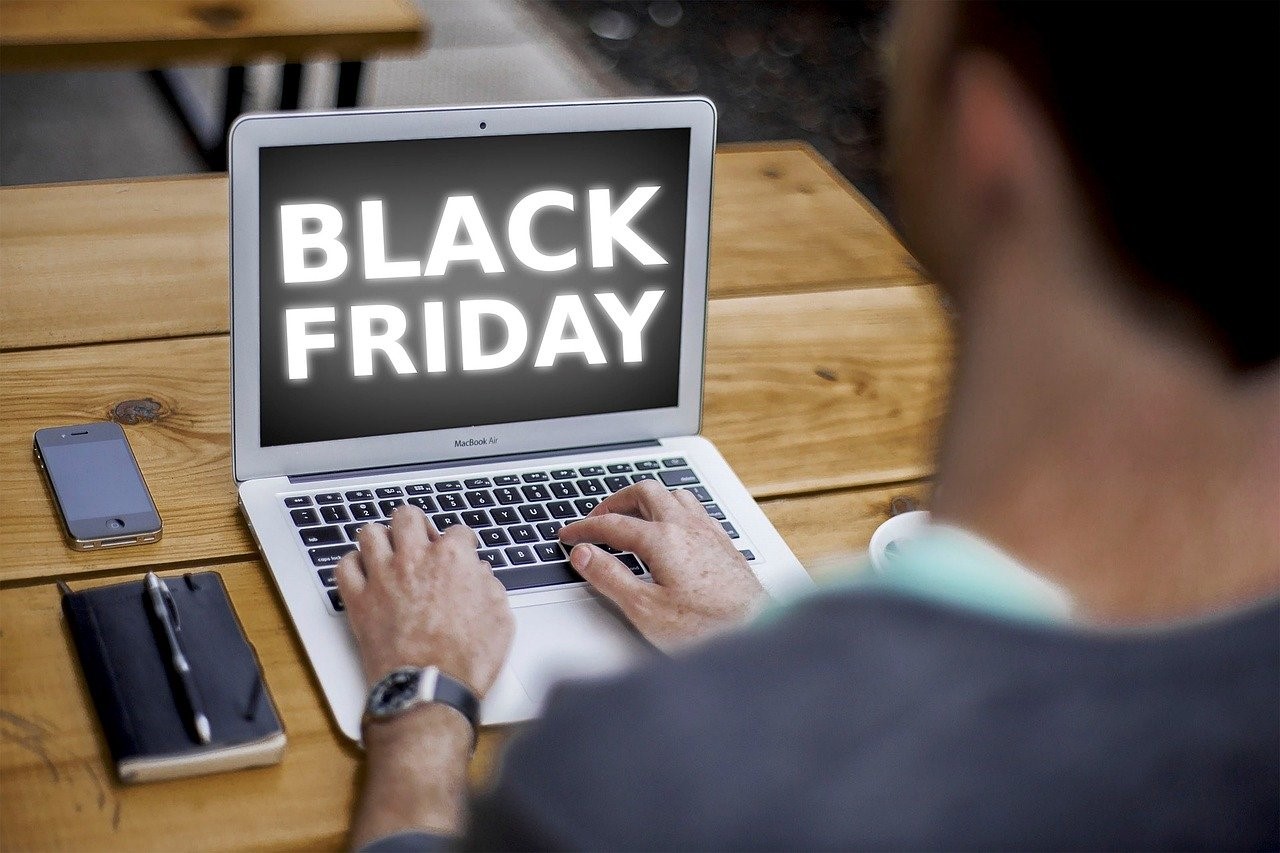 All-In-One
Until recently, it was difficult to monitor all relevant deals available on one's geographic region. This site was developed to bring a multitude of deals together, allowing immediate access to a bunch of categories. If you look at the landing page, you see an impressive list of sections that includes the following:
grocery;
drugstores and perfumeries;
electronics;
chemist's;
pet supplies;
hobby, DIY and household goods;
furniture;
sport;
departments stores;
children;
clothing;
others.
As the website is gaining users, the range of coupons and ads is also expanding. More and more retailers are recognizing the value of reaching their target audience through the platform. Registered users never miss a useful bargain again.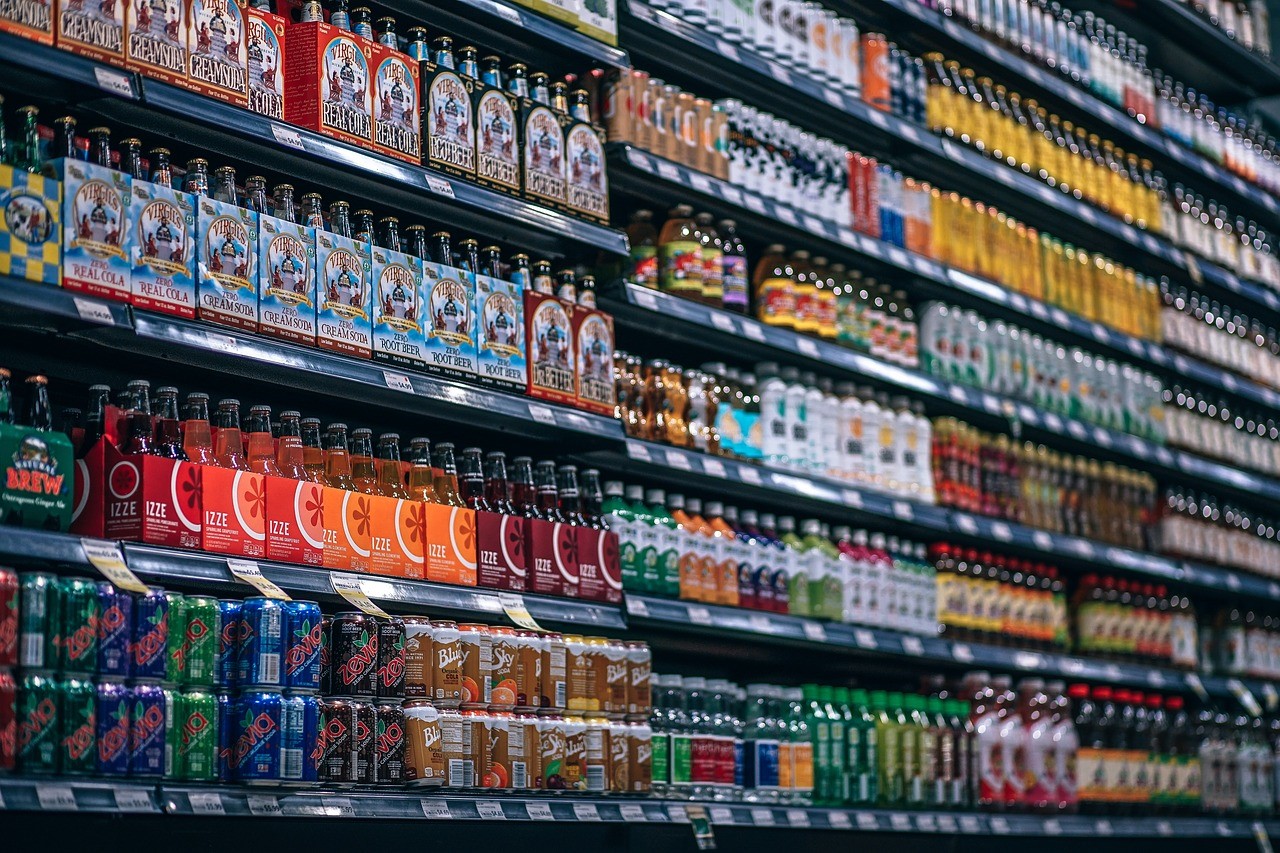 Competitive Edge
The key advantage of Rabato is the provision of an all-in-one destination for deal seekers. Instead of scouring the web for discounts, they only need one site. From dairy to DIY, there is something for every taste and need. Another important benefit is the company's presence on social media. By following Rabato on Facebook, a user ensures the weekly ad selections are also posted in their news feed. Since most of us are online 24/7, this is extremely convenient. Finally, the platform also sends a digital newsletter through email. Therefore, a customer has essentially three ways to learn about hot deals: check the website, check their newsfeed or look inside their inbox. Push notifications on smartphones mean that no relevant offer is missed.