The world of the Internet is changing constantly. New features and technologies appear every day. One of the main tools that today's person uses for both work and personal life is email. All of us have an email account with a certain client. However, more and more people are switching from regular emails to Microsoft Outlook. Although this technology isn't new, it is gaining its popularity. If you are thinking about using Outlook instead of your regular client, you are probably wondering how to transfer all your data. Learn the main ways of doing that as well as reasons you should switch from Mozilla Thunderbird to Outlook.
.
Thunderbird vs. Outlook
Mozilla Thunderbird still remains one of the most popular email services. Many are looking for ways to transfer Thunderbird to Outlook as the latter has some considerable advantages:
Better protection of personal data;
Feature of email scheduling;
More advanced spam filters;
Mobile version;
Tasks and Calendar features;
A better and simpler interface.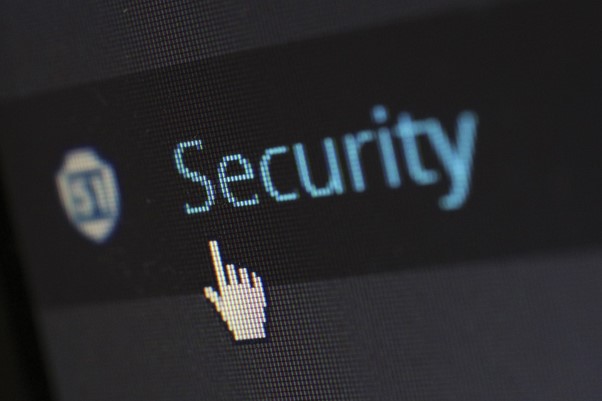 Transferring from Mozilla Thunderbird to Microsoft Outlook
Without any doubt, Outlook is a great service that is worth trying. However, many people do not go through changing their email client as it is too much work transferring as personal data. Luckily, we have several ways that will help you to do it easy and quickly:
1 Use an online tool
If you have time limitations and need to transfer all your data fast and with the least effort, then, online software is a perfect option. There are many websites that offer to transfer all information from the old email client to Outlook. All you need to do is choose software and enter its website. After that, you will have to choose a license. In this case, it will be for a Thunderbird client. Then you will need to fill in some needed info and the process of transferring will start. It usually takes only a couple of minutes. The majority of people use this method as it is fast and affordable. It will only cost you several dollars, but save a lot of time.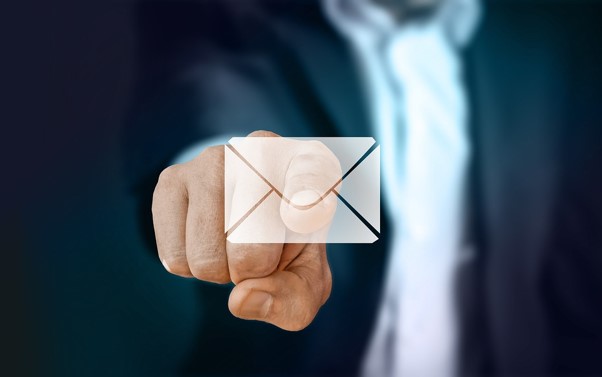 2 Do it manually
Of course, you are under no obligation to use an online program to complete this task. There are ways of transferring your data manually. To get detailed instruction, we recommend using Microsoft guides. Usually, the process of transferring data from Thunderbird to Outlook consists of several steps. The first would be to convert Thunderbird to Outlook using IMAP. Then you will have to export all the data using the Drag-and-Drop method. And the final step would be to migrate all the data to Outlook. However, the manual method will take some time. There is a chance that you will not succeed the first time, so just be patient if you decided to do it by yourself.