Pets have a ton of needs, and because of this pet parents need help too! Remember to feed them at the right intervals and when to get their shots are just some of little details you have to remember. There has got to be an easier way to keep track, get help and make things easier. The answer is pet apps!
.
1 Rover App
This handy app helps pet parents get in touch with other loving fur parents that provide dog walking services and even sitting and boarding! If you don't trust dog kennels, daycares and hotels. This is a great way to ensure your pup will get the proper care from fellow dog lovers. A lot of the time, their services are more affordable as well!
.
2 iCam
If you have a Furbo camera or any pet camera, you'll know the godsend that it is. Furbo cameras can come with a high price tag, but you can bypass that with your own computer webcam! iCam the app turns your webcam into an in-home surveillance camera. You can situate multiple webcams around the house and stream it from the app as well!
.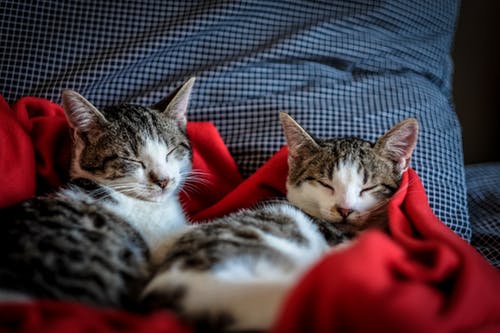 3 Puppr
Do all your friends' dogs know all these cool tricks you wish your pup knew how to do? For first-time pet owners, you might not know where to start with the tricks. Should you begin with sit, paw, or stay? The Puppr app helps you out with step-by-step photos to help turn your dog into a pro in no time. The tricks are taught by Sara & the Super Collies, you might have seen them on America's Got Talent.
.
4 FitBark
Just how much exercise is your dog getting and how much does he need? The FitBark is a fitness tracker for dogs! Monitor your dog's physical activity and health as you would using a fitness tracker of your own. Stay in shape with your dog! You can even link your FitBit or other fitness tracker to the FitBark!
.
5 Chewy
We bet you are familiar with the website. The Chewy app has everything you need in terms of pet supplies. Easily order your choice of pet food and supplies via the app with delivery as well! Get everything you order within 2 days with orders over $50. Since pet supplies can really rack up the dollars, it's not difficult to pass this threshold. You can track the deliveries with the tracker and even set up automated deliveries!
.
6 DogSync
This helpful helper is used to keep track of your dog's daily activities. For example, you can monitor your dog's food intake as well as their daily walks. For new puppies, routine is key. If you have a labrador pup that needs to eat the best dog food for labs on time, this app will definitely come in handy. It applies to potty training, too. Keep your finger on the pulse of your dog's pooping and it even lets you send out task requests!
.
Conclusion
It's hard to be a pet parent and work a full-time job, let alone if you have kids everything is triple as hard. Things do not have to be that difficult if you have the right help. Not all of us can afford live-in nannies, so these pet apps are the next best thing. They help you coordinate walks, and you will never run out of pet supplies with the automated deliveries. Having a pet doesn't need to be that hard with the help of these apps.
.