Smart homes are all the rage these days. Every time you look, whether it be a Super Bowl ad or just scrolling through social media, there's a new and improved smart home device for you to buy. They're pitched as the new wave of future living, straight out of the jetsons. They're sleek with minimalist aesthetics, and make it the perfect companion for all your expensive and minimalist gadgets. What they don't tell you is that the smart home model leaves you open to all sorts of unsavory security breaches. There's no good study done on the effectiveness of these consumer security products and tech companies are infamous for flooding the market before the facts actually come in. Here are some of the top hazards of incorporating these smart technologies into your home:
Getting Locked Out
How many of us let notifications pile up on our phone? We all do. We see them, acknowledge them, and go into a daze, knowing that what's on our phone isn't nearly as important as what we have to do in person. This is the massive oversight that consumers are coming to grips with when it comes to smart one security. We grant the device access to the locks and the windows, almost haphazardly. In Los Angeles, the epicenter of modern home tech, locksmiths spend hours taking house calls to locked out individuals.
.
Open To Home Invasion
The reliance on a single device for so many security measures is becoming a problem. Not only are people getting locked out, but people also are forgetting to lock their doors, period. Los Angeles County has one of the largest homeless populations in the entire country. We see it every single day. Overpasses have become tent communities and sidewalks are no longer safe to walk. If you ask the top-rated locksmith in Burbank, CA, there is very little that can replace classic, physical security measures and traditional barriers. With this going on, and the troubles that come with it, break-ins have shot through the roof all over the county. Even multi-million dollar neighborhoods in the hills and by the ocean are seeing case after case of break-ins and theft. When it comes to this level of necessary security, nothing beats a deadbolt and a classic alarm system. Forgetting to push a button on your app is not an option at this time.
.
Unwanted Purchases
Because these systems are linked to giant tech companies, smart home devices have access to your credit card, your purchasing habits, and other personal information. If you leave it on, anybody in the house can go on a verbal shopping spree without the proper settings put in place. This happens all the time with children being left alone with a device that's constantly listening. Then you'll have to spend time out of your day trying to explain to customer service why you don't want said items. It's not worth the trouble.
.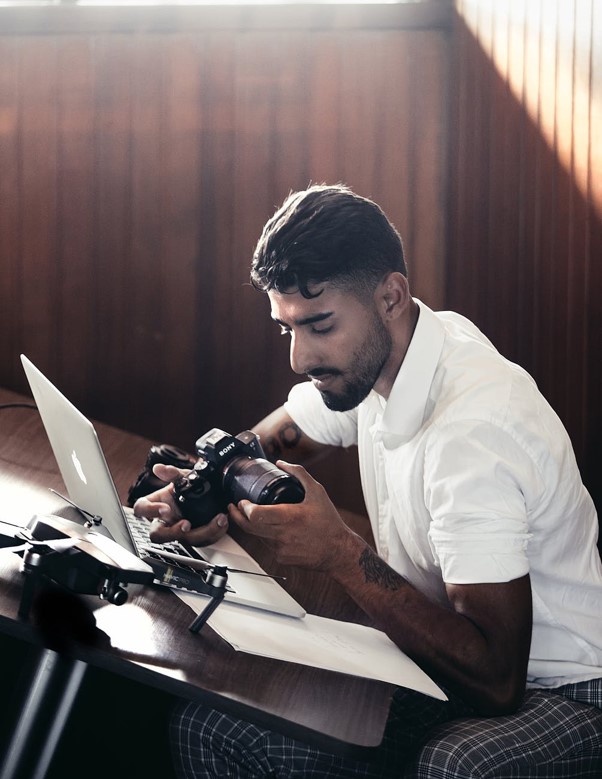 Smart home technology isn't going away anytime soon. The appeal is massive and, in a lot of ways, it fits with the narrative of technological advancement to the masses. It still has limited security effectiveness and can become a problem very quickly if you're not constantly on top of it. When you think about it, the amount of energy it would take to scroll through notifications or open the app is the same as it would be turning a deadbolt.