The Internet is convenient to use, but it is also a massive world full of pits and traps and once you fall in any of these, your identity can be immediately exposed. You can lose your data to harmful websites or applications that pose severe threats to your computer. Some apps contain viruses that can not only steal your data but also cause damage to your device. It is, therefore, crucial to take precautions while installing apps. Softwares enable us to complete a wide range of tasks with computers. Unfortunately, some individuals create and use unauthorized copies of software. It is illegal and unfair to use such software. When you need to install additional software or apps on your computer, you should choose them well from trusted sources. The best way to find safe and legal software is to read reviews about it and then make an informed decision. The site Filehorse would agree, that learning as much as you can about a particular app before downloading it is vital. This is an excellent way to find useful apps that will not come with viruses and are compatible with other apps on your computer. Here are some of the best apps that professionals use and recommend.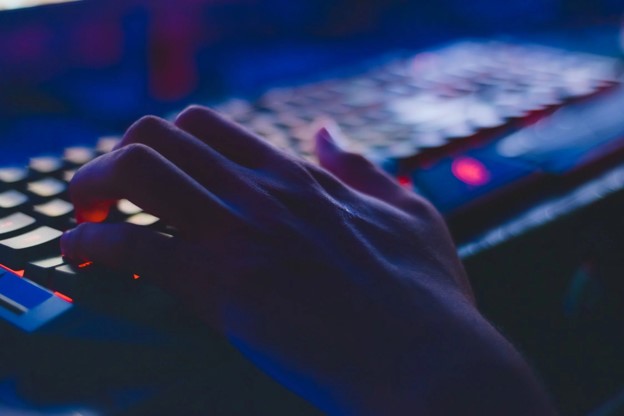 Smadav Antivirus
Smadav Antivirus: This program is compatible with other antivirus programs, and it protects computers against threats posed by viruses. The current Smadav Antivirus 2020 has advanced features that can prevent viruses from leaching through malicious websites and end up on your computer. This app contains the following features that make it worth installing:
It is a flexible software program that can work efficiently when your device is connected to the internet, or when it is disconnected.
It provides security for USB drives that are used to transfer the data from one device to another.
This software gets updated automatically, therefore, gives you maximum benefits from its latest versions.
This app is easy to find and could be downloaded free. Smadav antivirus is highly reliable, as it counters the viruses on your computer and eliminates them by employing various cleaning tools.
Photo Pad Image Editor
This photo editor app makes it easier to edit photos. You just have to drag and drop the images you want to edit. You can choose certain pictures from a folder or add a whole folder. Photo Pad accepts popular image formats like JPG, GIF, and PNG, among others. It has multiple professional tools that allow users to edit the photos anyhow they want. When done, you can upload the images online directly from the Photo Pad image editor. The features of this image editor include:
Rotate, crop feature.
Variability in color hues.
It gives different effects such as grayscale, red-eye reduction, sepia tones, and many more.
It allows users to create a slideshow that could be playable on PSO, iPod, and TV.
.
DoPDF
One of the useful and safe apps that are rarely available on the internet is DoPDF. This program makes the task of converting word documents to PDF files easier and quicker. It is a secure app that could be installed on PCs, mobile phones, tablets, and requires the minimal space of installation-only 10MB. The DoPDF app has some handy features such as:
Allows users to modify the resolution from 720 dpi to 2400 dpi.
It provides modification for the quality settings, page orientation, as well as paper size.
It can convert any printable document into PDF format.
Highly efficient in file conversion as it can convert many pages in a second. This means your bulk documents could be converted to the pdf files in no time.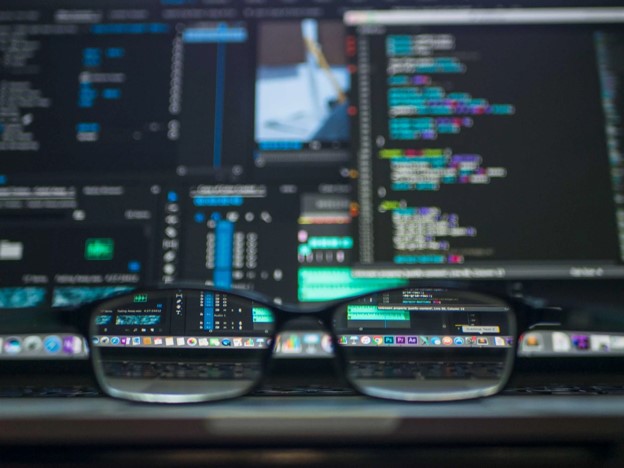 Comodo Endpoint Security
Endpoint protection or endpoint security is a centralized approach to protecting endpoints, which includes laptops, desktops, servers, and smartphones, among other devices connected to the corporate IT networks from cyber threats. Endpoint protection enables effective, efficient, and easier management of security. Comodo Endpoint Security is an endpoint security system that includes a firewall, antivirus, containment, host intrusion prevention, web URL filtering, file reputation, and viruscope together in one offering for end-users of all sizes. It can protect your devices from known and unknown threats.
.
ComboFix
Spyware attacks can make your devices work too slowly and may also lead to the critical stage where vital information such as your chats, credit card numbers, and passwords are at risk. While you are surfing through websites or if you click to install the software, there are often unwanted ads, which could be the cause of spyware and can harm your computer. ComboFix scans the computer for known malware. If it finds the malware, it attempts to clean it automatically. This applicant can remove most of the common malware. It displays a report that trained technicians can use to remove malware that the app did not remove. Notable functions that ComboFix can perform, include:
It scans all your files and folders, then identifies and finally removes the threats that are causing a problem.
It is a real-time protection anti-spyware that blocks malicious data immediately.
It gives the accuracy against the false positive, which means some harmless programs are often marked as spyware, and ComboFix minimizes it.
.
Zipware
It is a free and straightforward software for MS Windows that is designed to extract and create zip files. It supports all primary archiving formats such as ISO, ZIP, WIM, GZIP, DMG, TAR, RAR, EXE, and the new RAR5. You can use it to create archives in 7-ZIP, ZIP and EXE. It is designed to be quick, stable and simple to handle both large and small archives with millions of zip files. It also supports most Linux archive formats like GZIP and TAR.
.
Conclusion
When installing apps to your device, you need to be careful. It is essential to do thorough research to find out whether the apps are safe to use or not. Fortunately, finding free and legal software should not be a hassle. By choosing the right apps from a trusted source, you can enhance the experience of using your computer and other devices. You can get apps that can improve security and make it easier to do other things like converting files from one format to another.