Before cryptocurrencies, specifically, bitcoin became all the rage, the only way to obtain bitcoin was by mining it or by using the forums and IRC rooms. The concept of bitcoin was revolutionary and it introduced the world to the first functioning decentralized currency and blockchain technology. It didn't take long, after the launching of bitcoin, for people to start thinking big. The first official cryptocurrency exchange launched in March 2010 and the only tradable cryptocurrency available was bitcoin. The rate back then was $0.05 for 1 bitcoin. There were a few rough patches; however, with the community's feedback, the creator was able to fix them. After cryptocurrency's explosion, dozens of exchanges were online with hundreds of cryptocurrencies in circulation. Since it's easy to be overwhelmed by the huge number of exchanges, we've made an overview of the best exchanges and apps you can use to buy cryptocurrencies this year.
.
Coinbase
Coinbase is one of the international hallmarks of cryptocurrency exchanges. It has a good reputation and is trusted by millions. The app has a lot of credibility in the cryptocurrency community, in addition to its user-friendly design. The app design is considered, by many, as one of the best in the market, in addition to the recent support of Ripple. Since apps are now commonly used to trade cryptocurrency, most of the best places to buy Ripple allow trading via mobile app instead of only permitting it on a website. The announcement to officially support Ripple has made waves in the cryptocurrency community as a lot of exchanges refuse it since it's more centralized than bitcoin; some may even charge extra for them.
.
Robinhood was originally a fee-less stock brokerage that saw the potential of digital currencies and decided to invest in it. It's perfect for those who don't want to pay fees when they trade cryptocurrencies. The major downside is that it only supports bitcoin and ethereum, but it still provides precious market data for more than 15 cryptocurrencies. They've announced that they are going to expand to support other cryptocurrencies.
.
Binance is known to support hundreds of cryptocurrencies. Their fees are quite low at 0.1% for trades. This is one of the best exchange apps available, due to the support they provide for almost every cryptocurrency available. The application is very smooth and rarely faces any bugs. If you're looking for versatility and trading obscure cryptocurrencies, Binance is for you.
.
Bitbanda is one of the major competitors of Coinbase, in Europe, thanks to its sleek and flawless design. They mainly concentrate on bitcoin, ethereum, and ripple, but provide support for many other coins. Credit cards, wires, Skrill, and numerous other payment methods are supported in the app. It charges a fee of 1.49% and 1.29% for buying and selling respectively, making them one of the cheaper exchanges on the spectrum.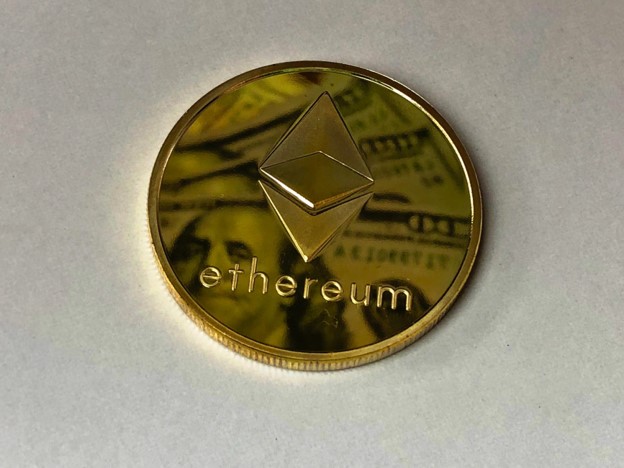 There is nothing like arming yourself to the teeth with the best exchange apps to trade cryptocurrencies on the go. The variety of exchanges allows almost any cryptocurrency to be traded. All you need to consider is which one is the most suitable for you.