While there are some jailbreaks for iOS users right now, there are also a lot of scams, nothing more than ads and malware. For those that can't use the current jailbreaks or are fed up trying to find something that works, there is another method of getting third-party content onto your devices. It's called sideloading, and it brings you thousands of modded, tweaked, and unofficial content, right to your iPhone for free. How? Using an unofficial app installer called TutuApp.
What is TutuApp?
Released as an alternative to Cydia, TutuApp is a third-party app store that offers a ton of cool apps and games for free. And there's a paid version too so if you like what you see with the free version, you've got the option of getting more. Worth noting, though, is the fact that TutuApp does not contain compatibility for Substrate so, while there are some Cydia tweaks in it, there won't be any that require the substrate to work. However, you still have thousands of apps – official app store apps, unofficial apps, tweaked apps, and more – all for free. The main advantage is that anyone can use TutuApp, even those on iOS 13, whereas Cydia has not been properly updated for some time. With a fresh, user-friendly interface, great graphics, and a fabulous collection of apps and games, TutuApp is now the most popular way to get unofficial content.
.
Why Use TutuApp VIP?
.
TutuApp is a great app installer, but the VIP version offers just that little bit more:
No hassle with app certificates being revoked
No need to reinstall everything if the app is deactivated
No limits on how man cracked apps and games you can download for free
The ability to request apps and games
.
If you like the free version, upgrading to the VIP version is not expensive, just $6.99.
.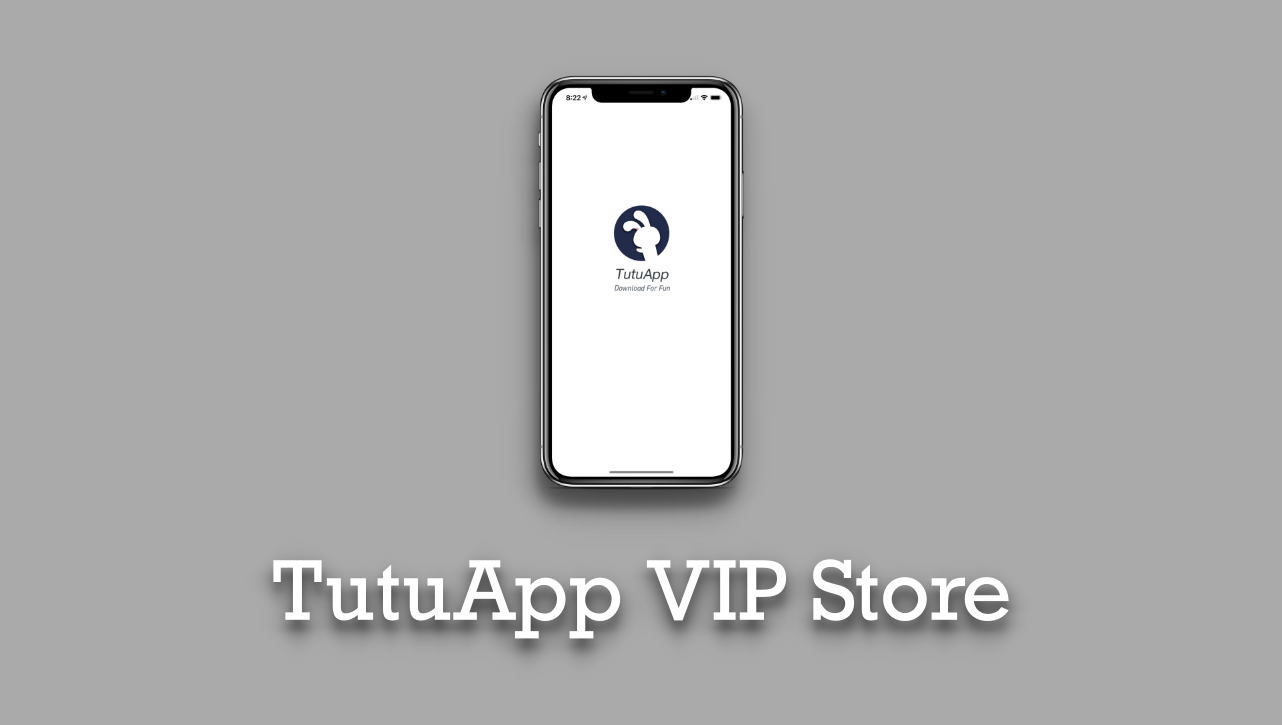 What Apps Do I Get?
.
With TutuApp VIP, you get a huge choice of paid apps for free. Choose from streaming apps. Social media, music, games emulators, productivity apps, and more. Some of the most popular downloads include Minecraft PE, Instagram++, Spotify++, NessVPN, and GTA San Andreas. The ++ apps are tweaked versions of stock apps, with added features and functionality, while many of the games are unlocked.
.
How to Install TutuApp VIP on iOS
.
Installing TutuApp VIP is pretty simple, and it even works on Android devices too. Follow the steps below to get the app straight on your device and start downloading your favorite apps and games today.
.
Method 1: iOS
Open the TutuApp VIP page on your device ( https://tutuapp-vip.com ) and click on Download
Click one of the configuration profiles and then tap Install
Wait until the app has downloaded and the app icon has appeared on your home screen; Open Settings app
Tap on Genera>Profiles and find the TutuApp profile
Tap it and tap on Trust
Now you can open TutuApp and use it
Note – if the installation fails, just try again – it will work.
.
Method 2: Android
On your Android device, go into Security Settings
Enable Unknown Sources
Open your browser and go to the TutuApp download page
Tap the Android APK button
When its downloaded, open Downloads on your device
Tap the app file to start the download, and when the icon is on your screen, it's all done.
.
Why You Should Use TutuApp VIP
What is the best reason for using TutuApp? For sideloading apps onto your device? It's simple – Apple. When you install a jailbreak, you run the risk of your warranty being voided if you need any repairs done. Apple makes no secret of the fact that they will do this, despite jailbreaking being ruled legal. That means having to uninstall the jailbreak completely before you can get your device repaired, and then having to re-jailbreak it again when you get it back. With TutuApp VIP, you don't get all that hassle. The app installer does not require you to jailbreak your device to work, so you are not contravening any of Apple's security guidelines. The installer runs in much the same way as any standard iOS app, using the exact same permissions, so Apple cannot void your warranty – you haven't broken their laws, after all. Where you might fall down a hole is when you use the Cydia tweaks in TutuApp VIP – all you need to do is remove them if your device needs repair, just the tweak, not the whole installer. If you are tearing your hair out at the thought of trying to find a jailbreak or mourning the fact that Cydia isn't being updated, TutuApp is the solution you need. You get all the unofficial content you want without the fear of losing your warranty. Give it a go, and don't forget to let the developers know what you think of TutuApp free and VIP versions.