As an independent business owner, you need to find all the help you can get when it comes to topics of business that you have little knowledge about. Some business owners have the luxury to be able to afford to hire subject-matter experts to give their business their best shots at succeeding. However, for the majority of small business owners, especially those still in the early phase of starting up, they will need to be resourceful. Certain functions require real knowledge and cannot be figured out through trial and error, like working out payroll, for example. This tedious job of calculating your valuable team's monthly wages and salaries needs to be done impeccably, and a small error can cost you a lot as a business owner. Fortunately, there are many Payroll Software options that can take the burden off your shoulders of this heavy task.
If you are still on the fence about it, check out below how your business can benefit from a reliable payroll software:
Simple and straightforward payroll calculation
Ready-to-use software is there to increase the efficiency of your business operations and eliminate any unnecessary time waste. A reliable payroll solution is one that can be synced to other HR platforms to reflect any updates without any human input instantly. Any pay raise or deduction information recorded by your HR personnel on the HR information system can be automatically migrated to show on the payroll software for accurate salary calculation.
.
Cutting costs
In addition to the savings you will make by hiring a dedicated payroll accountant, payroll software will save you a lot of money that is commonly lost in miscalculations. To give you more understanding, payroll software has many features that are designed to calculate complex computations that usually cost many small businesses time and effort to get right, explained by Zenefits software tech experts. Along with customized mobile app payment stubs, your HR personnel's valuable time will not be wasted in getting back to each employee about payments or deductions incurred. In the long run, lower costs will eventually translate into bigger profits, which makes this investment even more worthy.
.
Portraying a good business image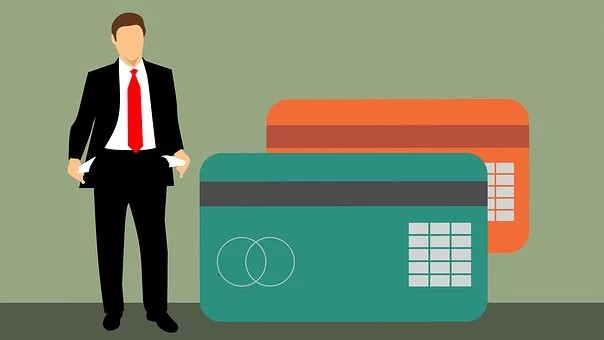 With the multiple employee review platforms available nowadays, companies are always under the scrutinizing public eye. There is no such thing as hidden information anymore, a company will be called out for the slightest malpractice or mistreatment of staff. If your company has a reputation for delaying salaries or miscalculating your consultant's pay, you will endure the risks of being judged to run an unprofessional and unreliable business. Having such a bad reputation will cost your business and the valuable chance of hiring the best people out there. Having a dependable payroll software will help in building the good reputation you wish for. Your employees and stakeholders will get the word out about your commitment to excellence and the wellbeing of your workforce by caring to invest in smart solutions.
.
Avoiding any legal questioning
Entrusting your payroll operation to a reliable payroll software will ensure you are always compliant. By providing timely tax reports and accurate salary calculations, you will avoid being subjected to any legal questioning. You no longer need to worry about the disruptive auditing seasons. Using your payroll software to retrieve reports and relevant data for your auditors will make their work much easier and they will get out of the way faster than ever before. In addition to compliance, you will avoid the risk of being dragged into an employee-employer dispute over wrong pension calculations or unaccounted for overtime pay.
Becoming a more efficient manager
A good manager should be aware of his/her employees' pay history over their tenure at the company. The reasons and the frequency of an employee's salary deduction will be an essential factor during performance management reviews and to accordingly determine a suitable course of action. You can use the payroll software that has all the accurate financial information, including salaries and other payments like bonuses to identify your top team performer and put him/her up for a promotion. Unlike old-school manual payroll calculation methods, payroll software will give you the knowledge you need to become an involved and efficient manager to your staff. With the lightning speed technological advancement is moving with, as a business owner you have no choice but to try to keep up. Being stuck with old-school ways of doing business will do you more harm than you can afford. You need to always be looking ahead and adopting new and streamlining methods to run your business at optimal efficiency. So, it is time to start your research to find a reliable payroll software to enjoy the multitude of benefits discussed above.