Spam is a common nuisance for any email user. Despite all the bad rap received by mailshots, companies still use the method to promote their goods and services. Cybercriminals, on the other hand, utilize the tool to manipulate and defraud. Website owners need to spot suspicious traffic to ensure the security of their visitors. All this makes anti-spam defense attractive. Comprehensive protection is worth paying for, and it is usually reasonably priced. Effective packages like the ones from CleanTalk are good value for money. Check their pricing page on https://cleantalk.org/price-anti-spam for more details on the services. But what exactly do the package solutions include?
The Purpose of Spambots
The end goal of such programs is the collection of email addresses for unethical SEO and junk mail. For instance, if a bot posts a comment on your website, the text may contain a link that captures user data when clicked on. Secondly, email addresses may be obtained quite easily thanks to their relatively simple coding. If a website asks for email information, be it a social network, chat room, blog, etc., it may be targeted by spambots.
.
Why Spambots Are Harmful
In a nutshell, website productivity deteriorates. Your clients may click the links coming from bots and have their sensitive data stolen. At the same time, their devices may be infected with viruses. On the other hand, the statistical data is distorted, making it difficult to determine the actual traffic and popularity of the site. Finally, spambots slow down your server, affecting your Google ratings.
.
What Package Solutions Deliver
Aside from sending an unwanted email, bots may be programmed to post on websites. Forums and social networks are common targets. With the package, no additional means of protection are required. Importantly, this does not complicate communication with website visitors.
.
1 No Need for Captcha
No longer do you need puzzles, questions, or similar means of checking that a visitor is human. Rather than adding more hurdles, the package ensures the process is convenient for both users and website owners.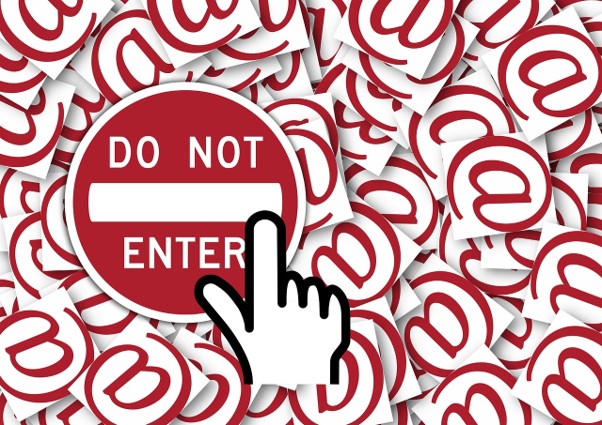 .
2 Get Detailed Stats
Website owners will appreciate the transparency offered. The provider releases accurate and detailed statistics concerning all logins and comments detected on the site. This data may also be accessed through a dedicated mobile app.
.
3 Mobile Apps
Apps for mobile platforms allow admins to monitor user activity wherever they are. All new comments and registrations are instantly reflected in the app. This ensures maximized convenience.
.
4 Support Around the Clock
Thanks to the effective tech support center, customers may receive assistance at any time of day or night. It is company policy to reply to every email within twelve hours. In reality, you can expect a response much sooner.
.
5 Regular Updates
As Content Management Systems are constantly developing, so are professional anti-spam modules. The range of compatible CMS is expanding all the time.