VPN apps and extensions on your browser have really caught on over the last few years and for most of us, we may think that we don't need them, but in reality, they are gaining in importance for several reasons. Whether you want to watch Netflix from abroad or keep your location a secret, there are many different ways that VPNs are useful for us. We mostly cover VPN apps on our website but there are also many Browser options available too.
.
Privacy.
The most important feature of a VPN is privacy I would argue. As concern mounts about data protection, using a VPN allows us to surf the internet anonymously, keeping our identity safe from snoopers and internet providers. You can bypass Geo-blocking systems and censorship rules, accessing websites that you may not be allowed to enter secretly and safely. Using secure proxy servers located all around the world you can avail of secure, steady and uninterrupted connections.
.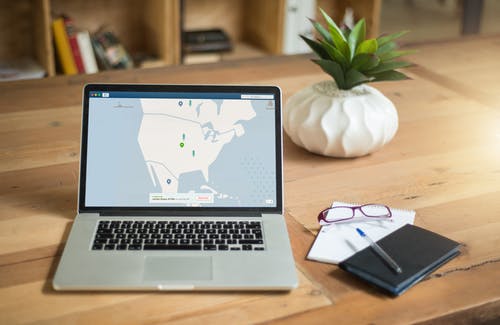 Security
With modern encryption technology, VPNs can now offer a very secure environment. By changing your IP address, your identity is hidden and sensitive data like browsing history, passwords and login credentials remain protected and hidden from unwanted watchers. This is very important not only for personal reasons but banking information is too valuable to disclose to prying eyes. We are often not aware of the implications of accessing open WiFi services like in an airport or café but with a VPN, there is no need to worry about vulnerability.
.
There are many providers like https://rusvpn.com/en/download/firefox/ so In deciding on which VPN service to use you should consider the following features over and above the basic but necessary ones.: -
Connection speed. This can vary so much between the different providers and as time is important to all of us, the speed that we can access the internet is important.
Number of locations. Having the option to choose between a lot of different locations gives us the ability to select the appropriate country to log in from.
Reliable methods of encryption. Don't be mislead by apps and sites that use the word "encryption" as if all are equal. Make sure the offer is of the highest level of security.
Make sure that the service is available on multiple devices. We almost all now use a laptop or PC as well as a tablet or mobile phone daily.
Make sure that the support provided is 24/7