College can be fun or grueling, depending on how you look at it. When it comes to exams and classwork, the experience is not so great. However, when it comes to having fun, being social, and enjoying life, college is a blast.
Unfortunately, the latter is the dominant part of college life, which makes it imperative for students to try to make life easier.
.
Editable pdf and other document readers
Finding a document reader online is easy. However, finding a reader that also allows you to make notes in the document, highlight parts, and make comments, and such things are not easy. Some readers will crash out once you try to edit a document. Foxit and Adobe Reader work fine. The former is lighter.
.
LinkedIn
Successful careers start at college. However, one must be ready to join the industry elite, know what they are doing, and keep in touch. LinkedIn helps you create a professional profile. You can list down your academic and life achievements there. You can connect with the professionals in the industry that you will be joining. Even better, you can connect with peers, compare notes, and stay on top of the game. When it comes to finding a job, LinkedIn's networks will come in handy.
.
Twitter
Twitter is a great app when you know how to use it. Just like LinkedIn, it gives you a chance to follow the passions and industry trends. It keeps you involved with the current events. If you are a medical student, you want to stay on top of medical technology stuff, medical pandemics and outbreaks, the emergence of research-based medical procedures, and many other things. These topics hit Twitter trends first before they can get out. You can filter the topics that you see on your twitter feed.
.
Circle of 6
If you are worried about your security, you are new in a city, or you want to be on the safe side, this app should be your friend already. The app will help you alert your circle if you get in trouble. If you are in a mugging situation, you will not have time to make a call, but you can send an alert without your assailants knowing. You can alert your circle with your location and message of choice, such as "come get me."
.
Calculator
A scientific calculator comes in handy, especially when your studies involve maths and numbers. Business, engineering, technology, engineering, and such courses demand that you have reliable calculators. If you are also trying to do business maths, you can use online calculators. Doing calculations by simply inputting the variables in a formula can make college much easier. Online calculators already know the formula. All you need is to use the variables that you are given to get the answer.
.
Dropbox
If you are looking for synergy in your documents and media, Dropbox is your best vet. It allows you to store almost everything from documents to the media. With its extensive and secure database, you can also sort everything into folders. There is even a search function just in case you forget which folder has what you are looking for. You can scan documents and other college materials and store them here. You practically have all your notes with you even when you are on the go. With Dropbox, your projects are safe, notes are accessible at all times, and the media remains private. It helps you declutter your smartphone so that the phone can give you excellent performance.
.
Flashcards
On this one, many apps that you can choose are available in the marketplace. They are designed to make your revision work seamless. Cram, Goconqr, and Studyblue are good and are available for android and iOS.
Easybib
It is perfect for making those citations in your essays and projects. It creates fully-formatted citations and references by simply scanning the QR code of the resource. It also generates references for online sources such as journal articles and magazines.
.
Dictionary
If you want a quick check for any word, the dictionary.com app is perfect. With its updated definitions and words, it makes it possible for you to stay on top of every vocabulary that you encounter.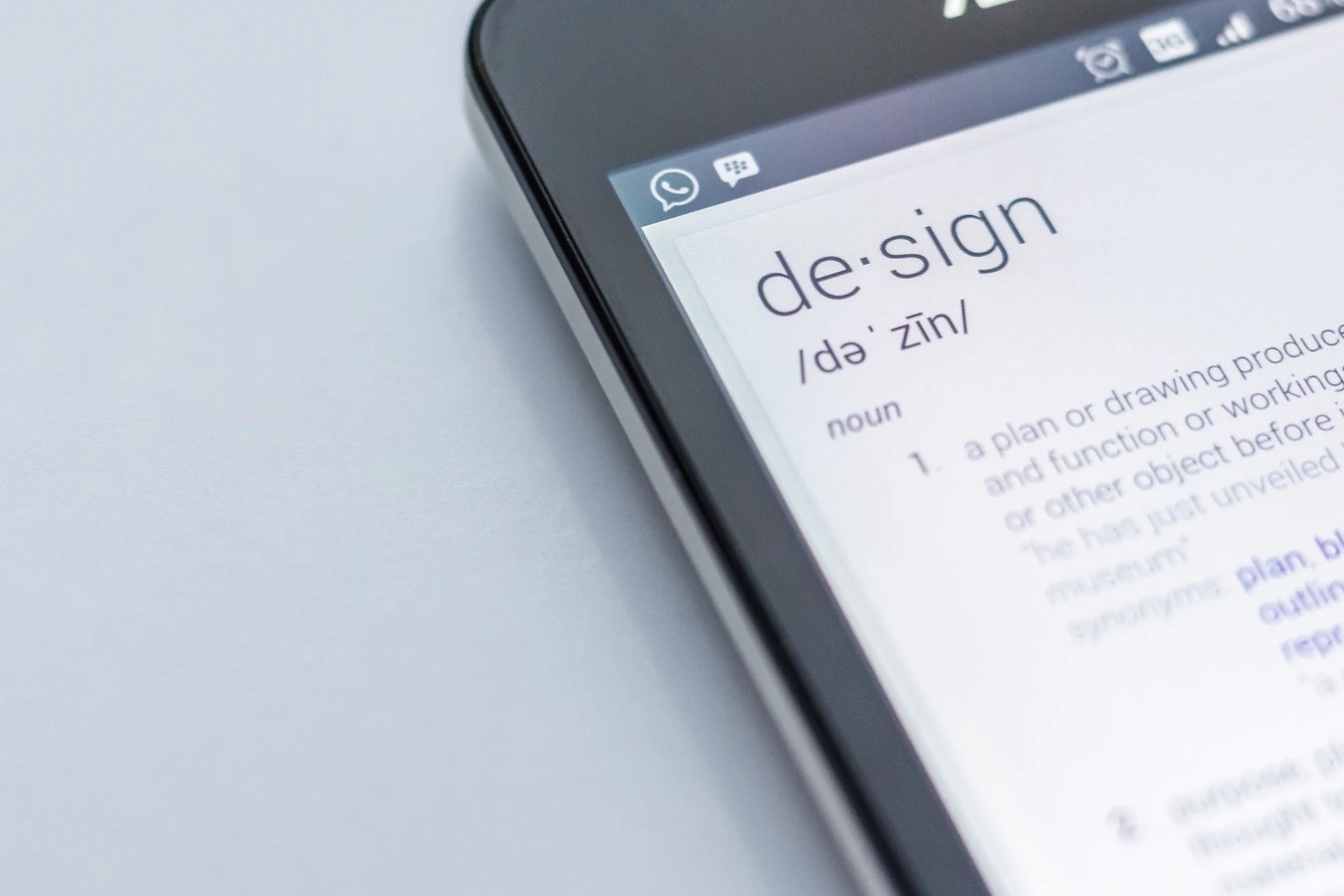 These apps are great for any college student who wants to get organized. To stay on top of the college activities and materials, Dropbox is easy to access and sync with email and other resources. You can even sort items based on your preferred method. Calculator, PDF editor, citation creation app, and flashcard creator will make your student life seamless.