According to Statista, the number of mobile phone users in 2019 was as high as 4.68 billion which accounts for about 67% of the worldwide population. The figures are hardly surprising. Do you personally know anyone who doesn't own a smartphone? If so, they're either way too young to use one or reluctant to give this innovation a try having survived 70+ years without it. We have become so attached to our mobile phones that we hardly ever stop using them for one thing or another, even when an alternative solution happens to be within reach.
Online casino operators are well aware of this trend and so are the software developers. Each of them does at least the bare minimum to enable mobile play and some go an extra mile to make sure the gaming experience is just as good (sometimes even better!) as when using a desktop computer or a laptop. Apple and Samsung are leading smartphone vendors, each with about 18% market share, but since Samsung is by no means the only producer of devices using Android operating system, the number of Android-powered phones clearly outnumbers iPhones. It's thus impossible to succeed in the highly competitive online gaming industry without an Android casino app.
.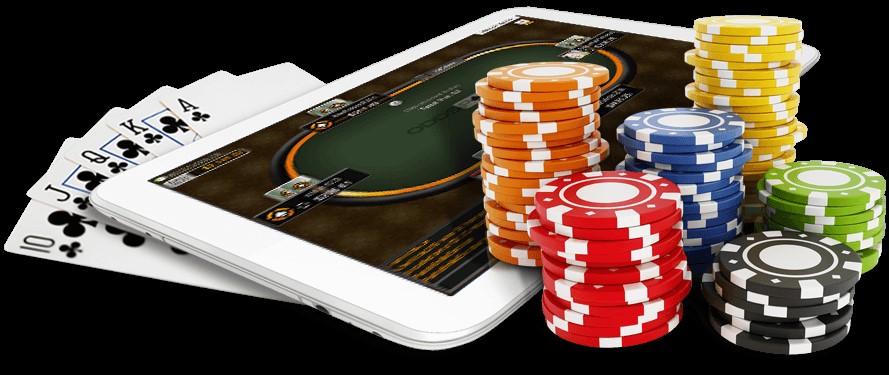 Browser-Based & Downloadable Android Apps
.
When online casino players and reviewers use the term "app", they're not necessarily talking about downloadable software and not all gaming sites provide one. Some enable mobile play by making their websites mobile-responsive which means the same content can be adequately displayed on much smaller screens. Some go a step further by producing dedicated mobile sites that feature the same branding and identical functionalities but are entirely adapted to tiny devices operated by touch.
.
In addition to one of the above, some online casinos also provide downloadable apps for phones running on Android or iOS. Unlike iOS apps, an Android app can't be downloaded directly from Play Store because Google doesn't allow "content or services that facilitate online gambling". There are a few exceptions, though, but only in the UK, Ireland and France and providing the app meets certain requirements. It has to comply with all applicable laws, prevent under-age users from gambling and clearly display info about responsible gambling. The developer must have a valid operating license and prevent use from countries not covered by it.
.
Still, Play Store isn't the only option for Android users, at least as far as the online gambling world is concerned. Fans from around the world can access the chosen casino via their mobile browsers and download the app from their website. They may have to adjust mobile settings first by allowing unknown sources.
.
Gambling via Android Casino Apps
.
Having downloaded an Android casino app, all you have to do is open it and either register or log in if you already have a casino account. The best apps feature intuitive user interface which enables players to easily find whatever they're looking for, be it gaming catalogue filters, the cashier, promotional section or contact information. They allow clients to make deposits and request withdrawals same as they would on a computer and some even make sure to include mobile payment options such as Siru and Zimpler. One can also find gaming sites with dedicated promotional offers redeemable only via smartphones and tablets.
.
The choice of games is important but so it the loading speed and smoothness of gameplay. Nobody enjoys watching the loading spinner for (what seems like) ages and a frequently freezing screen is even more annoying. A good Android casino app will spare you both, benefiting all players but especially those looking to challenge live dealers. Rather than play at their own pace, they have to react within a limited period of time so it's super-important that Android live dealer apps doesn't freeze or make the screen go black at the worst possible moment.
.
Multifunctional Devices We Can't Live Without
.
Smartphones can do much more than allow us to gamble wherever and whenever. Their functionalities have long surpassed the basic one – making and receiving calls. Our little helpers have replaced watches, calculators, cameras and maps, they made it unnecessary to buy books and newspapers or remember meetings and birthdays. Google Play Store is super-packed with games but also all kinds of tools which can come in handy in different situations. All you have to do is find an app that suits your particular need, download it and allow the technology to make your life easier and more enjoyable.