Digital marketing is a prevailing trend in the business world, thanks to advancements in technology. Savvy entrepreneurs use it to promote their goods to the global market, while still gaining competitive advantage. There are many types of digital marketing, but this guide will focus on the use of social media. Social media marketing is cost-effective, reliable, and it promises a higher conversion rate as compared to other methods. However, the results of your social media marketing largely depend on the strategies that you use. Here are the top tactics that you should use to increase the profitability and the effectiveness of your social media marketing:
1.Choose the right platform
Currently, there are many social media platforms available, and so, choosing the best channel to use shouldn't be a struggle. The leading platforms that you can use for your social media marketing include Facebook, Instagram, Snapchat, and LinkedIn. Each platform has unique features and styles. Visit the sites to understand how the platforms work, how the people interact, and the standard etiquette that you should observe while marketing your products.
.
Consider the following things when choosing your ideal social media marketing platforms:
Consider who needs your services for the products: Facebook works best for direct sales, while Instagram and snap chat can help you reach the younger audience.
Find out the channels that your competitors use: Study the presence and the following activity of your competitors and use the platforms they use.
Consider your niche: Research on the best social media platforms for your niche products or services.
.
2.Engage your followers
The social media space is highly crowded, and you must, therefore, find new ways to stand out from the competition. Here are the unique ways that you can adopt to engage your followers:
Go live: The leading social platforms such as Facebook and Instagram allow people to go live and interact with their clients in real-time. Use the live feature at least once per day to connect with your clients.
Start friendly competitions: Come up with different online content for your followers. Online contests are fun, and they can create positive energy among your followers. Give bonuses and rewards to the winning contestants.
Create a FAQ section: The FAQ section will help your clients to know more about you. Try to answer as many questions and as fast as possible.
.
3.Hire a social media manager
An experienced social media manager can significantly improve the performance of your social media platforms. The manager can also relieve you and your employees so that you can concentrate on other productive sectors of the business. Moreover, expert social media managers post content frequently, meaning that they help to keep your account fresh. The best social media manager should be a strategic thinker, with the ability to come up with ideas, and represent them in an exciting and informative way. The manager should also have proper organizational skills and branding expertise to manage social media accounts well.
.
4.Be consistent
Your social media platforms might have less impact on your sales if you do not show consistency. This means that you should post regularly, at least every day. At some point, it might be necessary to consider buying Instagram likes if you do not have a huge following, and you would like to promote your brand. The automatic likes can boost your brand, and in return, convert your sales. For best results, find out the things that your customers need and then post them on your social media platforms. Also, avoid making the sales blogs or adverts as they might be a turn off your potential clients.
.
5.Invest in reliable influencers
Influencers are people with high social media following. Many influencers are celebrities in both the business and the entertainment industries. Since they already have an enormous number of followers, they are well-positioned for mass marketing. Research on the best influencers for your business niche and contact them. Most of them are reliable, and they offer their services at affordable rates. The best influencer should have a good reputation in the business world, and should also have the ability to present themselves professionally.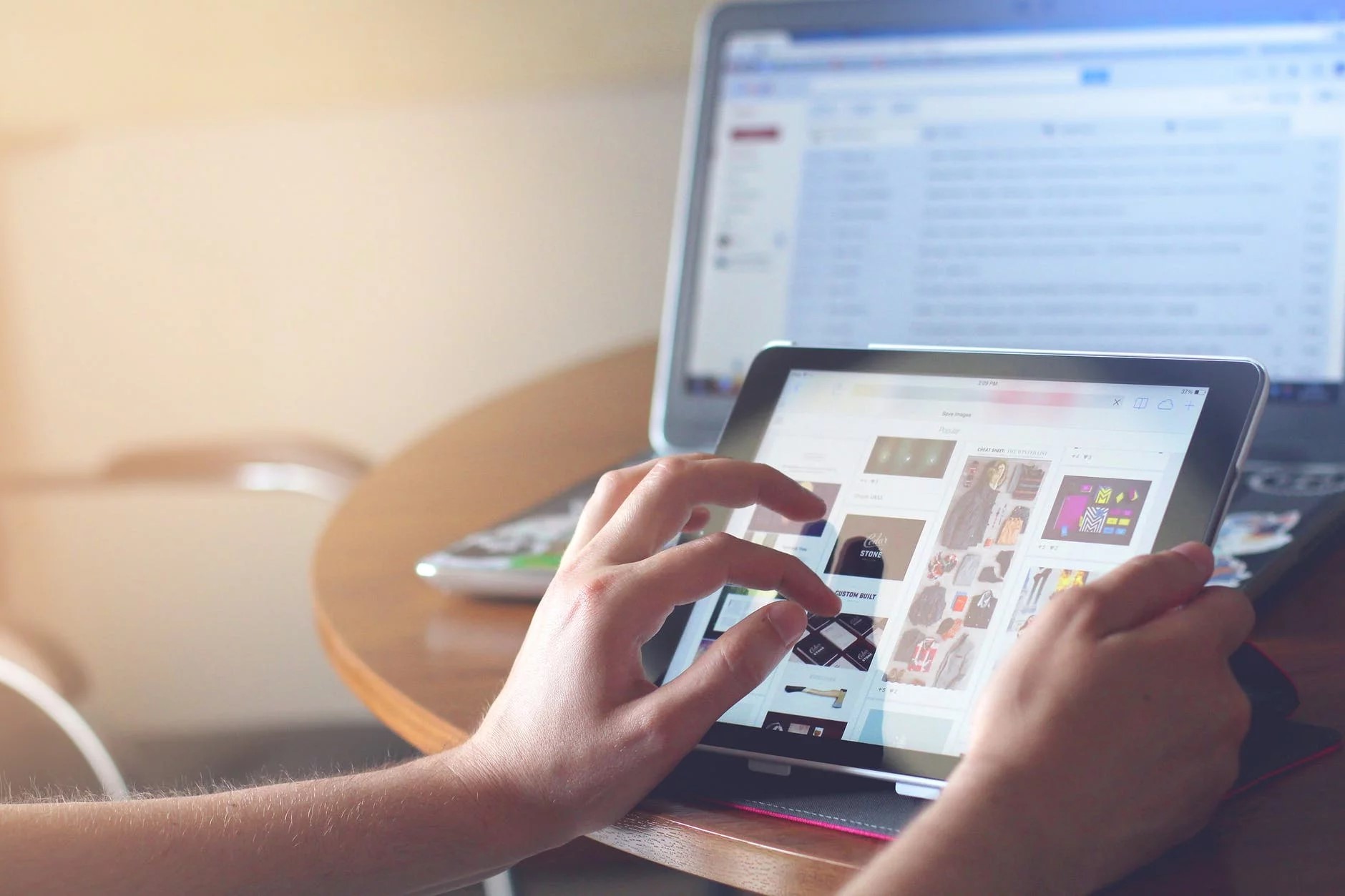 We cannot underestimate the importance of social media marketing in today's business era. It allows both small and large businesses to promote their brands, collect market information, and to interact with other companies too. If you would like to invest in social media marketing, create professional business accounts, and invite people to follow you. Remember to post consistently, and hire a social media manager if possible.