Renting a new place can be a very exciting experience. However, you need to take care not to get ahead of yourself and let the excitement let you get carried away. Thus, when you rent a new place you must be well prepared to have a clear image of what your idea of a perfect place is. As you begin the process of finding a new place to rent, you need to make a list of things that you need and things that you have to inspect. Here are some things that you need to know about before renting a place to make sure it meets your expectations:
General Inspections
Many tenants tend to neglect the general inspections step before they move-in to a new place. However, this step is crucial, as it determines whether this place is worth the money or not. There are plenty of companies that offer inspection services. Not to mention how advanced these inspection services are becoming. Many companies now have developed an inspection system that operates through a mobile application. These innovative software work when you upload all the needed pictures and videos to the software to start the inspection process. According to the bricksandagent inspection manager, this developed service makes the inspection of a property hassle-free since it can be either done remotely or on-site. After you get the inspection results, you would be able to determine whether this property is up to your expectations or not.
.
The Area's Location
Before renting a new place, you need to take a walk around the block and research the area. There are many things that you need to consider. First of all, the essentials services that you have around. For instance, you will need to be near a hospital and a grocery store. Apart from that, you need to check if you have any sources of noise around, like pubs or clubs. Many tenants do not prefer settling in noisy areas. Thus, a good walk around the block will help you make your inferences on the property you are considering.
.
The Deposit's Due Date
When renting a new place, you need to make sure that you will be able to pay the deposit on time. If a rental agreement is made between the tenant and the landlord then, the tenant does not pay the deposit on time, he or she might be called for order at court. Thus, it is crucial to know when the deposit is due to decide whether this would be suitable for your financial situation or not.
.
The Lease
A general rule of thumb: read anything carefully before signing it. Before renting any property, you need to carefully read and understand every detail in the lease to guarantee your rights and the landlord's as well. Moreover, it will help you know whether the set rules and conditions are suitable for your needs and ability or not.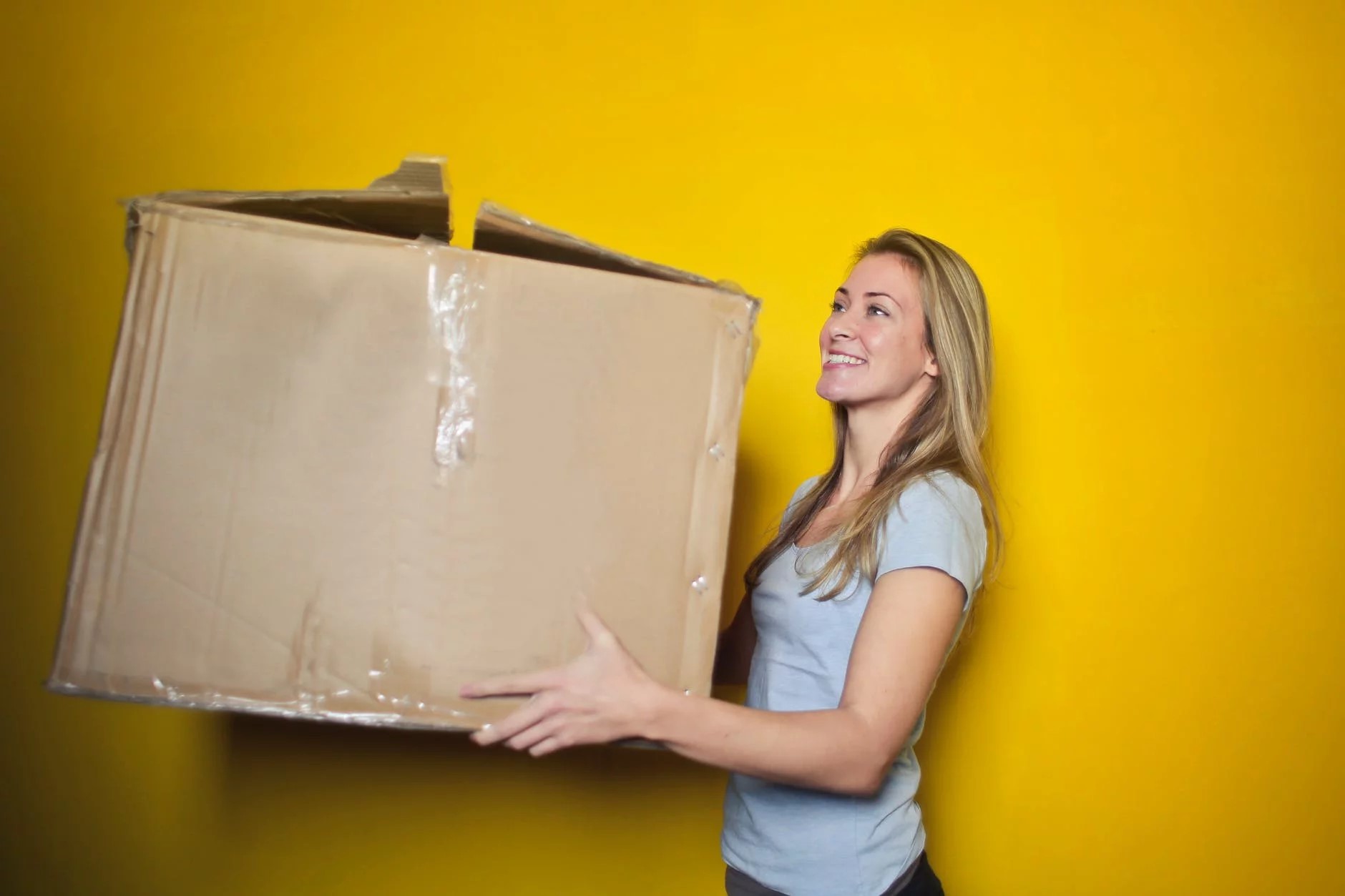 The renting experience can be so much fun. However, you need to get some good research done before you get to the fun part. When you decide on a place to rent, you make your decision based on the place itself and its surrounding services. Thus, make sure you look up everything carefully to get yourself the best rental choice out there.