Introduction
An IP scanner is a useful tool not only in the networking field but also for home Wi-Fi security purposes. The benefits of having the scanner is to check and see the exact details of what devices are connected to your network and make sure there are no intruders lurking. In order to view and make the necessary security steps with the scanner you will need to find your router's IP address. If unsure how to locate this information, click on this link: 19216811 for additional help and resources. The IP scanner allows you to perform a search of all devices in accordance to the selected IP address range. A list will then be generated from the scanner with information regarding Mac addresses, vendors, operating systems, number of open ports, and IP addresses to name a few.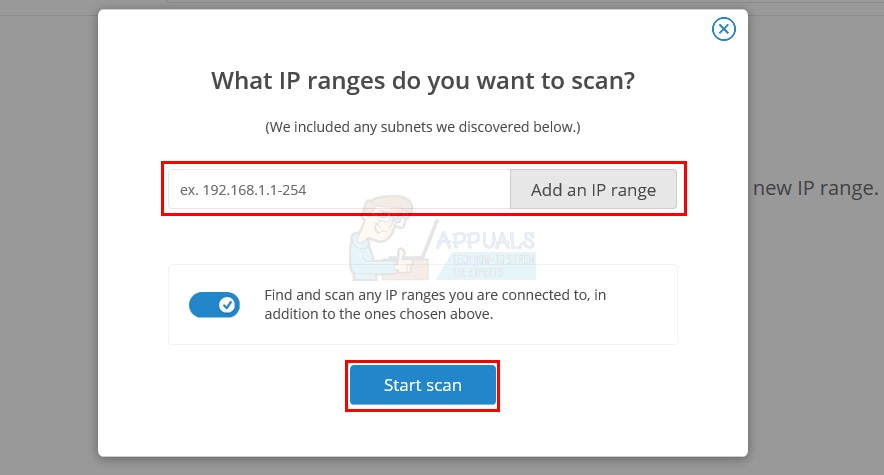 What is the Angry IP Scanner App?
One of the fast and friendly network scanners is the Angry IP scanner app which can be used by individuals to scan or search for IP addresses and ports. This platform is lightweight and does not require any installations and can be freely copied anywhere. The app is used to perform a search of other phones, iPads, laptops, printers, routers, and desktops accessing your Wi-Fi to determine just how secure your network is. This app is a great tool for those looking to map the devices utilizing their network and IT infrastructure. Angry IP scanner is also incredibly fast so there are no long wait times to access the data.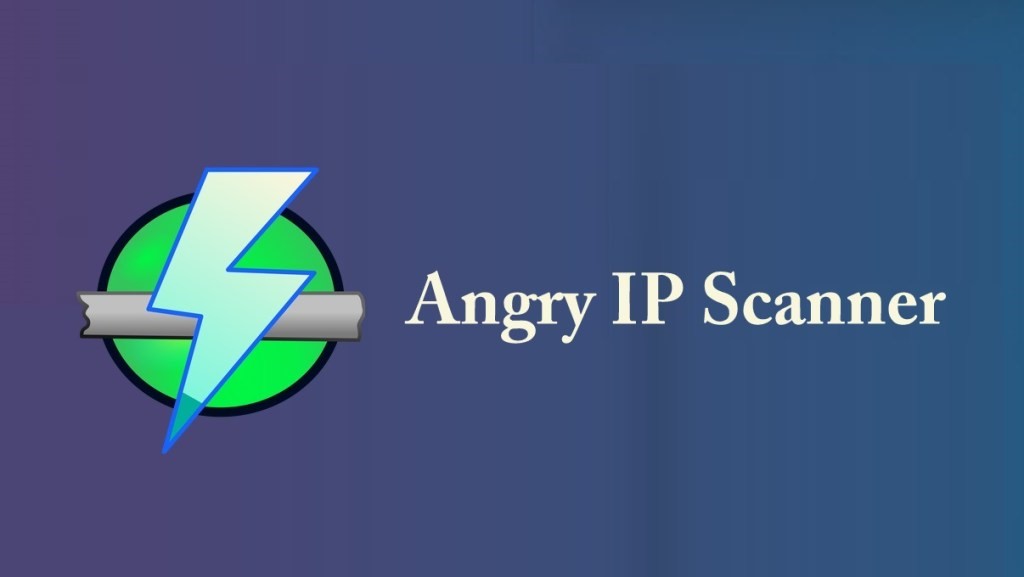 Angry IP Scanner App Features
There are additional features with the Angry IP scanner along with plugins such as: NetBIOS information, web server detection, favorite IP addresses, and customizable openers. As one of the primary goals of the app is its functionality for network administrators. It allows them to export the scanning results, apply any filters, and save to CSV, TXT, XML, or IP-Port list files for future reference. Some of the things you can use from the scanner is to track when the device goes online and offline, fix any network problems, and find out exactly which devices are on your network. This extra level of protection will increase the security of your Wi-Fi network and reduce the number of threats looking to latch on to your network.
.
Pros and Cons
Pros
Pings a wide range of IP addresses and scans them
Has features such as: NetBIOS information, web server detection, favorite IP addresses etc.
Great tool for network administrators or individuals wanting to stay informed on their network
Runs on Linux, Windows, Mac OS X, and other platforms
Free and easy to use
Cons
Does not provide the maximum amount detailed information
Basic cross-platform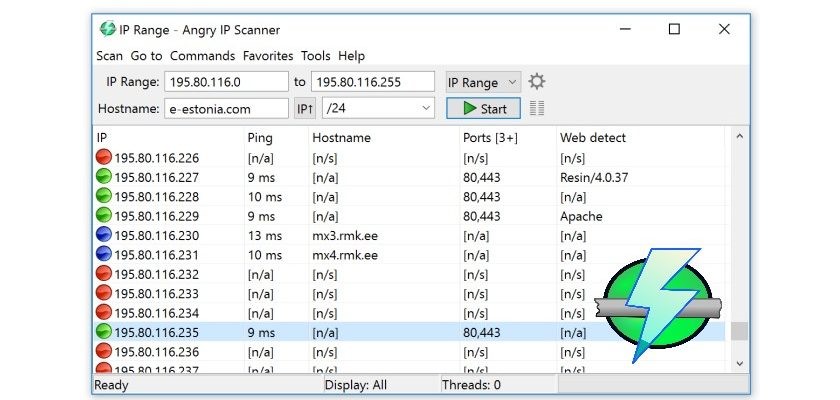 Final Thoughts
Overall, having a reliable IP address scanner is essential for keeping your home Wi-Fi secure and on the lookout for unknown or suspicious devices. The Angry IP scanner can do just that by detecting missing devices and getting a detailed list of IP addresses on your network. The Angry IP scanner app is an easily obtained free, open sourced software that can be used at your own risk. The benefit of having this scanner app is to allow you to perform numerous tasks on your network at a fast and reliable speed. The more secure and protected your Wi-Fi is the less you will need to worry about people intruding on your personal network