Private Internet Access, or PIA, is one of the best virtual private networks, or VPN providers that has numerous servers located in different countries. Apart from a secure VPN account, it has several features such as an encrypted Wi-Fi, P2P support, multiple VPN gateways, unlimited bandwidth, and instant set up among others. With a PIA, you also have the liberty of connecting multiple devices all at once, as well as block ads, trackers and malware. However, you need to be keen in selecting the right VPN service provider for you and this is where PIA proves to have an advantage. The professionals at HotStickyBun believe that in terms of security, privacy and performance, PIA has a lead over its competitors. This is because the service provides a zero log policy for all its users with admirable speeds across its network.
If you are keen on using PIA, below is an illustration on how you can get access to the internet through it.
Download the Software
To be able to get access through PIA, the first thing that you need to do is download the software. The features of the app may vary depending on your subscription. You have the option to choose a monthly subscription plan, a semiannual, or even a yearly subscription term. They also offer a subscription plan that is valid for two years.
Set up the VPN Service
The interface of PIA is excellent as it is intuitive and user friendly. All you need to do is enter the login credentials emailed to you when you signed up for a subscription. After which, you can already connect to your most recent server location by clicking the power button at the center of the screen. If it is your first time to connect, the app will automatically connect you to the fastest server within your proximity. Nevertheless, there is also the option for you to manually select the server you want to connect to. You only need to click on your current location and a list of available server locations, along with the current ping times for each of these server locations will be made available for you. Ideally, a short ping time is an indication of a better server in terms of performance. Select the server, you wish to connect to and click the power button on the screen. After you have been using PIA for quite some time, it is best to save the servers you are commonly using in your favorites list to make it easier for you to connect in the succeeding times.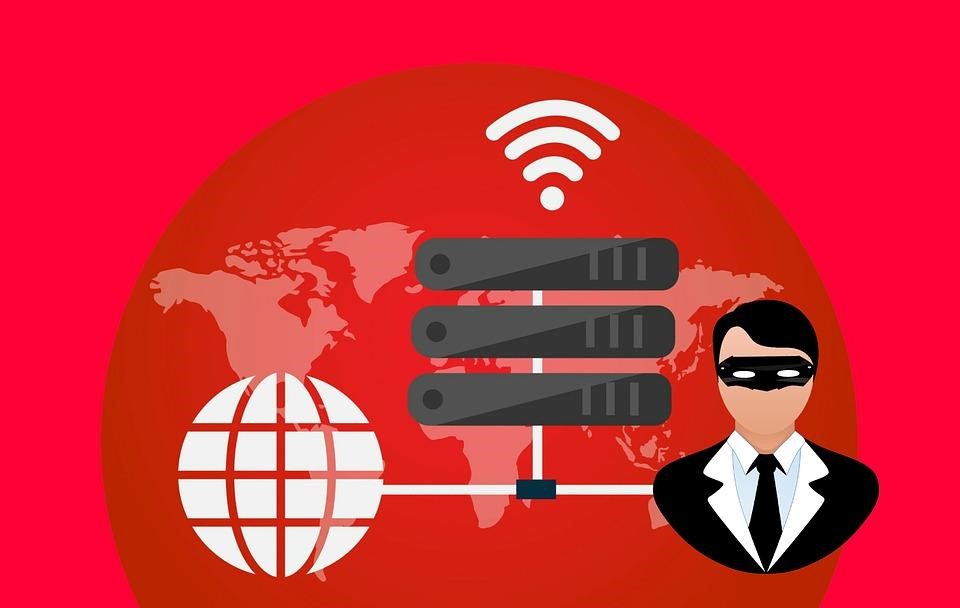 Consider using a VPN to protect your personal data and sensitive information as you surf through the web. A VPN, such as PIA, is relatively easy to set up and use. You just need to download the VPN app, set up the service, according to the steps identified in the app, connect to the server, and you are on your way to go. After which, you will have the capability to access geographically restricted sites such as Netflix or download files through Torrent, and do so in a secure and private manner.