Enjoying a good game of online Bingo is convenient and fun. You don't have to get dressed and go anywhere; everything is done from the comfort of your own home! While bingo is most popular with women and seniors, with online bingo, everyone gets a chance to play. Are you looking for some potential Bingo apps to play online? Look no further! Here are some of the best Bingo apps that will make you shout, "Bingo!"
.
5 Bingo Apps You Need
Maybe you're already familiar with online bingo apps and how they work. If not, these five apps are perfect to download for both beginners and long-time players.
1. Super Bingo HD
Anything with 'super' and 'bingo' in the title should be a top bingo app, right?
Super Bingo HD is a newer bingo game available online and boasts some serious awesomeness. While it has regular power-ups, rooms, cards, and more, you can also take advantage of customizations like your daubers. Play with others from around the world on several different themes.
2. Bingo Bash
With a colorful interface with power-ups and bonuses you collect daily, Bingo Bash is a very popular free app. There are several different themes to choose from. You'll love Bingo bash because it's easy to use and offers a peppy and upbeat environment.
3. Blighty Bingo
Are you looking for a website that offers multiple Bingo games? Do you want to keep all your games in one place? Blighty Bingo is the place to be! Blighty Bingo offers a variety of different Bingo games suited for everyone. Simply sign up for an account and you'll have tons of Bingo games at your fingertips. It's straightforward and entertaining!
4. Bingo Showdown
If you love bingo but you'd prefer a quicker pace of bingo, Bingo Showdown is where you need to be! In this free app, instead of a regular bingo game, you can race towards B-I-N-G-O, and even play on other platforms like Facebook. It offers power-ups and other goodies. Because it's free, you're online allowed to play a few times a day, so keep that in mind.
5. Bingo IGG
Do you love to play bingo and slots? Do you wish you could play both of them together? You're in luck because Bingo IGG offers both! This free game allows you to indulge in bingo and slot play. While it offers many of the same features - power-ups, themes, rooms, and so forth - there is not much vivacity. This might be helpful for players who simply want to play bingo and avoid all the extra sights and sounds. The game is free, so there are limited plays per day.
Which Bingo App is Right For You?
The great thing about bingo apps is that you can try one or several and see which ones you like best. Or, if you really love bingo, keep them all and change it up frequently to keep things interesting!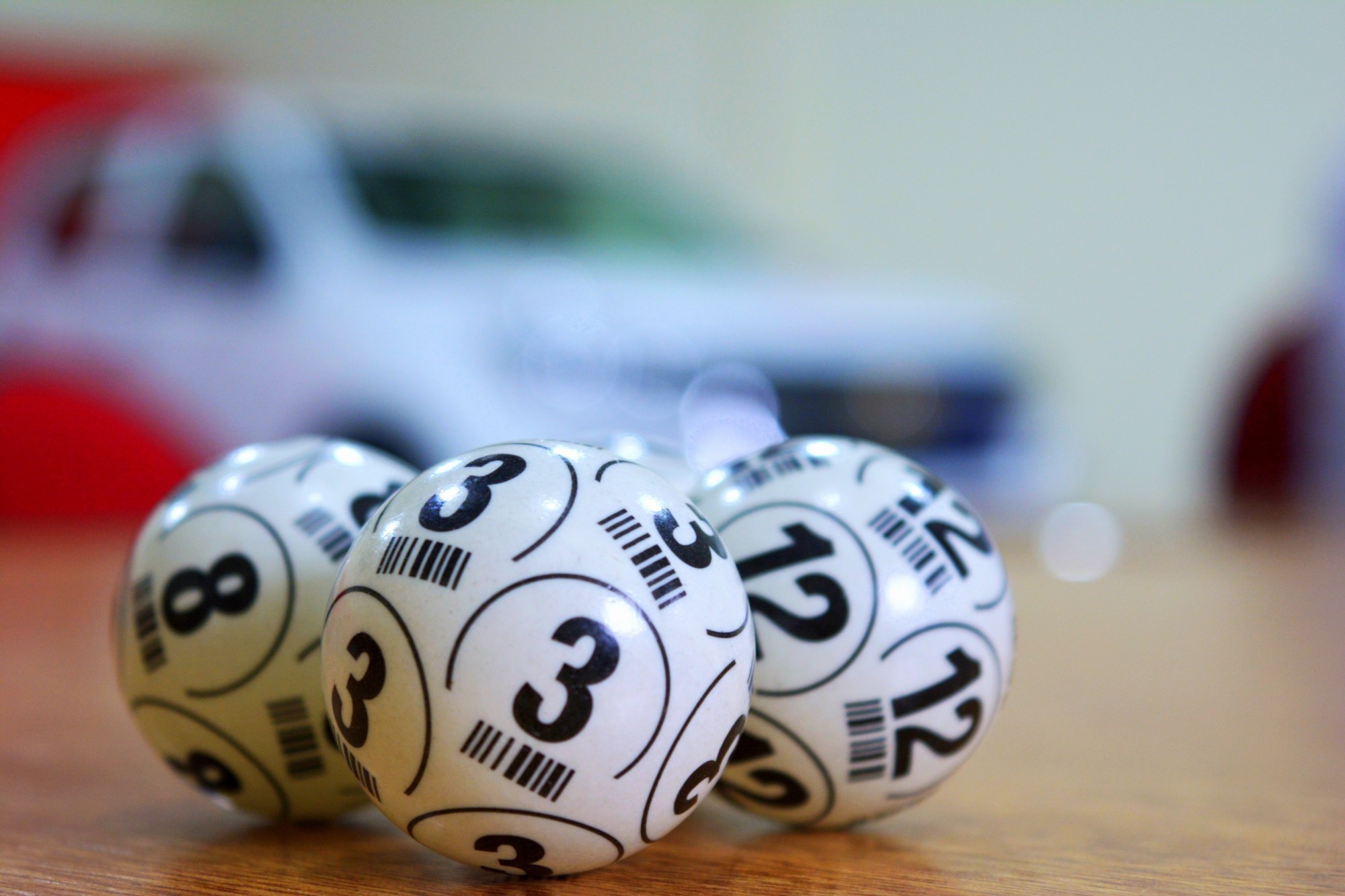 Are you looking for more online phone games and apps? We provide all the information on the best games and prices in one place. Visit our website today to see what amazing games you can find!