It can be an understatement to say that technological innovations have changed how people live their daily lives. It is apparent how convenient life is with technology. For instance, you no longer need to get out of the comfort of your own home when you are craving for a certain food or when you discover that you are out of your pantry supply. With just a tap of your finger, you have the power to have anything delivered right in your footsteps.This is also the case in terms of job hunting. If in the past, job seekers refer to classified ads in the papers to get in touch with potential employers, nowadays, they have the convenience of applying through digital channels.
.
With all the advancements in modern technology, it is just right to take advantage of these when you are job hunting.
Create a resume website
In this modern day and age, it is time to get creative even in job hunting. Instead of simply passing your resume, a resume website can set you apart from other applicants. Leverage a resume website builder that boasts of an intuitive interface for you to be able to accomplish this task effortlessly. Rest assured that your resume will look clean, organized, and professional. The best thing about a resume website is that you will be discoverable to hiring managers and they will get in touch with you even before you apply in the open positions in their company.
Go mobile
Another way to take advantage of technology is by installing job apps in your smartphones. Doing so, you would be able to effortlessly search for jobs that fit your qualifications. These job apps often feature a search function that allows you to scroll through a number of job posts according to the filter you set. Often, there is a button that you can click on the app to immediately apply to the job of your interest. There are even job apps that allow you to upload a video, which is a more interactive way of applying for a certain position in a company. This is very much beneficial if you spend most of your time on your phone.
Explore online job portals
Finally, explore online job portals that bridge the gap between job seekers and hiring employers. The best part with these online job portals is that you can link your social media accounts into it. But before you do, make sure that your social media account is clean and organized. In this modern day and age, already expect that potential employers perform a background check on their applicants by looking through their social media accounts.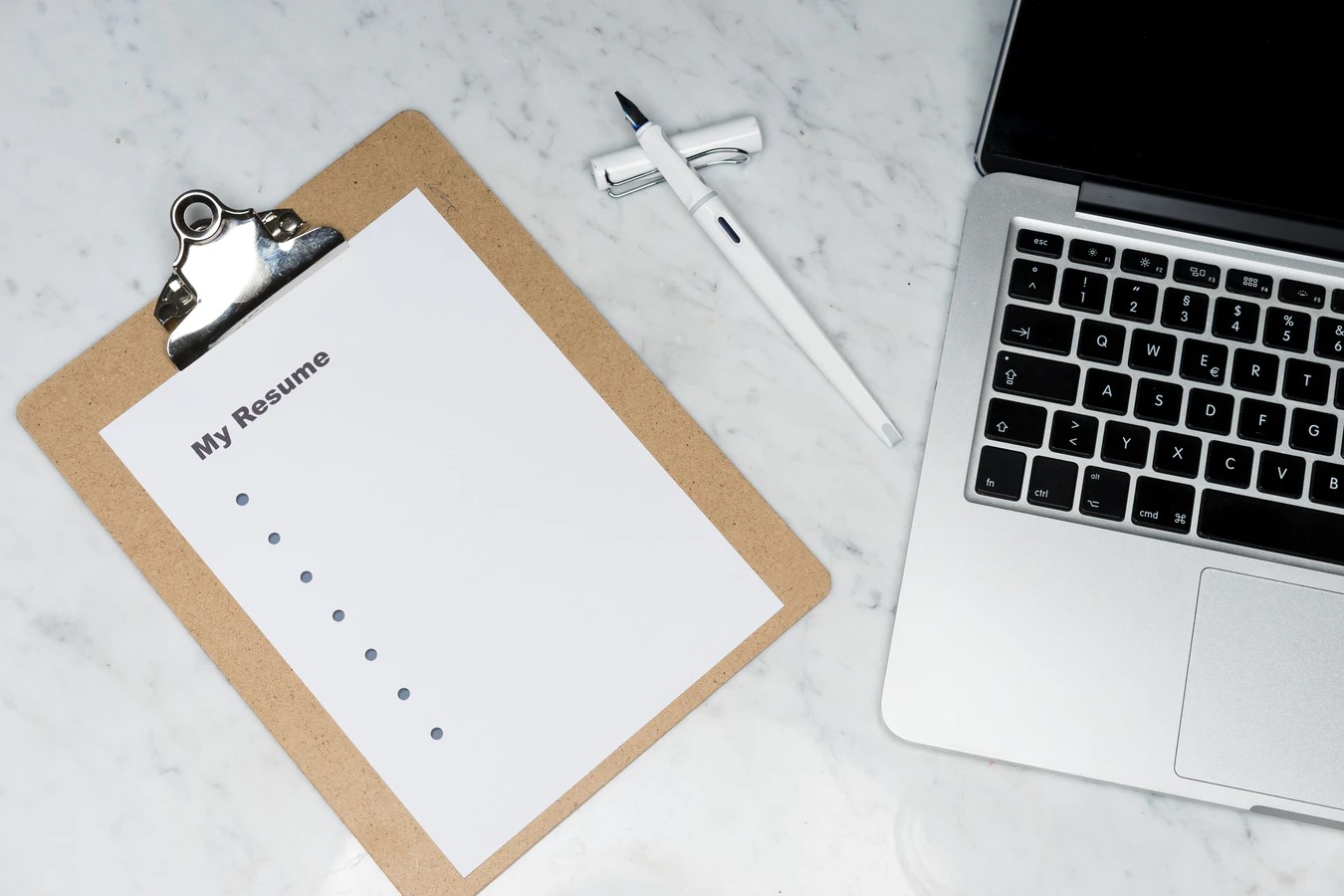 Try to create a resume website and increase your chances of landing the perfect job. You can also use your phone and install the mobile apps that can help you search for jobs, apply, and get contacted by potential employers. Finally, leverage on online job portals that can make finding a job easier for you.