The world of online shopping and commerce is growing like nobody could have imagined, with so many new ways to interact with customers and deliver your products to them. One problem we might face however is that most customers will only interact with your online store on a surface level, that is, browsing your catalogs and current sales, picking your products, and checking out, never to look back. While we're happy we got the customer what they wanted and got our sale, what can we do to deepen this interaction, to make our customers experience richer, and keep them coming back for more?
.
What Can We Do?
One answer we've found is by incorporating simple to use algorithms and extensions into our sites that provide us with automated services, easily visible data, and relevant analytics. Algorithms like these will tailor to customer needs and desires by showing them additional related items to their views and purchases instantly in front of them. By saving them the trouble of finding the new products themselves, not only are their experiences smoother, but the customers are far likelier to
Buy additional items from your platform
Improve your Click-through rate dramatically with more views
Increase the likelihood of future retention
All in all, incorporating these algorithms are simple ways to improve both customer experiences and business revenues exponentially.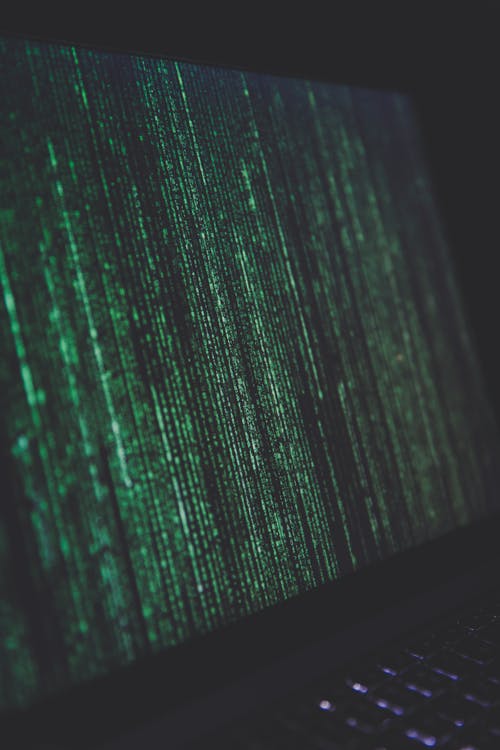 How Can We Do It?
One such example is the Magento 2 automatic related products, an algorithm designed for simplifying customer experiences. Let's say you're a business selling luxury watches, and your customer finds a watch that irresistibly catches their eye. In most cases, they would check out and be done then and there, but with an algorithm like this, what they'll see in addition to their sparkling watch is a special block showing them related products frequently bought with their purchase. Now your customer decides it might be a good idea to pick up a watch winder, a specialty display cabinet, and a colorful watch band too. In such a simple step, we've shown our customer discoveries he would never have seen otherwise and energized our own sales dramatically. It doesn't stop there either, because with these extensions in place we can easily glimpse analytics on all our products including a number of clicks, amount of sales, total revenue, and total views. With automated displays tailored to your customer's needs, analytics showing you what products your customers brought as well as what brought your customers, and tools to help your platform run simply and smoothly, it's easy to see just how favorable using these ad extensions and algorithms can be for businesses and their customers. By enriching the customer's journey through your products, you'll keep them happy, loyal, and ready to come back for another round.