Every successful marketer would want to create a marketing campaign that would bring about the company's desired results. Alas, every marketing campaign, no matter how well formulated is never devoid of challenges. Add in the fact that budgetary constraints is also another factor that complicates the entire process. The good news is that it is indeed possible to be able to do more even on a meager budget. You just have to determine the best approach that will help make your marketing campaign entirely successful. Below are some tips that have been proven helpful in making a marketing campaign work to your company's favor.
Invest on a perfect platform.
No matter how good you think your marketing campaign is but if you are not using the right platform for it chances are high that your efforts will only be in vain. If you truly want to make your campaigns reap the expected results, invest in the best marketing platform that has been known to work wonders in turning everything into a successful campaign. Never let your precious time be wasted on manually sending emails to your targeted audience. Let the power of automation send those emails to the right people, at the right time.
Be more specific.
If you think you can do it on a granular approach, then the better your marketing campaign would be. This way, you will be able to target your most specific audience and then design all your marketing efforts in a way that pleases every persona in your target market. Make sure that your created content, planned events and promotions will most likely engage every persona that fits your company's target audience. Do not forget to harness the benefits of data capture as well so it would be easier for you to remarket later as you need to come up with future marketing campaigns.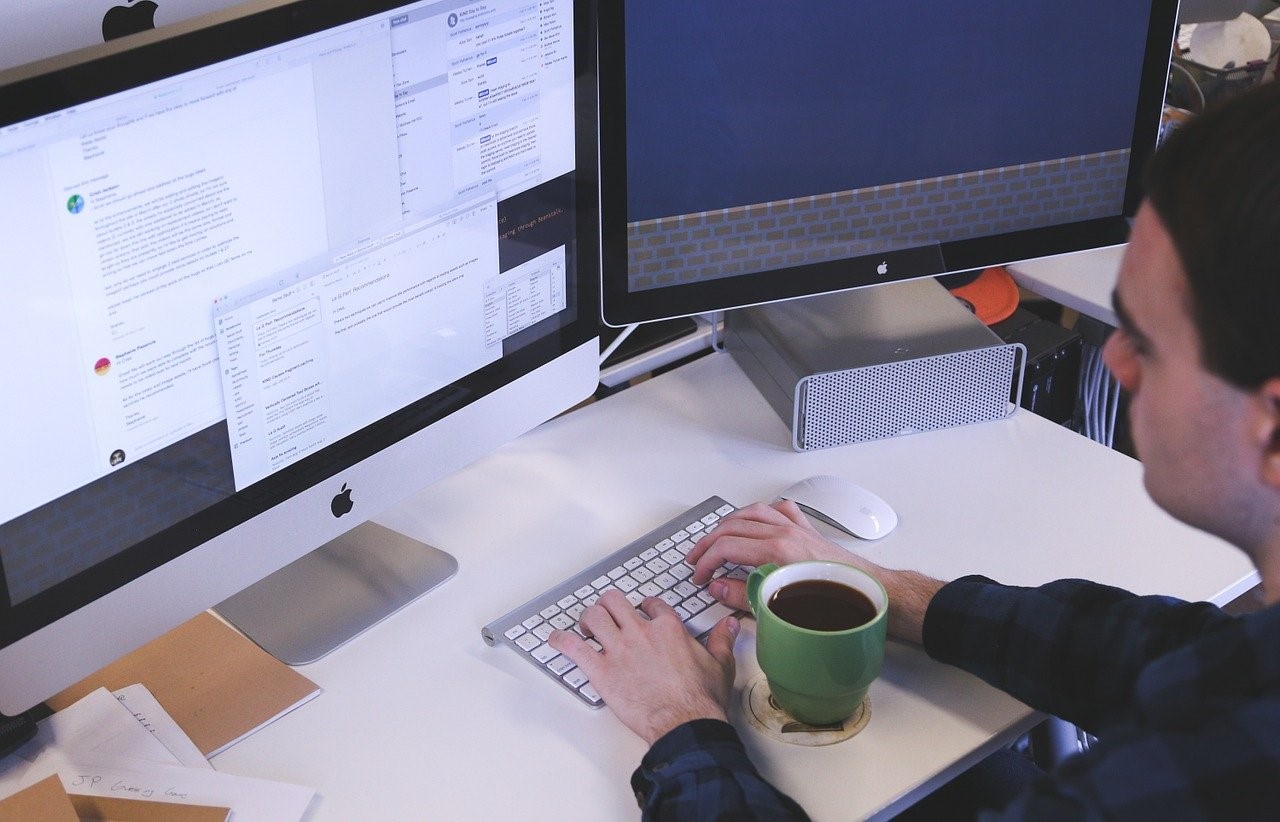 Never settle for mediocre content.
Instead, always opt for an evergreen content that is classified high-value to your target audience. Although this may sometimes depend on the budget that has been earmarked for a specific marketing campaign but in most cases a greater amount of budget is usually set aside for content distribution rather than for content creation. However, if you want your marketing campaign to have increased organic growth then invest more into the creation of high-quality content.
Test and analyze.
Testing your promotional activities can be quite costly and time-consuming. However, if it is part of your first-ever marketing campaign you will realize that it will be more cost-effective if you consider testing your promotions to focus groups before declaring an official launch. This is when you have to make use of feedback and surveys. Afterwards, study the results and carefully analyze the efficiency of your campaign. If you need to hire an expert to help you analyze the results, then do so.
The best marketing campaign allows your brand to be known to its target market. Otherwise, your startup business will only remain the best kept-secret in town - literally. Luckily, you have many ways to prevent such a thing from happening. Follow the tips mentioned in this article and be prepared to get blown away by the results.