In today's digital age, eBooks have replaced the hardcover books we once used to know. Of course, a few die-hard book lovers are disappointed. But who can deny the ease with which we can read books online? With just a click of a button, you can get access to thousands of books. But with the increasing number of people shifting towards eBooks, there has been a saturation of reading apps on the market. One of the most popular choices for eBook reading has been Android devices. Of course, Amazon has the Kindle. But, for those you that have other Android devices, there is a great range of reading apps available on the Android Play Store. Of course, iOS has some excellent apps too, but for this article, we'll talk about the best reading apps for Android.
.
1. Amazon Kindle
Yup, that's right. You don't have to own a Kindle device to take advantage of the range of books and magazines available in the Kindle library. The Kindle app is available on Android and iOS devices. The app is great as it comes with a built-in dictionary to help you search for words as you read. You can also access web pages such as Google and Wikipedia while reading.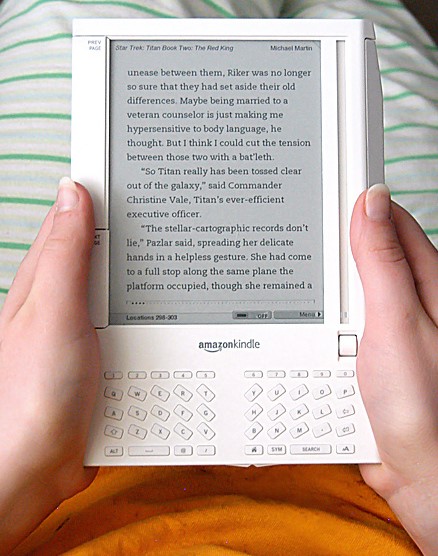 2. Aldiko Book Reader
This app is one of the oldest pdf reader apps to read eBooks. It supports multiple eBook formats such as ePub, PDF, and Adobe DRM encrypted eBooks. It offers a wide selection of books, and you can also rent out library eBooks on this app. The interface of Aldiko Book Reader is also quite clean, making it an easy app to use. There are many customization options so you can make it suit your own needs. The app has a free version that includes ads, and a paid version, free from ads. Other than this difference, the two versions are the same.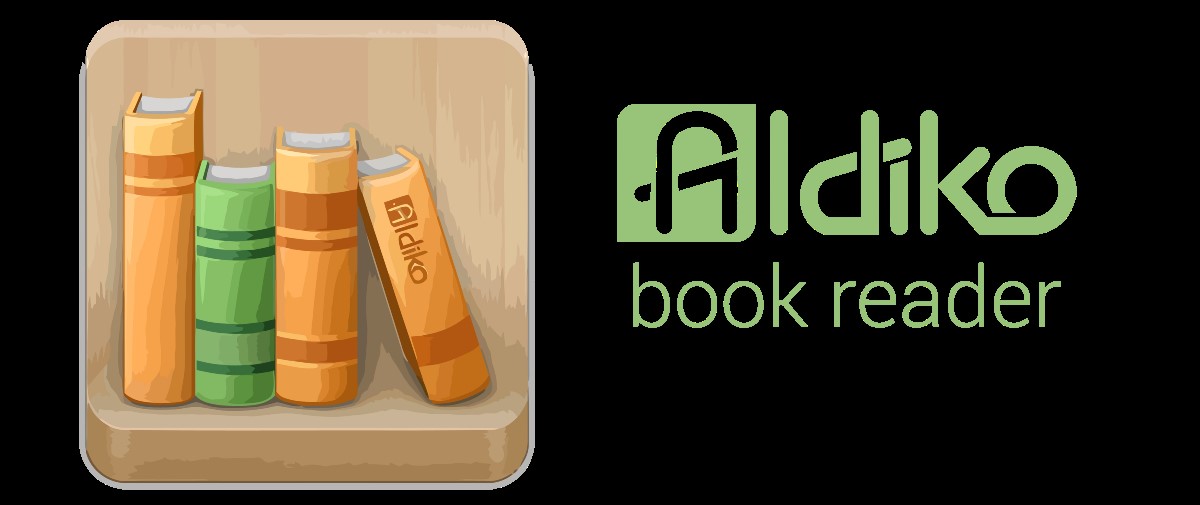 3. Serial Box
While this used to be an exclusive iOS app, Serial Box is now available on both Android and iOS. This app is a little different from the usual reading apps. Serial Box offers short, bite-sized bits of books – perfect for when you don't have a lot of time. This way, you also don't have to pay for complete eBooks. There are a lot of genres available on the app, and the first 'episode' is free. The rest of the episodes usually cost $1.99. It offers both text and audio versions. If you like the app, you can get a season pass, which will be cheaper in the long run.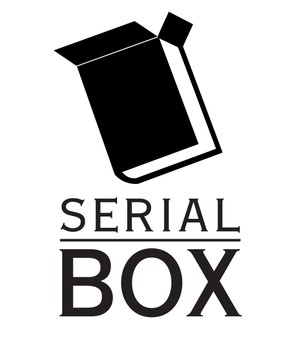 4. Scribd
Scribd is an old player in the eBook industry and is often referred to as the "Netflix for books." With more than 500,000 books, this comes at no surprise. The app has everything from fiction books, to textbooks, to solution manuals as well. Many students are active users of Scribd, often using it for help with coursework. But if you're looking for something more specific, such as essays on Frankenstein, you may have to look deeper into the internet. You can find more help with essays on assignment help websites.

5. Cool Reader
If you need things done a certain way, this is the app for you. Cool Reader is highly customizable. You can change how the text is formatted, text size, scrolling speed, and so much more to suit your needs. The app also has a night mode for those of you that love to read in the dark. In addition, you can easily keep track of your reading progress with the page count and percentage marker at the top of the screen. This app supports a range of formats such as ePub, HTML, RTF, txt, just to name a few.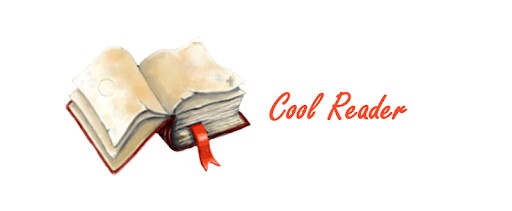 6. Bookari
This Amazon reading app allows you to sync your library and reading progress across various devices. So, you can read your eBooks on your smartphone or tablet without any worry. The user interface of this app isn't as minimal as that of others on this list. But if you don't mind a busy interface, this is an excellent application. The only difference between the free and paid version are the advertisements.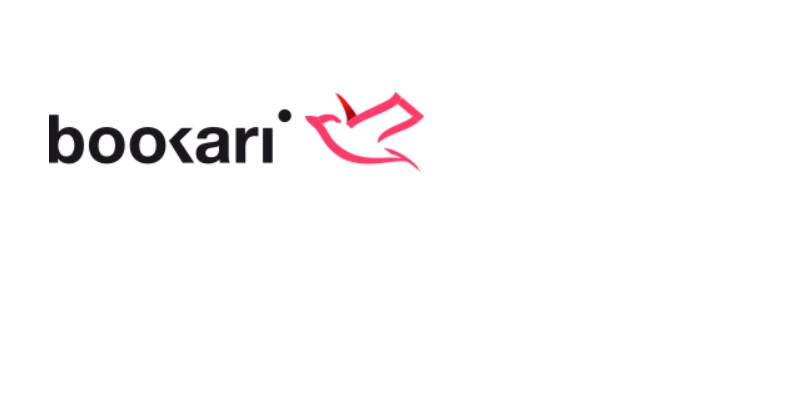 7. FBReader
This is another customizable Android app. FBReader is very user-friendly and easy to use. You can also change font size, color, and add bookmarks. The app also has a very comprehensive built-in dictionary to enhance your reading experience. With FBReader, you can also get access to books in multiple languages. It comes with eight online catalogs that make it easier for you to browse books. The app also gives you the option of synchronizing your library to other devices with the application!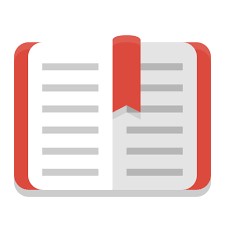 8. Nook
Created by the bookstore, Barnes and Noble, NOOK is another excellent Android reading device. With NOOK, you can get access to a library of over two million books, magazines, and newspapers. The app also gives you access to children's' books! For a hassle-free reading experience, this app also synchronizes your reading progress across multiple devices. For people with weak eyes, NOOK comes with an efficient night mode that automatically adjusts brightness.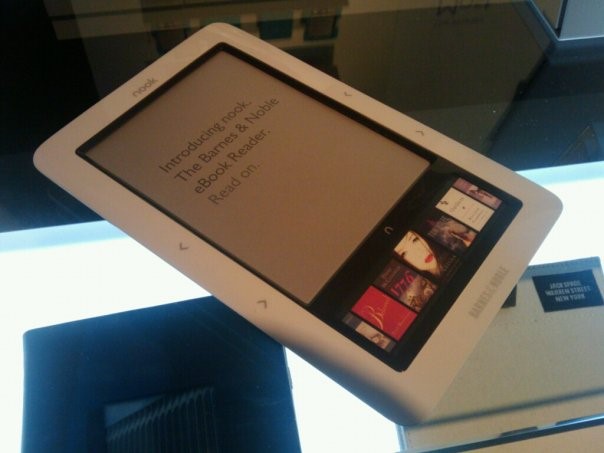 9. Moon + Reader
Moon + Reader is one of the most popular eBook reader apps. It supports a large range of formats such as ePub, PDF, and MOI. The app also supports comic book formats, so it's a must-have for comic book lovers! The app itself has over ten different themes that you can choose from. For an easy and convenient reading experience, it gives its users the option of auto-scrolling as well. The only difference between the free and paid versions of this app is the advertisements.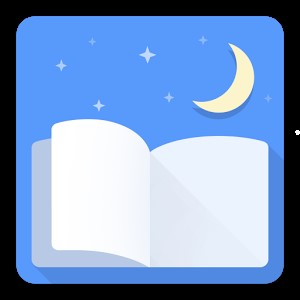 So, What's The Best Reading App For Android?
As evident, there are many different reading apps available for eBook enthusiasts on Android. Which one is the best for you depends primarily on what your preferences are? Do you prefer to have access to a large library? Or do you want an app that lets you customize most of its features? Whatever your preferences are, there does seem to be a sure shot winner: the Kindle app. With a large library of eBooks and audiobooks and customize options, there's barely anything this app lacks.