What are Virtual locations
When you p. connect to a VPN server located in the US You will get a US IP address. USA mapped (for example, visible at geoip.hidemyass.com) and your traffic will take the route from its location to the location of the VPN servers. If you connect from a distant location, this can adversely affect the speed and latency of your connection. Now you may need to connect to a US based VPN server. USA To obtain a US IP address. USA, which allows you to access content that is only available to people with a US-based IP. USA egg videos from streaming sites, web radios or any other content that verifies the location of your IP, but of course you want to simultaneously get the best speeds and ping. This is where virtual locations come in handy. When you turn on a VPN and change its virtual location website, services that base their location on an IP address assume that it is at the location of the VPN server. The services will not know your actual location, unless you tell them to.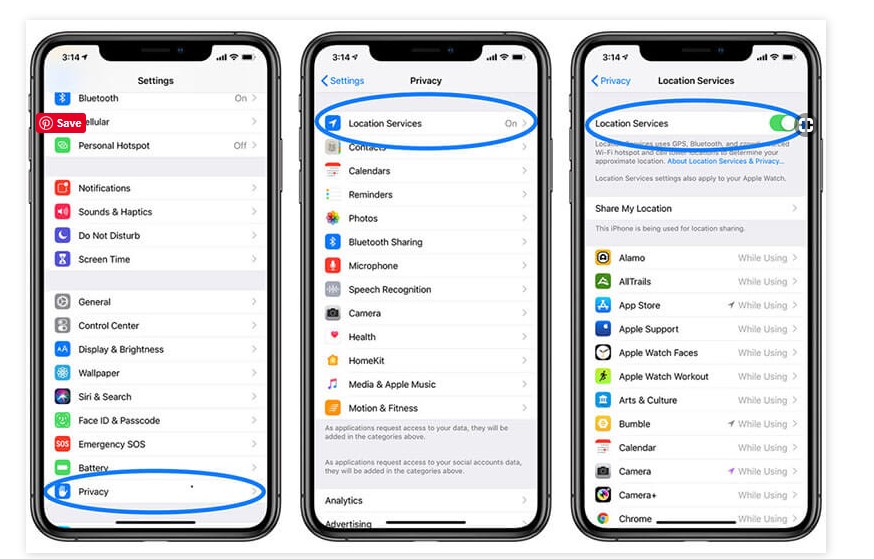 An IP address is not the only way to decipher its location. Some services request permission to use the location information from your computer / phone / tablet. That is based on the GPS data, the mobile phone towers, the nearby WIFI networks and does not depend on the IP. If you give the website or app permission to use your location, all bets are void. Your location is exposed.
How It Can Help Users Virtual location
The internet has gone through great changes and improvements through time. And now, almost everything is about online streams and exclusive content. But sometimes, in order to do that, you need to appear from a specific location on the Internet. Need to make it appear like you're somewhere else online? Then you need a Virtual Private Network (VPN) to change your virtual location. And your life, ultimately. A VPN creates a secure network connection between your computer and the public internet. It provides privacy, as well as unrestricted access to websites or content that would otherwise be censored or blocked.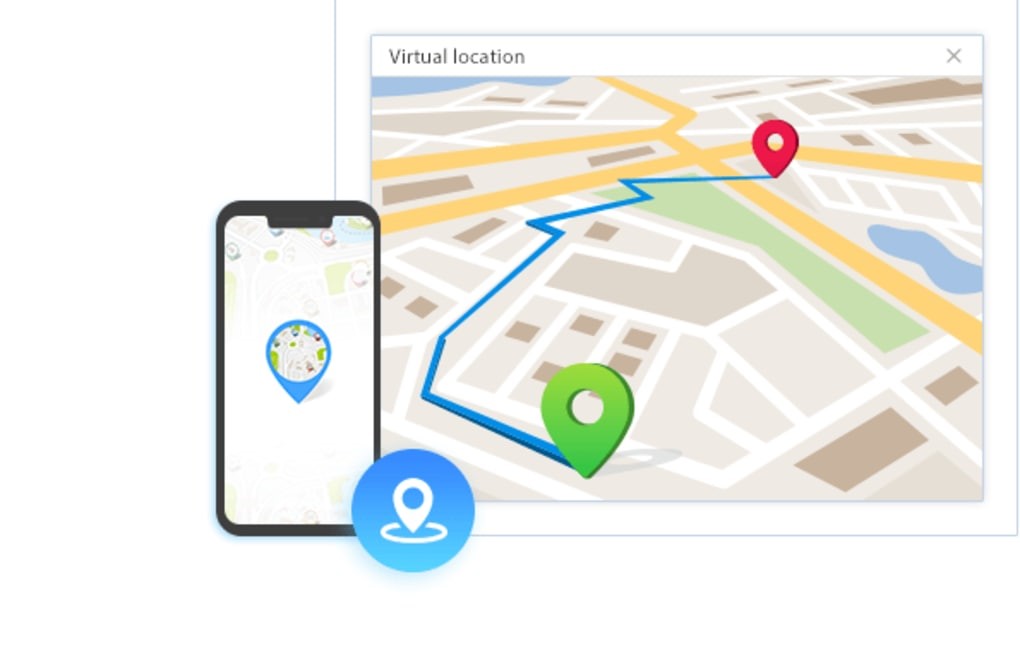 Briefly put, a VPN connects your computer to a server in the cloud, that can be in a different country or region. The services you are accessing will see that server's request instead of your computer's. And it will deliver the content intended for the location where the VPN server is located. We know this sounds technical but it isn't! Just think of VPN like teleportation software. Are you in the UK and want to get your online contents from back home in the USA? POOF! Use a VPN!