App developers are computer software engineers who come up with applications that feature a specific functionality that can address the needs of a user. Aside from creating, they also perform testing to ensure that the features they deliver work as expected. Once they have deployed the apps, it is also their responsibility to provide updates and support as necessary. Come to think of it, nowadays an app can make your business stand out from your competitors. But while the number of app developers is continually rising, it can still be challenging to find the perfect technology partner. The digital expert David Attard lists on https://www.collectiveray.com/app-developer-for-hire some of the top places you can go to hire app developers. To further convince you, below are some good reasons for hiring app developers for your business.
1.Value to Customers
One of the reasons why it is a good idea to hire an app developer is because through them, you will be able to offer more value to your customers. Through a mobile or web-based app, your clients and patrons will be able to conveniently access your products and services. Not only this, but your customers will also be able to engage with you and interact through these additional business channels. You can work with app developers to launch creative campaigns that can offer more value to your customers through apps.
2.Business Reputation
Another good reason to work with app developers is to maintain your business reputation because an app is a great tool to manage that. For instance, you will be able to readily answer customer queries or address client concerns through an app that you can access on your phone anytime of the day, any day of the week. Through this, you will be able to gain the trust of your customers because you are able to get back to them promptly.
3.Knowledge and Skills
It is usually the case that you or your staff has a bit of some knowledge when it comes to setting up your emails or installing the programs you need to run your business processes. But when it comes to developing an app for business use, better leave that to the experts with ample knowledge and skills in creating a tool that functions perfectly. In this case, you are ensured that your requirements and specifications are met.
4.Dedicated Time
When you hire app developers, you are sure that they will dedicate their time to make the app that you require for your business. This will give you more time to focus on other matters in your business. Likewise, your staff, particularly the other IT people that you hire, can also concentrate more on what they are tasked to do, such as setting up your networks or ensuring the security of your business data.
5.Quality Apps
App developers are more likely to deliver high quality apps to their clients. The reason behind this is that an app developer is more likely to follow an end-to-end process rather than merely developing, This includes telling the story behind your business, building a prototype of the app based on that story and planning the development with you and your team. After which, they will release a beta version. In case you discover bugs in the beta versions of the app, they will make it a point to address these problems and provide an update as necessary. Aside from this, they also offer after sales support and training as necessary. Rest assured that you will get the value of your money by hiring seasoned app developers.
6.Access to the Best Technology
Finally, hire an app developer if you want access to the best technology in this modern day and age. For sure you want your app to be compatible with a variety of operating systems and you can only do so with the help of a developer who can introduce you to the most advanced technology. An advanced technology will not only pave the way for a beautiful looking app, but it also ensures that the app is usable and intuitive enough for the users.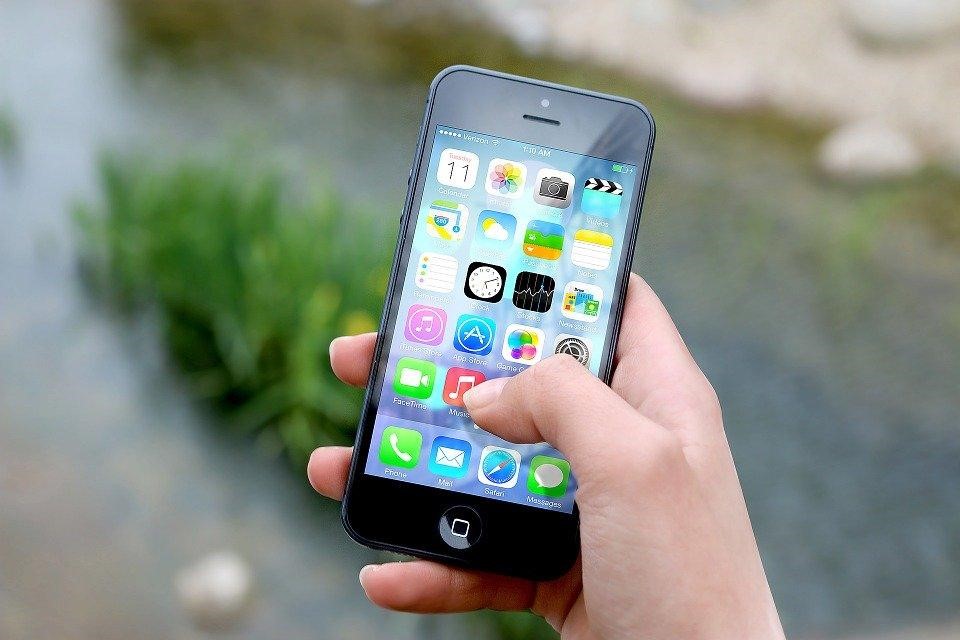 In conclusion, there is a great chance that you can offer more value to your customers with an app developed by the experts. In this way, you will maintain your business reputation. Seasoned app developers have the knowledge and skills to help you achieve this goal and they will be able to dedicate their time in making high quality apps for your business. Additionally, you are sure to have access to the best technology when you hire the services of an app developer.