Introduction
Many ordinary people have started and managed to run successful businesses through eBay dropshipping. You will find a student who has so much free time and decides to become an entrepreneur or an employee somewhere who is tired of commuting to and from work each day. Some of these entrepreneurs have made it share their stories. In this article are tips from them that will help you on this journey.
How to be successful on eBay Dropshipping
The first important tip is not to quit your current job until you can match your current income. This job gives you a lot of freedom, and it is very tempting to make a hasty decision. If you have not prepared yourself well financially, you should take it as a side hustle until you start earning enough. Setting goals is also crucial to help you be patient. Do not expect to make vast amounts of profit in your first few months. You may incur losses, but when you do not quit, your business will eventually grow. Try setting a goal for your first six months because nothing comes easy.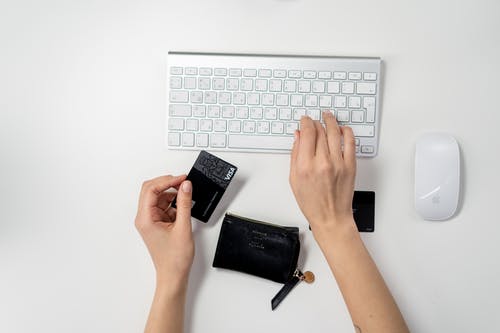 Your success on eBay dropshipping will be determined by how you treat your customers. You should handle any issues or returns straight away. Treating customers well helps create more sales by retaining current customers who are likely to write a useful review about you or refer you to a friend.
Join groups on social media like Facebook, where you can connect with other dropshippers from all over the world. There are a lot of good people that post their ideas and strategies that help them grow. It is a good source of ideas on how to manage and run your business.
Make use of the multitude of available ecommerce software that automatically makes orders. It is essential, especially if this is your side hustle. You may be busy at work or stuck up somewhere, and a customer makes an order. The moment you delay making the order from Aliexpress, this product will take longer than expected to reach the customer. For you to get top rated seller status on eBay dropshipping, these tools are your best shot.
Finally, as your business grows, you will get to a point where you need help. It is where virtual assistants come in. It is not easy to hire someone you have never met and to entrust them to run your business. You can use top rated freelancing platforms like Upwork or Truelancer to source for a quality virtual assistant. Conduct interviews through video calls and also create training videos for your assistants. Do not just send messages to them; give them clear instructions on your expectations.
Conclusion
A well-analyzed business plan, a lot of aggression, and following the tips I have discussed above is a one-way ticket to success on eBay dropshipping. You can try talking to any entrepreneur who is already doing well, and you will get almost the same advice.