As you probably know, the ideal user experience in e-commerce is getting more and more social, visual and mobile. With these new features, the experience has improved for customers, but become even more difficult for business owners as they're trying to keep up with all the challenges and developments they face in e-commerce. What they might not understand is that e-commerce is an ever-evolving concept. Many businesses today, be they small or large, perform at least some transactions online, whether B2B services and products or business to consumers. Today, small local brands or even local bands can make use of e-commerce to provide their fans with their merchandise.
E-commerce can be an excellent opportunity, but the sheer size of this market comes along with a lot of competition and great chances to make mistakes. In this article, we've gathered some insights on how you can improve your website, increase revenues and get on the e-commerce ladder in the shortest time possible.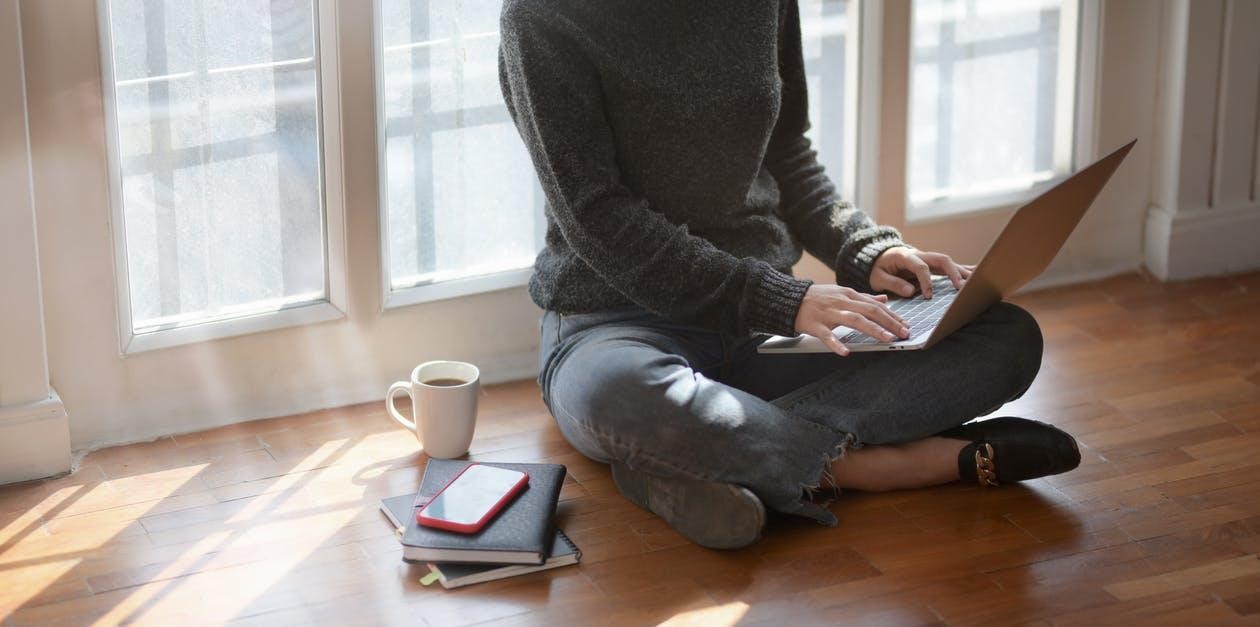 Use the right platforms
Building an eCommerce business means more than just listing your products on the web. It's far more challenging than you can imagine. Pretty much like running a physical shop, the same pace of strategic thinking and energy goes into running an online store. However, if you succeed to master the fundamentals, you can easily take advantage of the digital environment where you can streamline and automate tasks which otherwise would require human intervention.
Thus, if you are seeking to upgrade your e-commerce software to ensure you're getting the most out your business, we're happy to say that you're making a very smart move. But choosing the best platform is not as easy as it seems. That being said, it's indeed one of the most vital decisions you'll make throughout your e-commerce journey. When choosing an eCommerce platform, you should remember that your eCommerce platform may influence the following:
Growth: How fast is your small business able to grow?
Running costs: These may include the costs of building your own platform and constant development and maintenance costs
Customer engagement: How you'll be able to control how your clients interact with your business.
Objectives: Choosing the right platform will allow you to distribute the service you propose to achieve.
In case you're planning to migrate from your platform, there are a few things you might like to know. Migration can be tough for a business as it can be extremely costly and time-consuming. But knowing where to switch to avoid all can be a huge step toward success. Let's put it this way if you ever have to compare BigCommerce vs Shopify, always consider your business needs. For instance, if you need to expand your current market channels, BigCommerce isn't the platform you are looking for. Why? While BigCommerce doesn't reveal exactly through how many channels you are going to sell, Shopify allows you to sell, list and manage your products on over 20 distinct sales channels including Instagram, Facebook, Pinterest and more.
Social Media
Social media remains a valuable marketing tool in 2020, so learning to use it to your advantage is a wise choice. In fact, 57% of consumers said that social media platforms influenced a big part of their shopping. Platforms such as Facebook and Instagram will allow you to boost posts about your products, or you can directly use Facebook ads to promote products sales, discounts and more. Up to 39% of customers said they would follow a business page on Facebook in order to know more about their promotions and deals. Even though it might be a hassle to work on having a strong social media presence, it really does make a difference in your business success and progress.
Using video demonstrations has almost become a staple in the world of digital marketing, and it should too for your business. In fact, almost half of marketing experts across the globe said that compared to other marketing tactics, video demonstrations have the top return on investment. That being said, using descriptive video on your platform can get an average user to spend 88% more time on your website pages. In short, explanatory videos can bring you the same success as ads do as they can create an increase in engagement as well as curiosity in whatever you're trying to sell.
Descriptive videos seem to resonate more with people, so it's more likely for them to remember your brand if the products you're putting out there are well-described and the videos are appealing.
Add Live Chat
Rarely we can see an online business operating without a chatbot. But chatbots are the way of the future. With a global chatbot market of 24.3% compound annual growth rate and 45% of users consider chatbots as their main choice in terms of customer service. Chatbots are really simple to use, convenient and fast enough for everyone. They make interacting with customers really easy and quick, so when a customer requires assistance, you won't have to wait for a human representative to answer back. Implementing a chatbot or a live chat feature will help you avoid customer confusion and can maximize the number of conversions for your business.
Newsletter and Blogs
Blogs and newsletter are a way to go in today's e-commerce. It's a proven strategy that goes in hand with your social media platforms. Why? It's simple. When people like what they read, they share, and they want more. Even better, long-form blog posts containing informational guides can bring you organic SEO by as much as 2 or 3 much thought the year. Moreover, sending your customer newsletter to remind them of what promotions are going on or what products you have in stock might help convince them to pay a visit to your online store pretty soon.
These are some of the strategies you should not overlook in 2020 if you are planning to improve your online business. Having a strong e-commerce strategy can be daunting if you don't know where to start, but one thing is for sure: as long as you stay up to date with the latest e-commerce strategies and news, so will your business.