PDF or portable document format is a file format developed by Adobe in the 90s. In the beginning, this format was used to share information through a file that can easily be viewed and printed, but not modified. However, in this modern-day and age, PDF files can be effortlessly manipulated through online solutions.
Online PDF Editor
Technological innovations in the digital world paved the way for browser-based applications such as online PDF editors. Not only will you be able to view PDF files through these editors, but you will also be able to edit your file according to your needs, without having to install any software applications on your computer. Generally, you only need to accomplish three steps in manipulating your PDF file through these editors.
1 File Upload
The first thing that you need to do is to upload the file you want to edit. There are those which allow you to drag your PDF file through a drop zone, but most will require you to choose a file from your computer through a search bar and an upload button. The time it takes for your file to be uploaded usually depends on the size of your file, as well as the speed of your internet connection.
2 File Editing
The second step involves the manipulation of your file after it is duly uploaded on the site of the online editor. Depending on the interface of the application, you can either be required to check a box next to the filename of the PDF you have uploaded before clicking on the edit button to launch the PDF editor box, or the file you have uploaded will automatically open up for editing. Once the editor box or your file is open, there are a number of things that you can do with your file such as those stated below.
Fill up a PDF form
An online PDF editor will allow you to fill out a PDF form or edit an existing one. In terms of the latter, you can add text, images, shapes, as well as freehand annotations. You can also edit the size, font, and color of the PDF content to suit your needs and preferences.
Inscribe your signature on the file
You can inscribe your signature in a PDF file in two ways. The first one is by writing out or drawing your signature and the second one is by uploading an image of your signature. Once your signature is created, you can now insert it into the PDF file.
Merge or split PDF files
Through these online PDF editors, you can even merge different PDF files into one. In case you need to merge a file with a different format to a PDF file, you need to first convert the other file into PDF too for you to be able to append them together successfully. You can also split a single PDF file into two or more separate files by specifying the range of pages you want to segregate.
Rotate the PDF or reorder its pages
The editor box of an online PDF editor usually includes a rotate PDF button on its dashboard. Through this button, you have the option to rotate selected pages of your file or all of its pages. Along with a rotate button on the dashboard of the editor is a reorder pages button that will allow you to sort out the pages of your file in its proper order.
Compress a PDF file
It may prove to be difficult to send a large document composed of graphics through email. It may also take a significant time to download the same file. In this case, it is best to compress your file to a seamless sharing either through mail or cloud storage. An online PDF editor can also make this possible for you.
3 File Download
Once you are done manipulating your PDF file, all that is left for you to do is to save and download it. While there are online editors that will allow you to do this for free, there are also those that require you to upgrade into a premium subscription first. Once you do, that is the only time that you will be able to get a copy of the file you have edited.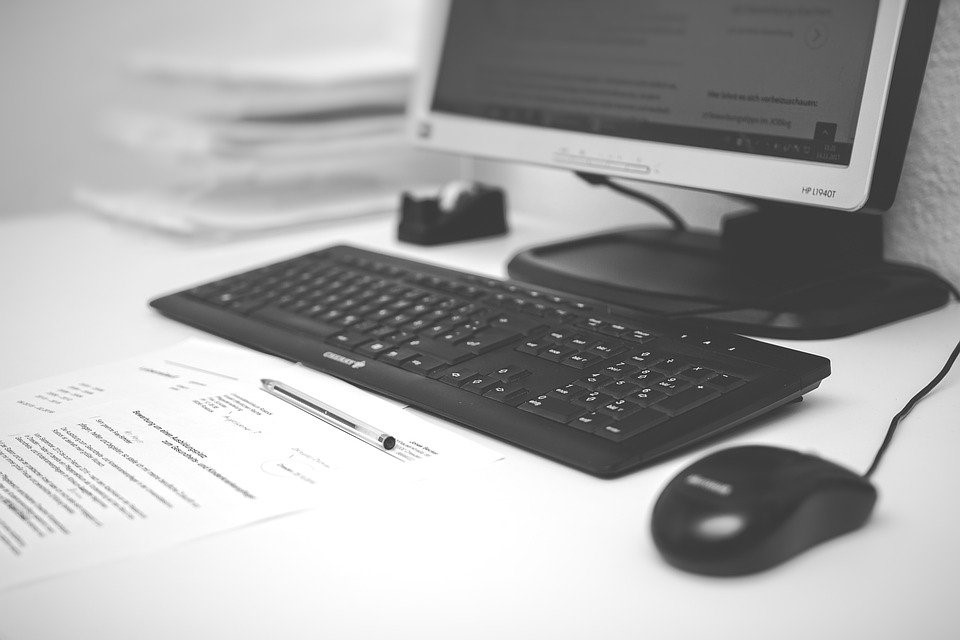 To wrap things up, you can now do a number of things with your PDF file through online PDF editors that can be run through your browser. Aside from the basic editing tasks such as modifying the text and adding images, you can even merge or split the file, as well as compress it to a more manageable size. Perhaps this is the perfect time for you to venture out into the use of online editors.