We live in a time where the internet has become an essential tool in our everyday lives. We use it in almost any type of situation we find ourselves, whether it be surfing the social media, doing business, or searching for desired information. It is crucial that we take into consideration our internet safety and security, that is why we are going to talk about VPN, an essential internet security tool.
What is VPN?
VPN or Virtual Private Network is an essential tool when it comes to creating internet defenses and providing security and anonymity to its users. Without the protection that VPN provides your internet traffic can easily be intercepted by third party viewers, therefore, exposing your personal data and information. Having the function of a tunneling protocol it protects any data that is being transferred between the user and the internet server.
Besides having the ability to be used on PCs, nowadays VPN for Androids is making its way to the scene since our phones are becoming more of a pocket PC. This provides high-quality hotspot shields by VPN software.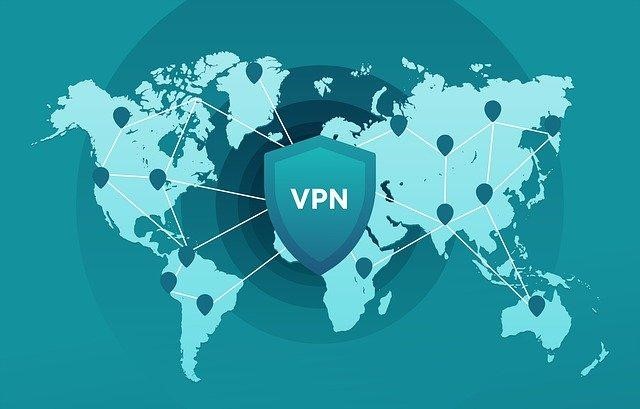 One of the great features of a VPN is that it encrypts your internet traffic, in order to stop any potential threats that might occur during your time on the internet, such as hacker attacks, data theft, or identity abuse. On the other hand, it also hides your real IP address by creating a virtual one that originates from the county of your choosing.
It is safe to say that, whether you use a VPN for Android, PC, or any other device, this software will help you stay safe and secure when spending time on the internet.
What to look for in a VPN for Android?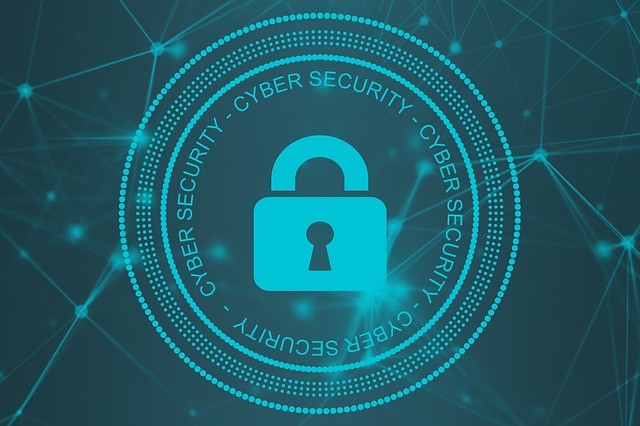 One thing you can notice when looking for VPN is that there is a lot of them, approximately over 300 VPN choices are on the market today. The best thing to do when looking for one is to do the research on what VPN software provides the most services that will suit your needs.
If you do not know what to look for in a VPN for Android worry not, we are here to help you. Here is a list of the most essential features to look for:
Know what you need from VPN – There are a lot of options out there, each one having their pros and cons, this is why it is crucial to know in advance what to expect from VPN and to choose the features that fit your needs the best. Whether it be that you need it for streaming movies and shows or for unblocking certain websites, always try and choose the one that will suit your requirements the most.
Look for the strongest qualities in VPN – Every VPN provider prioritizes something else in their service, whether it be users anonymity, connection speed, or encrypting protocols and you should try and find the service that aligns best with what you require from VPN to begin with. If you find yourself traveling into a different country often you should opt for a VPN for Android that will provide the best internet and safety quality in most countries.
High-quality IP masking and internet security – Especially for Android users, this feature should be the number one priority when it comes to choosing the right VPN for your needs as most of Android users use public wi-fi networks which are used by many people and this could leave your Android defenseless from cyber-attacks and other threats that lurk on the internet.
Ability to access global content – If you love watching shows and love traveling then it is crucial to choose the VPN that will allow you to gain access to streaming services, as well as geo-politically blocked websites in order to have the best possible experience no matter where you go.
Price to service ratio – Of course, the best VPN for Android services, as well as PC ones, come with a price. This is not an abnormal amount of money but nonetheless you should always figure out which VPN company provides the most services that will suit your needs in a good range price. All of the providers have a clear price on their websites so it should not be hard to do the research before opting for one.
Conclusion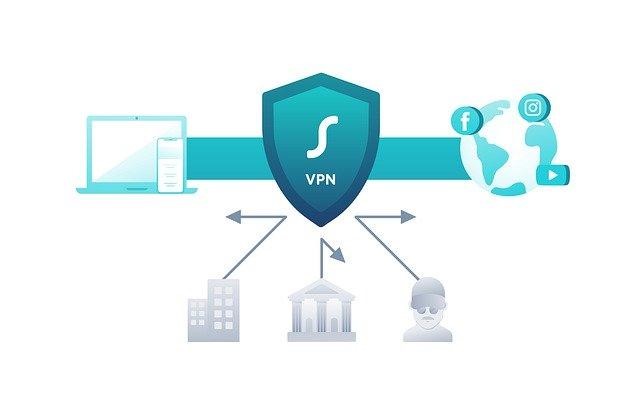 When it comes to VPN for Androids it is very important to utilize every possible aspect of the VPN services because our phones are used for internet surfing more and more each day. This means that we are usually being connected to public networks that are not safe by any means. The more people are connected to a single internet connection the riskier it is for us to surf safely.
As said above, VPN provides a shield that will make your experience on the internet safe and relieve you of the stress when it comes to being exposed or hacked. Whether you use it for torrenting, working, browsing the web, watching your favorite movies and shows, or simply for social media it will ensure a safe and pleasant experience with minimum risk involved.
There are a lot of reasons why you should use VPN, as well as situations that can be avoided with it so there are no real reasons why you should not switch to VPN even today since it provides a large portion of help with almost no to minimum cons.