A virtual private network (VPN) is a tool that helps you protect your identity online and provide access to geo-restricted websites. However, with so many fake apps in Google Play Store, it has become a lot difficult to find a trustworthy VPN that protects your phone. To make things easier for you, I have come up with the top four VPN applications for Android that are both safe and fast.
1- Urban VPN
Urban VPN is a 100% free Android VPN that allows you to connect to any location of your choice. Recently, Urban VPN launched its first iPhone VPN, which is also free to use.
Urban VPN has its servers in more than 85 countries across six continents.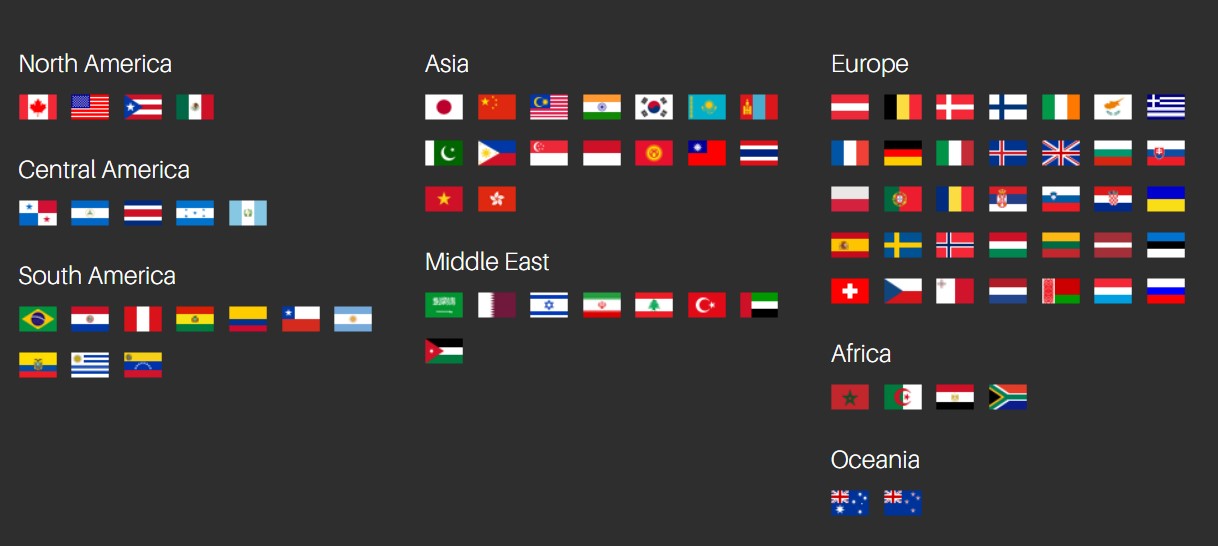 Three Key Reasons to Choose Urban VPN
Easy to use: The entire process of downloading, installing, and configuring the Urban VPN takes just a few minutes.
Completely free: There are no hidden costs or premium locations, and they don't have any plans to introduce it. In their website, they have mentioned, "Urban VPN is free for non-commercial use and will always remain so."
High speed: Urban VPN has a huge network of fast VPN servers in 21 locations. It is also optimized for unlimited bandwidth, thereby providing you a high-speed internet connection.
Does Urban VPN Help With Streaming?
With Urban VPN, you can watch movies on Netflix, Hulu, and Kodi that are restricted or unavailable in your region. It can also unblock other streaming services, such as BBC iPlayer and Amazon Prime.
How Secure Is Urban VPN?
There is a common belief that free VPNs do not offer appropriate security. Although, it's not the case with Urban VPN. Urban VPN uses a peer-to-peer network, meaning your traffic is routed through other users' systems. However, it only uses those devices that are switched off but are connected to electricity. It has also implemented DNS/IPv6 leak protection, so you don't have to worry about protecting your data and identity online.
Key Takeaway: Use Urban VPN if you want to stay safe online and unblock streaming services for free.
2- VPN Private by Masters of VPN
VPN Private is another free virtual private network that allows you to safeguard your data and bypass geo-restricted websites. It has servers in more than 20 places across the globe, including North America, Europe, Africa, Asia, and Russia.
Three Key Reasons to Choose VPN Private
100% free: There isn't a premium plan, meaning you can connect to any location and access all the features of VPN Private for free.
One tap to connect: The app is designed to be as convenient and intuitive as possible. It has an easy to use interface that allows you to secure your internet connection with just one click.
No speed limits: It is one of the fastest VPNs in the list, with no speed or downloading restrictions. You can watch your favorite movies in HD or download files from torrent without any worries.
Does VPN Private Help With Streaming?
Yes, VPN Private can unblock any streaming service you want, including Netflix, Amazon Prime, Hulu, Kodi, and BBC iPlayer. It can bypass online censorship and supports torrent as well.
How Secure Is VPN Private?
VPN Private has the most reliable protection enabled to protect your data online. Even if you use public Wi-Fi, you won't have to worry about your security. Besides, VPN Private doesn't log your traffic. Hence, there are no chances of your online activity getting tracked.
3- VPN One Click by Kryptotel
Used by more than 30 million users globally, VPN One Click has servers in more than 50 countries.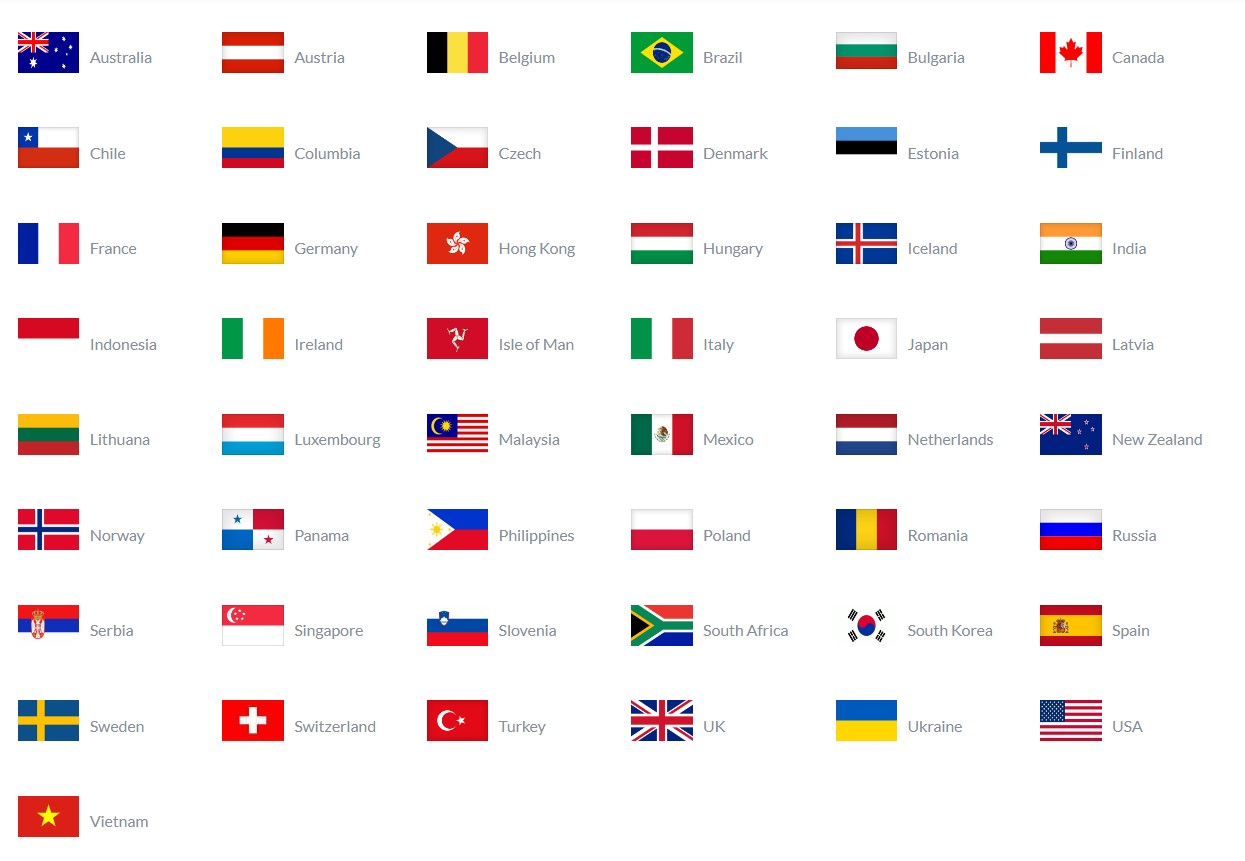 VPN One Click doesn't have a free version. For the Android version, you will have to pay $2.99 a month or choose to subscribe annually for $14.99 a year.
Three Key Reasons to Choose VPN One Click
Better privacy: VPN One Click doesn't store or logs your connection details. Also, they don't track your IP address or browsing activities.
Unlimited VPN bandwidth: With unlimited bandwidth, you can browse the internet using VPN One Click for as long as you want, while keeping yourself anonymous on the internet.
Private VPN: It has a private VPN (comes at a little extra cost) that provides you with a dedicated IP address, reserved only for you.
Does VPN One Click Help With Streaming?
No, VPN One Click doesn't allow you to unblock Netflix, Hulu, or any other streaming service's content that is restricted in your country. If you want a VPN solely for streaming services, VPN One Click is not an ideal option.
How Secure Is VPN One Click?
The best part about VPN One Click's privacy and security is that it doesn't require you to register or sign up. As soon as you download the tool, you will be assigned a unique ID to process the payment. VPN One Click uses the point-to-point tunneling protocol (PPTP). Also, the tool uses the L2TP/IPSec 256-bits and OpenVPN protocols to strengthen your online security.
Key Takeaway: Use VPN One Click if you want unlimited bandwidth or a dedicated IP address for yourself.
4- ExpressVPN
ExpressVPN is one of the most sought after virtual private networks. With 24/7 live chat support and a 30-day money-back guarantee, ExpressVPN makes a good choice for everyone.
It has more than 3,000 high-speed VPN servers in 94 countries.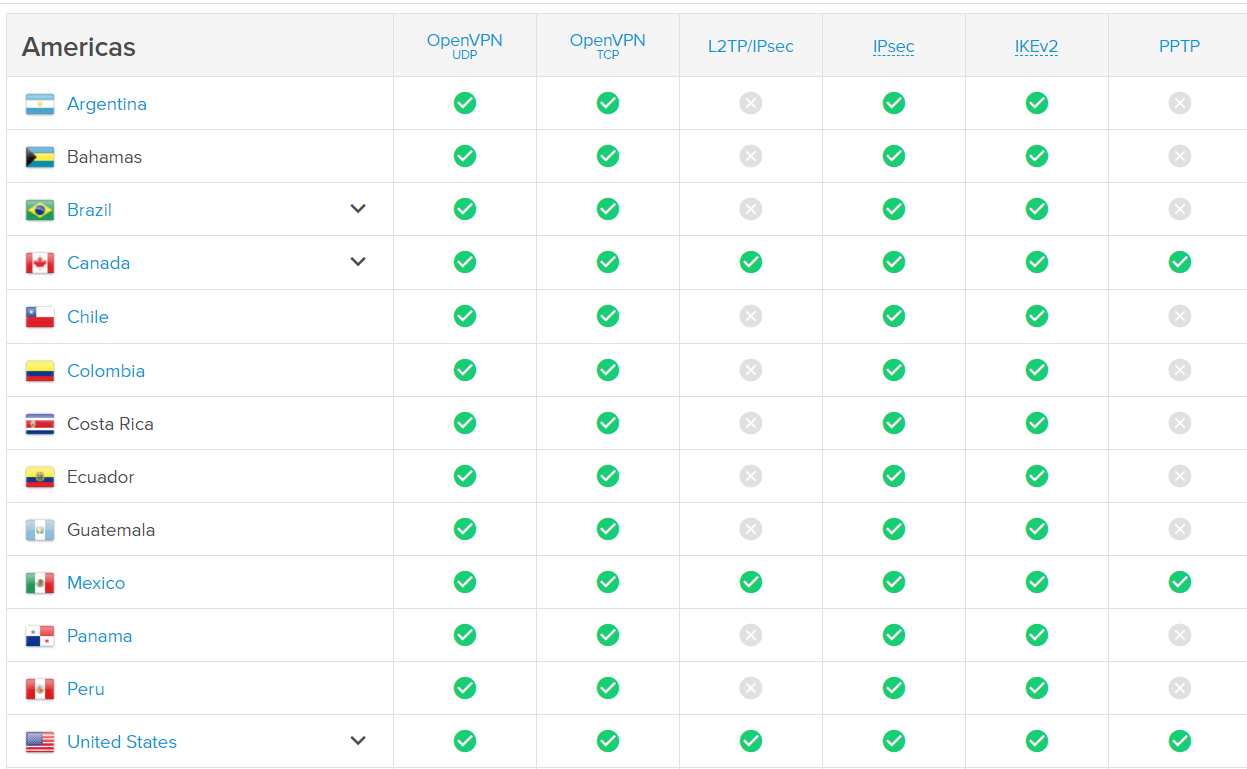 ExpressVPN is a little expensive as compared to other VPNs in the list. It has three pricing plans:
Monthly: $12.95
Semi-annual: $59.95
Annual: $99.95
Three Key Reasons to Choose ExpressVPN
Defeat ISP throttling: Many internet service providers slow down your browsing speed for certain content like video. ExpressVPN helps you bypass ISP throttling and watch videos without buffering.
Has a Kill switch: The kill switch lets you keep your data safe if your VPN connection drops by blocking all traffic until protection is restored. This allows you to surf the internet without any worry.
Public Wi-Fi safety: ExpressVPN helps protect your data online when using public Wi-Fi networks from rogue and man-in-the-middle attacks.
Does ExpressVPN Help With Streaming?
ExpressVPN allows you to unblock all the major streaming services, including Netflix, Hulu, HBO, Amazon Prime, Showtime, Sling TV, DAZN, and BBC iPlayer.
How Secure Is ExpressVPN?
ExpressVPN uses OpenVPN and military-grade security features, including AES-256 cipher with a 4096-bit RSA key and SHA-512 HMAC authentication. It also has a zero-knowledge DNS and a kill switch. It's "VPN Split Tunneling" feature lets you route some device traffic through the encrypted VPN tunnel, while the rest accesses the internet directly. This prevents you from getting blocked by websites that don't support VPN (like streaming services) while keeping your data secure. Besides, ExpressVPN constantly tests and upgrades its defense systems to mitigate any risk of breaches.
Key Takeaway: Use ExpressVPN, if you connect to public Wi-Fi regularly, want robust security features or wish to bypass ISP throttling.
Final Thoughts
If your Android phone stays connected to the internet all the time, it is essential to use a VPN. Virtual private networks keep you anonymous online and protect you from spying eyes.
For July 2020, our top four VPN applications are Urban VPN, VPN One Click, VPN private by Masters of VPN, and ExpressVPN. Which one did you like the most? Let me know in the comments!