Staying connected and up-to-date with your favorite shows may be on top of your entertainment priority list. While this can be possible while staying at home and using the internet, the ultimate entertainment dream for most of us would be to achieve that same level of access no matter which part of the world we may be or to be able to watch shows from other countries at the comfort of your home. Thanks to modern technology, we'll explore here some useful hacks on how to stream our favorite shows from different parts of the world.
Installing and Using a VPN
This three-letter technological wonder is making a buzz in various communities of streaming show fans around the world. Fans of Netflix series, K-dramas, and anime series all want the best VPN for streaming their favorite shows. A reliable VPN should not just be able to create a new IP from a private server in the country of interest, it should also provide a fast internet connection for a seamless and bufferless streaming experience. Foreign shows, sports events, and news coverage are hard to access if you are not accessing the content from the country itself due to geo-blocking.
Again, the capability of VPN to mask and create a temporary IP address for your device can come in handy for this purpose. In a more or less converse way, if you are taking a vacation overseas, there is a high chance that you will no longer be able to access streaming services from your home country, especially from the US. Your VPN can allow you to continue watching the latest seasons of your favorite shows like you're at home even if you are in a foreign country.
Through a Web Proxy Browser Extension
Another way of masking your IP and unblocking geo-blocked content is through the use of a web proxy browser extension. There are emerging web browser extensions you can install on your Chrome web browser. More video stream fans are trying out these extensions because some are free at the moment while others have a lower subscription rate than most VPNs.
However, you should also note that streaming service providers like Netflix are also tweaking their detection systems for geo-restriction busting technologies like VPNs and web proxy extensions. If your VPN or web proxy extension no longer works, you have to either wait for a fix or install a new application or software.
Through a Smart DNS Proxy Server
Another popular way of bypassing geo-restricted content overseas is through using a Smart DNS Proxy Server. The difference between Smart DNS and VPN is that the former does give anonymity and security. Smart DNS only changes the settings of the domain name system (DNS), a protocol that converts human-readable domain names (e.g. www.google.com) to an Internet Protocol (IP) address (e.g. 173.194.39.78). Your IP address remains the same, but your DNS server is modified to match or be close to the location of the content you are trying to access. Thus, it makes your device look like it is accessing certain content in the same geographic location over the internet when you are physically located elsewhere. When it comes to connection speed, Smart DNS is faster than a VPN because it doesn't pass through an encrypted alternate network.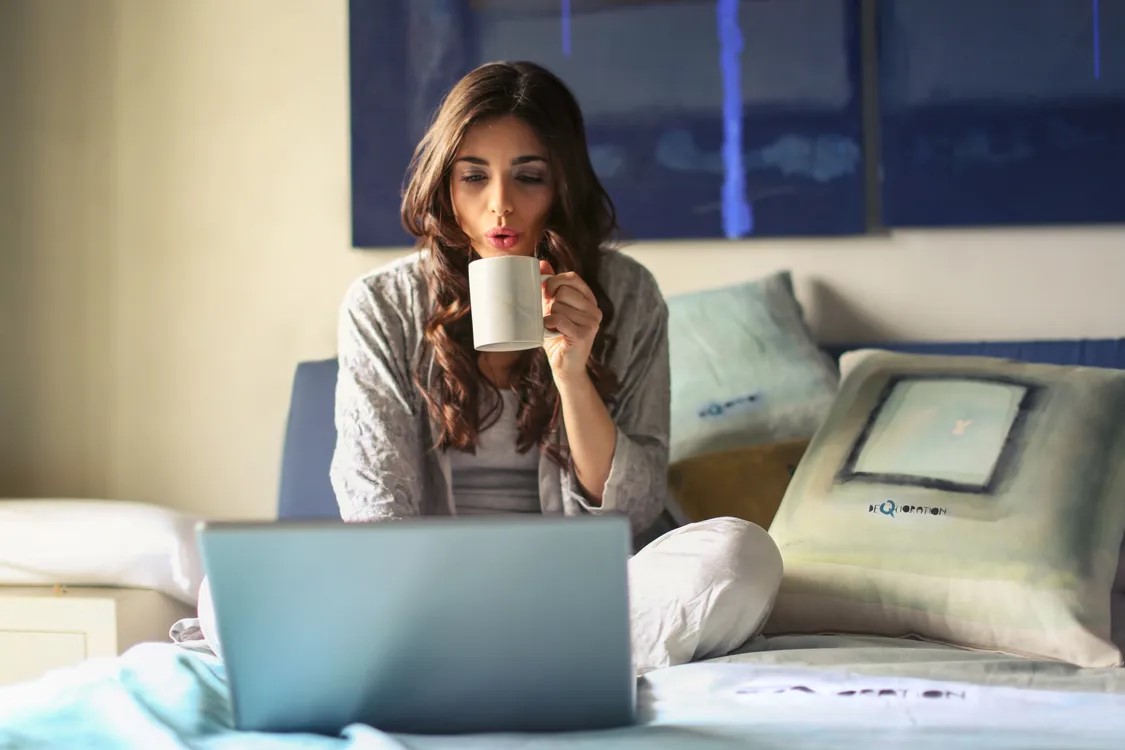 The innovativeness and ingenuity of software programmers have allowed many of us to enjoy our favorite streaming content without having to worry about geological restrictions. Streaming content providers and geo-restriction busters are currently playing a cat and mouse game when it comes to access. As the end-users, the ideal scenario should be unrestricted and free access to internet streaming content worldwide. For now, having a reliable VPN or geoblock-bypassing technology is the go-to solution for a seamless streaming experience.