Gone are the days when mobile phones were the shape and size of a brick. Today, these sleek smartphones can fit the palm of your hand. However, don't fall for their compact framework. For this small device can do pretty much everything you want. From making calls to setting appointments, paying bills, searching for addresses and shopping- mobiles cover all. More and more users are turning to smartphones for web browsing. This is why websites and applications are becoming more mobile-friendly.
Brands that want to stay relevant should soon catch up on this trend. People prefer browsing e-commerce websites and stores on their phones as it is a more convenient option. Your content should, therefore, look great across all devices and screen resolution. Digital marketing strategies focus on promoting the brand on mobile platforms. It is an effective way to tap into the smartphone user-base. Here are a few trending tactics that you can incorporate in your advertising campaigns to maximize profits.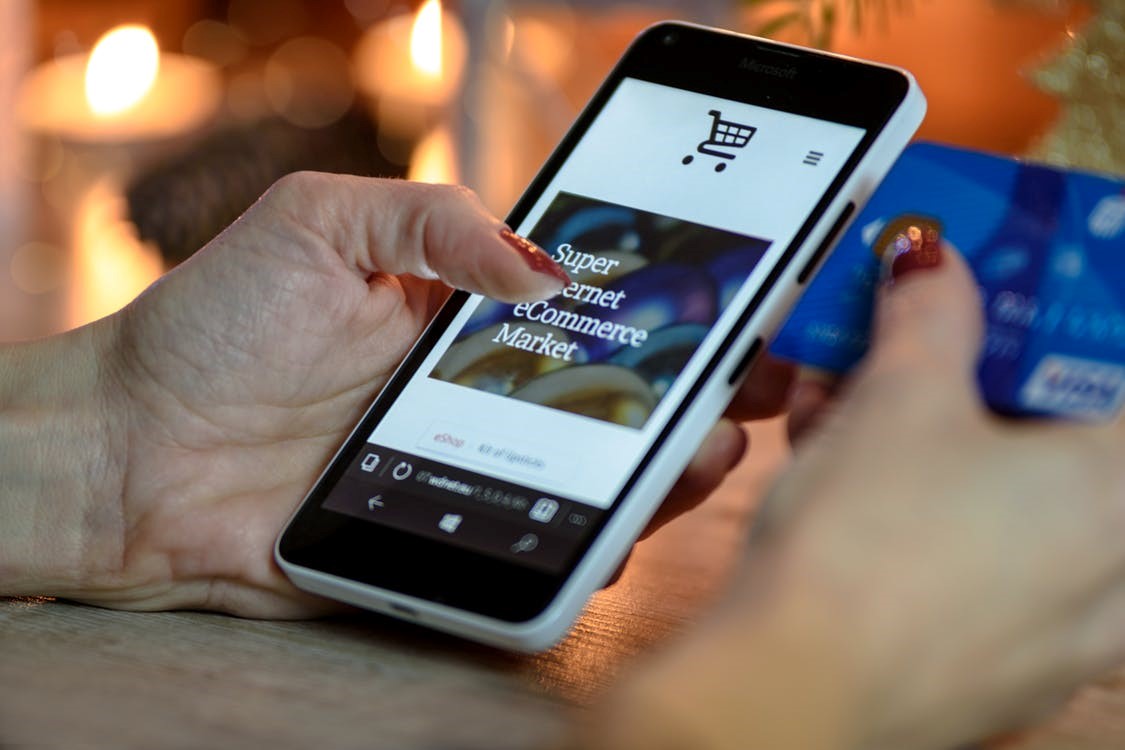 Mobile app development
I know this seems obvious to most of you, but I'd like to stress on the basics before moving on to the nuanced points. More and more users are using their smartphones to browse the internet. You need to keep up with the times. It is high time you optimize your website for mobile devices. Recent research shows that about 40% of the customers would shift to competing brands after a bad mobile browsing experience.
However, in 2020, mobile compatibility isn't just about tweaking the content to fit the mobile screens. Customers expect a more niche, specialized experience. Some brands focus only on developing a mobile-first content strategy. Don't consider mobile optimization as an afterthought. Make it the main focus of your marketing plan. That is the only way you can survive and sustain your brand in this intense competition.
Multichannel marketing
Fun fact: Mobile marketing is not limited to smartphones. Surprised? Well, its high time you start keeping up with the changing technology! People use multiple devices for browsing the internet, consuming massive volumes of information in hours. And thanks to cloud computation, all these devices sync perfectly. This means that your average customer is continuously jumping back and forth between gadgets. Your content should look great everywhere, irrespective of the size and scalability of the screen. Omnichannel marketing helps you with precisely that.
The demand and supply channels are no longer unidimensional. By this, I mean, that people use different devices to interact with your brand. It is challenging to monitor the scattered searches and chart a logical pattern out of it. Gaming consoles, TVs and other gadgets regularly stream information, opening new avenues for advertising your brand. Business students and scholars should keep an eye out on the best marketing websites for more content ideas.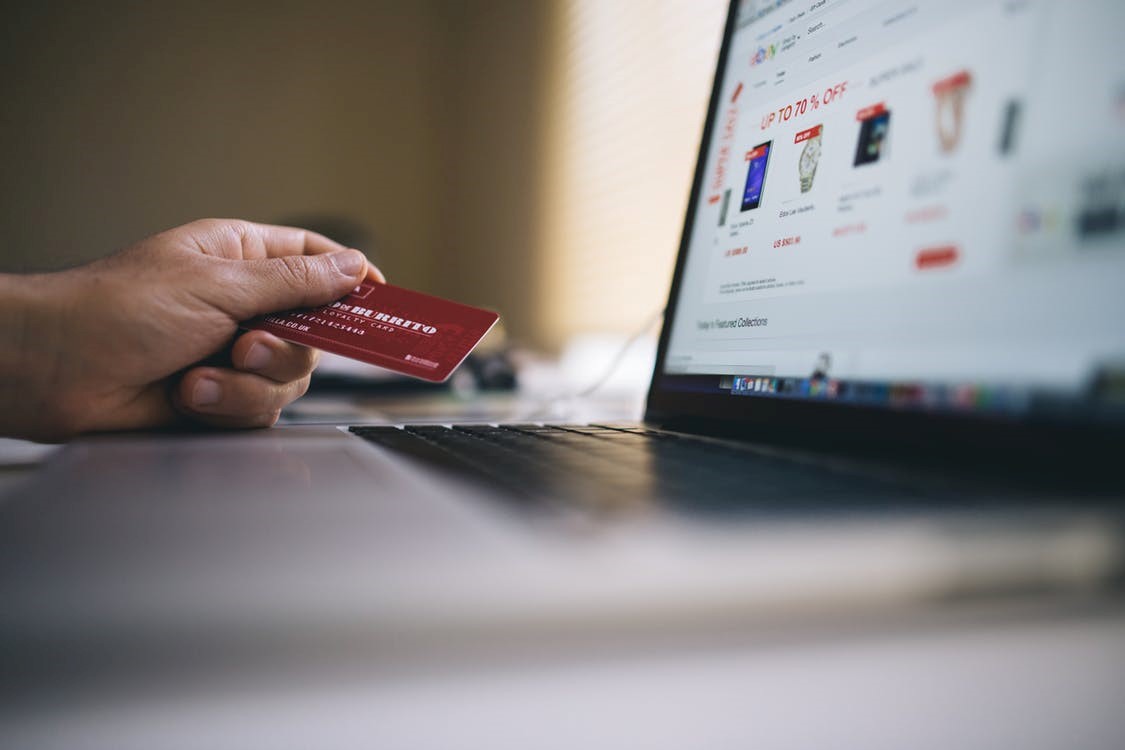 Safe and secure transactions
Ecommerce is expanding at an exponential rate with more and more companies entering the competition. Earlier, people were apprehensive about buying things online. Over time, this tendency and mistrust have slowly dissipated. Today, people prefer shopping for items online. It's quicker, more comfortable and far more convenient. Plus, the payment systems are more secure when compared to retail transactions. New apps and payment gateways like PayPal and Apple Pay ensure protected encrypted payments.
Also, money transfer apps have a universal appeal. You can send, receive and pay for your orders from any part of the world. These apps are multilingual and come integrated with money exchange rates for a truly international appeal. You can no longer afford to ignore these changes if you want to expand your business globally. Search engines like Google recently tweaked their algorithm to include mobile apps in their search results as well.
Interactive platforms and AI
AI takes the marketing game to a whole new level. It gives a human touch to your brand, making it relevant, relatable and unique. It puts your business on a higher pedestal, creating more user engagement. Customers gravitate towards interactive platforms that offer more than generic responses. In the current marketing scenario, we have interactive chatbots and AI companions like Alexa and Siri. These dynamic mediums evolve, learning from the user and modifying their responses accordingly. This makes your marketing nuanced, niche and organic.
Add to that technologies like Augmented reality and voice recognition, and you have a winning marketing plan! Most people prefer voice search for browsing the internet. Having an AI-powered framework increases your chances of user interaction. Also, most voice-based apps have in-built GPS in their structure. It gives you better insights into your customer base, where they are from, and what are their preferences. What's more, AI also boosts your SEO ranking, and we all know how important that is for your business.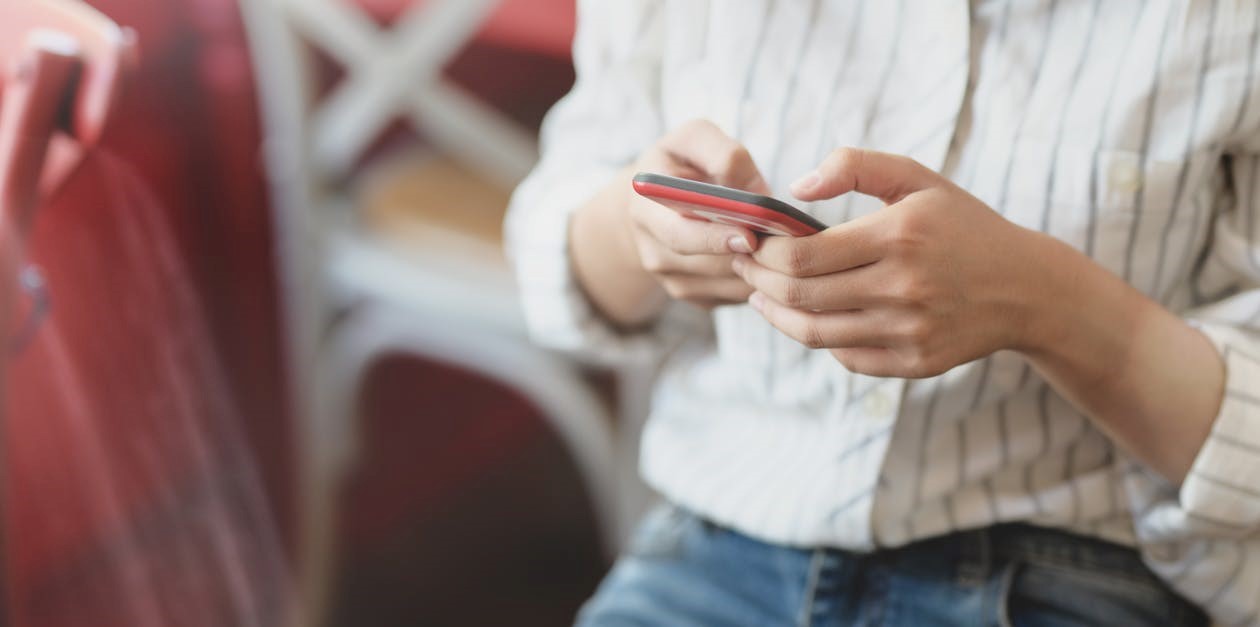 Social media strategies
One of the most significant benefits of mobile marketing is that your brand becomes more accessible to customers. Make the best use of social media for your promotional campaigns. Platforms like Facebook and Instagram even allow users to create specialized business accounts to reach out to more customers. Running your video ads on these networks can get you ample traffic and leads. However, ensure that you read up on the regulations set by these social media platforms. Any violation of these rules can lose you significant revenue. It also effectively destroys the market reputation you so painstakingly built.
If done right, social media strategies can work wonders for your brand. The lines between e-commerce and social marketing are blurring by the day. This also allows you to be more social, i.e. interact with your customers. Build a robust feedback mechanism to know more about what your audience wants. Respond to their queries and complaints to build a sense of trust and brand loyalty.
The bottom line
Mobile marketing is an ongoing trend. Join the bandwagon; make your business more mobile-friendly. It will only expand your reach, improve productivity and make you more visible. And if you are a growing start-up company, then I'd suggest you hire a professional. Gather in-depth insights into your market, find your niche and then plan on launching your app. Take inspiration from your peers and established competitors. Don't fall headlong into this trend. Do your research and take a meticulous decision.