The advancements in modern technology brought about several programs and apps that make day to day tasks more seamless and convenient. This is true not only for individuals but for businesses as well. In terms of the latter, below are some essential apps that every business owner should have.
Finance and Accounting Apps
You need to use finance and accounting apps in your business for you to better manage your cash flow and ensure that you are on top of your finances at all times. One, leverage on a business expense tracker app that will help you monitor your purchases, which is essential when it comes to filing your tax return. This will also help you create professional-looking invoices that match your business and manage them as well. Additional features of these apps may also include customer and employee payments, as well as report generation.
Communication Apps
Communication apps are also essential for every business owner because these programs ensure that you can easily reach your staff whenever you have updates for them, and vice versa. These communication apps also make it possible for business owners to run their enterprise, regardless of their location, so long as they have a reliable and stable internet connection. Through these apps, they can send messages, as well as make audio and video calls. Most of these apps also permit team conferences to take place even if members are in different places.
Time Management Apps
Every business owner should have a time management app that can track the time that each of his staff spends on a task and send a report as necessary. These apps can be used to remind staff and employees of targets and deadlines or these can also be used for accountability purposes. In terms of the former, some of these apps feature a personal task manager that allows users to create projects and tasks which can be organized in a to-do list. They can then turn on a notification feature that will alert them whenever they have already spent the amount of time they have specified for the task.
Project Management Apps
Lastly, project management apps prove to be beneficial for every business owner. It is through these apps that they can seamlessly align their staff members about the targets that they need to achieve, as well as the steps they need to take to do so. In this case, a business owner will be able to track his team's workflow, assign tasks, upload documents and file attachments, as well as schedule due dates. The great part is that these apps are not only accessible on web-based browsers, but these can be installed on mobile devices as well, making them easily accessible anytime, anywhere.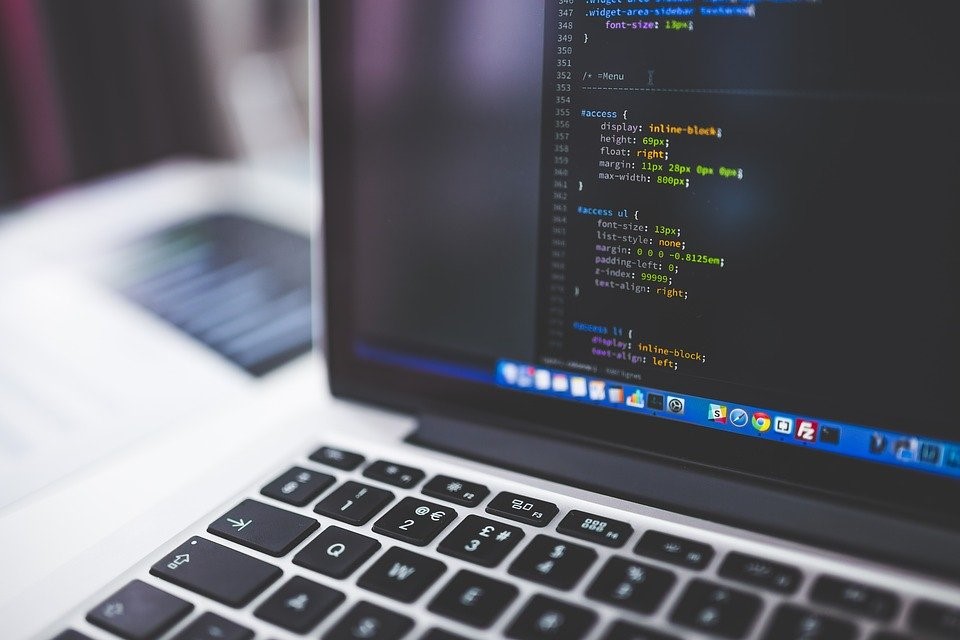 The different kinds of apps listed above are only some of the programs that you need to consider for your business. Various other programs can also prove to be beneficial for you such as apps to track your travel expenses or scan documents. The key is in delving into the use of these technological innovations to simplify your business processes, paving the way for greater revenue in the long run.