NordVPN regularly tops the best VPN list. It is known for quality, fast, extremely secure, and can unblock almost everything on the internet. NordVPN also has servers all over the world. However, other players that offer competitive VPN services have emerged with Avast SecureLine VPN being a prime example. Most of Avast SecureLine's popularity stems from the advantages the service provides. For example, the VPN boasts a unique position of providing a secure line to internet users.
Here are the essential characteristics of NordVPN and Avast SecureLine VPN:
Technical Features
NordVPN is located in Panama, and it serves over 61 countries. It has over 3,500 servers and over 5,000 IPs. Conversely, Avast SecureLine VPN is part of a renowned internet security firm Avast. The VPN service is supported by egress servers conveniently located in more than 60 countries across the globe. These servers support various internet protocols, including P2P connection protocols, that support popular sites such as BitTorrent, and dedicated server protocols that are popular with content streaming. Visit link for NordVpn review.
Security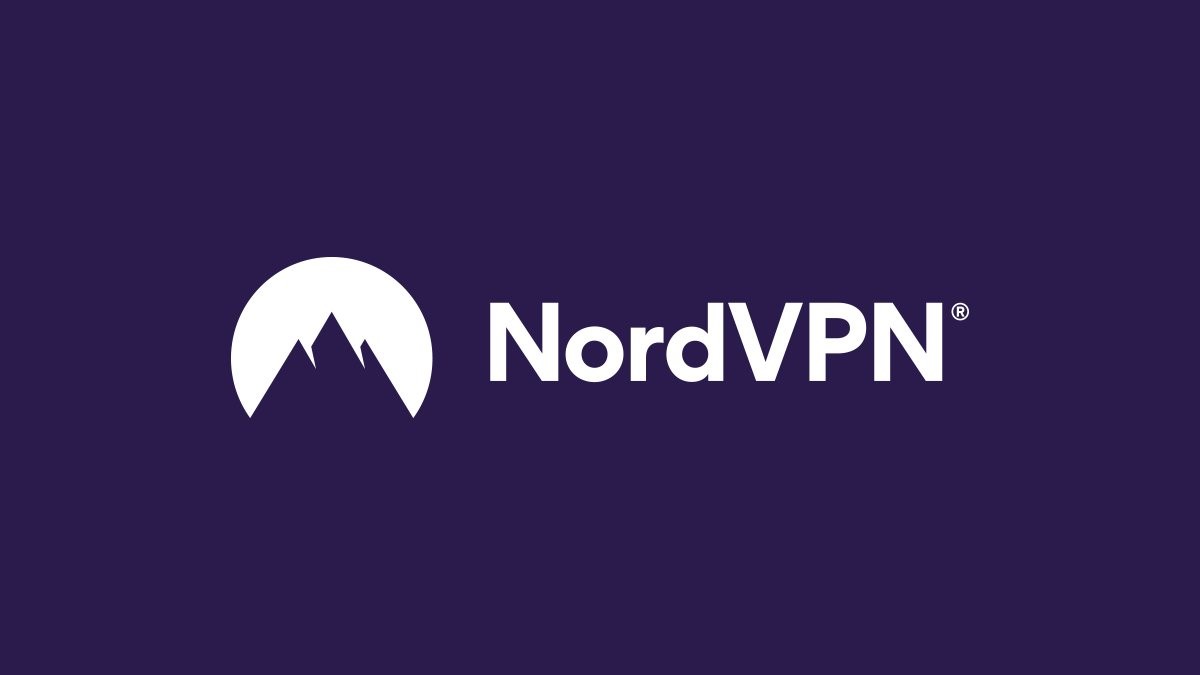 Both NordVPN and Avast SecureLine VPN protect users from data logging, IP leaks, DNS leaks, and WebRTC Leaks. While NordVPN uses AES-256-CBC or 2048-bit encryption, Avast SecureLine VPN uses AES-256-Bit encryption, protection from DNS leaks, kill switch functionality, and single shared IP protocols.
NordVPN has extra security features such as double data encryption and Onion support, ad, malware, and phishing protection. Since NordVPN is located in Panama, it comes with a higher assurance that your browsing will not be seen by anyone else. The VPN service allows for advanced security features such as server cascading and Smart Connection Protocols.
Compatibility
NordVPN is compatible with Netflix, and it supports torrent download sites just like Perfect-Privacy. This compatibility is also available with Avast SecureLine VPN, and users can similarly gain access to both the popular video streaming site and torrent sites such as BitTorrent. Both VPN services are also supported by all standard operating systems, including Windows, Mac, Linux, Android, and IOS.
Price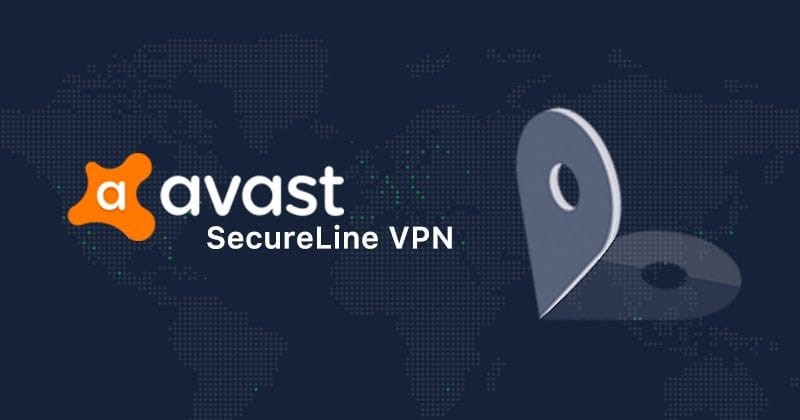 NordVPN and Avast SecureLine VPN have multiple payment plans. NordVPN has a 1-month, 1-year, 2-year, and a 3-year plan. The 1-month plan costs $11.95 per month and $6.99 per month for the 1-year plan. The cheapest plan for NordVPN users is the 3-year plan at $3.49 per month or a total of $125.64. If you want to subscribe to the 2-year plan, you will incur $3.49 per month or a total of $83.76. NordVPN has a 30-day money-back guarantee.
Avast SecureLine VPN similarly has a 1, 12, and 24-month package. The 1-month plan costs will set you back $3.99. Much like NordVPN's pricing, subscribing to Avast SecureLine for longer durations is set to earn you higher discounts.
Both VPNs have notable benefits that could be highly beneficial to users. NordVPN has regularly and consistently ranked as the most reputable, quality, and secure VPN that guarantees your anonymity. Conversely, Avast SecureLine VPN comes with a reliable kill switch button, and multiple torrenting, and streaming options. However, being the later entrant in VPN services makes Avast SecureLine VPN play second fiddle to NordVPN on several aspects, key among them, fewer server locations, and slightly higher costs.