The world is a complicated place. Whenever we need something done, we need to scour the internet in search of the best option to help us out. Oftentimes, it's not clear what we need to do to get what we want. This is where customer support comes in. When you don't know how to transfer funds from your bank account, how to renew a policy, to apply for an exam, or basically have any question about how life works - customer support is there. This is why your company must have reliable customer support.
People Don't Want to Look
You can design the best possible website with the FAQs and all the information displayed as clear as it gets - but people still won't find it. Or they won't want to find it. They would rather contact customer service and get the information personally because many people believe what a representative says more than what it says on a website. This is where an automated response system might be enough - but keep in mind that people don't like talking to robots, so only implement this through chat.
Help Sell Your Service
When people just look through a website or a brochure where they are reading the information, they will just consider it as one of the options, but if a live person is answering their questions, giving them additional information tailored to them, it might help sway them to your side. All of your representatives should be trained on which selling points they should offer to what individual and what kind of discounts they can offer.
Trust
Your customers want to know that you have their back. When they reach out, you need to be there for them. This is where the software Horizon Collaborate can be very helpful, as it unifies all of the communication into one space. So, whether your customers reach out through email, text, live chat, or any other way - it will all be displayed in one space, and customer service can immediately react and help them out with their quarry. If they feel like you don't care about solving their problems, they are far more likely to just go to a competitor's company. People are emotional creatures, and you need to make sure their feelings aren't hurt.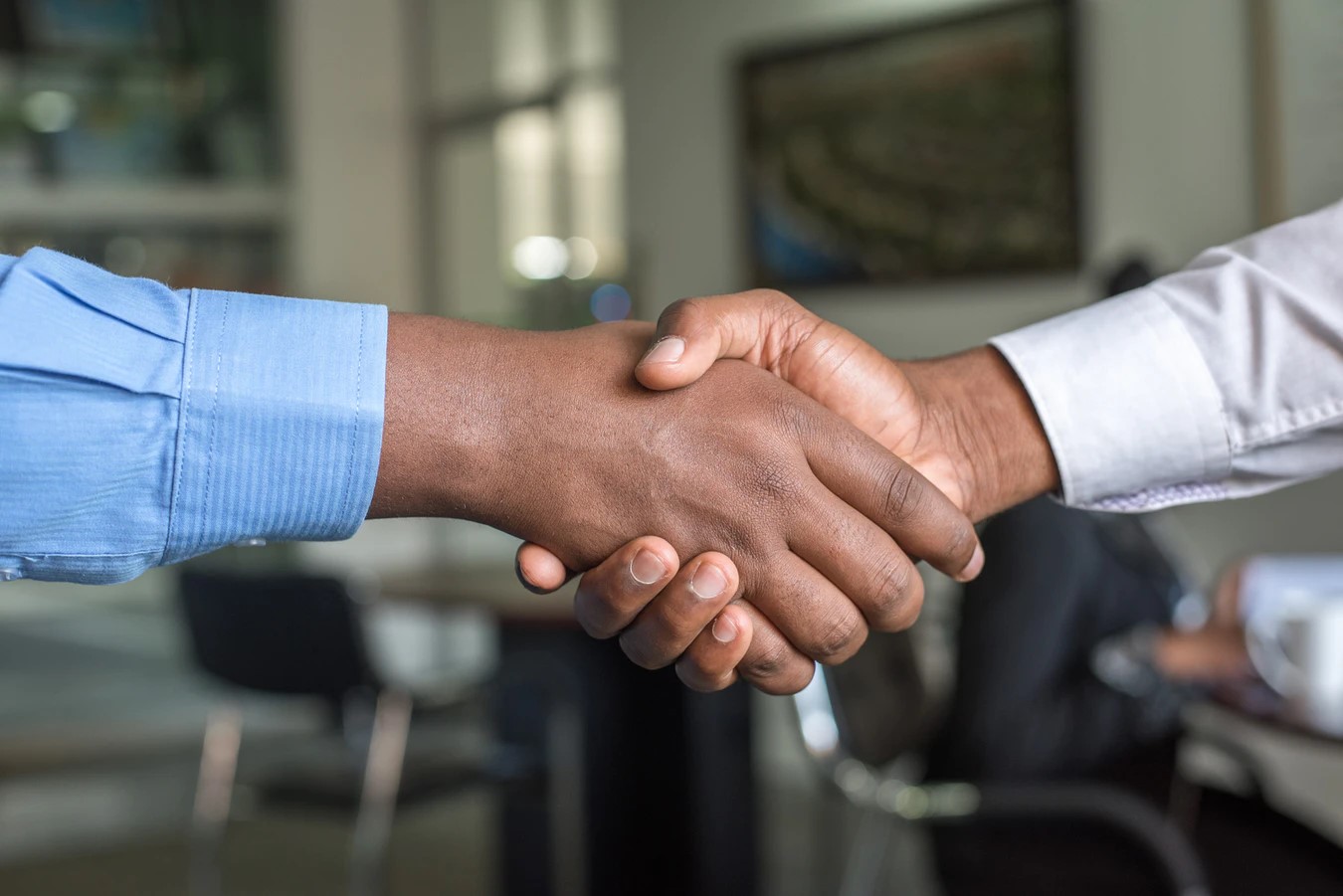 Tailored Approach
People don't want to feel like they are just one of the crowd, and that is often how they can feel when they are using the service of a big company. But if you have a representative who gives them just five minutes when they have a question to answer their concerns, they will feel a personal connection and like someone in the company truly cares about them as a customer and wants them to stay.
Customer satisfaction is everything. No industry in the world isn't saturated and people will be more than willing to go to a competitor if they don't feel satisfied with your service. But your customer support team is your first and last defense against this, so make sure they have all the tools they might need to keep your customers happy.