WhatsApp is a messaging service that was launched in 2009. This application allows users to send messages both from their computers, as well as their mobile devices. The best part is, you won't get charged for any long-distance calls when you use it to get in touch with anyone around the globe. Aside from this, below is everything else that you need to know about WhatsApp.
Call and Video Service
One of the great things about WhatsApp is that you don't need to add your contacts one by one on the app. Whoever has the same messaging service on your phone's contact list automatically gets added to the app. You can make either an audio or a video call using your smartphone and tablet. To do so, you just need to launch the app on your home screen and tap the new call button under the calls tab. From there, you just need to select the contact that you want to call.
Messaging Feature
The messaging feature of the app allows you to send and receive messages from your contacts, or even start a group chat. To send a message using the application, you just need to launch it on your screen and choose the new chat button under the chats tab. After this, just tap on the contact that you want to chat, enter the message that you want to send, and tap on the send button. Aside from text, you can also send images, videos, and other media through the app.
Privacy
You are ensured that your conversations using the messaging feature of the app are safe from prying eyes because the app implements an end to end encryption. This means that any third-party user will not be able to read or listen to any of your messages. Just keep in mind that by default, your profile picture, and status, as well as the "about you" section on the app is publicly available. Nevertheless, you can configure this to be private and made available only to your contacts through the privacy settings of the app.
Backup Data
There are instances wherein you may want to change phones but you don't want to lose any of your chat histories. In this case, you can easily Transfer WhatsApp Chats With Backuptrans from an Android phone to an iOS one. On the other hand, you may just opt to archive and delete some of your old chats just so it doesn't take up so much space on your phone. You can simply tap on the "Back Up Now" button on the app to upload your chat details into your cloud storage.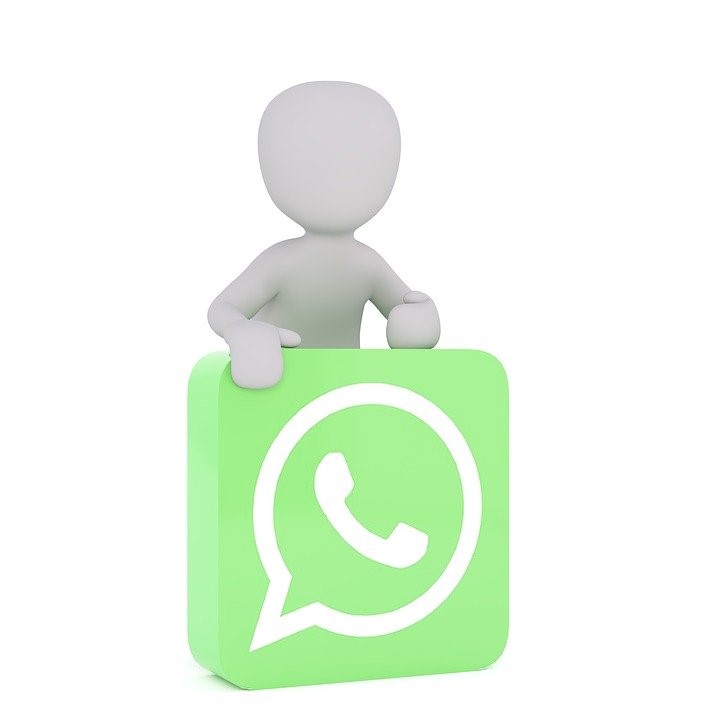 Leverage WhatsApp for a free call and video service and maximize its messaging features. Rest assured that your data will remain private and secure because of their safety features. In case you need to backup your data, you will find a couple of effortless means for you to do so. Go ahead and check out WhatsApp because it may just be the perfect messaging app for you.