Being a homeowner is a wonderful thing, no question about it. However, taking care of your home can also be a challenge. There are a lot of different things you have to do on a daily basis, and it can sometimes be difficult to do all of those things. Especially if you have a demanding job, a family, and a busy social life. This is exactly why you would definitely use some help. Today, we will talk about the best websites and apps every homeowner needs to care for their home properly.
Centriq
Centriq makes home maintenance rather easy. This is definitely one of the best apps every homeowner should have at their disposal. If an appliance in your home needs to be fixed, all you have to do is simply take a picture of the product label and upload it to the app. Once you do that, the app will fetch you the user manual, and it will troubleshoot the problems and provide you with a list of spare parts and tutorials.
This goes for all of your home appliances. It doesn't matter if you have problems with your air condition, plumbing, fridge, or any other home appliance; this fantastic app will help you fix the problem. This is a perfect app for all of those new homeowners who don't have a lot of experience when it comes to home maintenance and don't know when it's time to call professional repair service.
This Old House
This wonderful website offers its visitors a list of more than 100 DIY upgrades you can do on a budget. Therefore, if you want to improve your beautiful home, but you don't have the resources to hire contractors, this is the perfect site for you. This Old House is a site that gives you tips on how to invest small amounts of money in order to make big improvements in your house.
Everything But The House
If you want your new house to look stunning, you simply must install this app. Everything But The House is an app that allows you to find literally everything you need for your new home when it comes to decor. It's like an online estate sale. All biddings start at $1, and all you have to do in order to get the item is beat the other bidders. It's a rather fun way to buy things for your new house.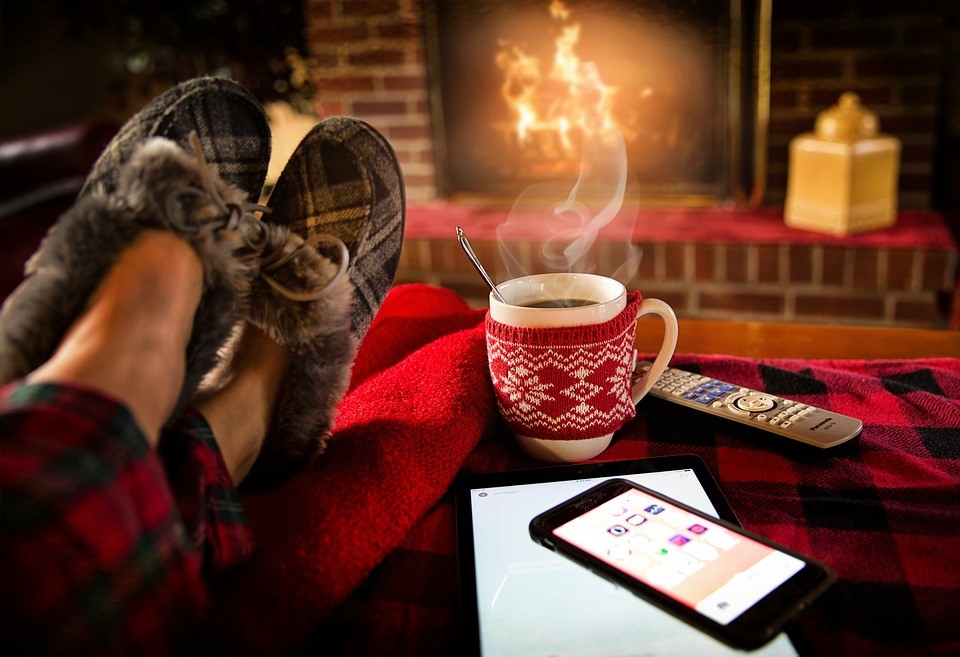 Lifehack Home
Have you ever searched for a DIY project online? If the answer is yes, then you have definitely come across a website called Lifehack. The same people make the Lifehack Home website, but it specializes in home DIY projects you can do on a limited budget. Visiting this site will help you to improve your home without spending too much money.
There you go, folks. These are the best apps and sites you should definitely have at your disposal once you become a homeowner. Being a homeowner is special, not just because you are not paying rent anymore, but because you have something of your own. Having a home provides you with the security and peace you need in order to live a happy life and have a family.