Texas: Counting votes cast out of the car
Tuesday, November 3, 4:05 a.m, F9News: Republicans failed in the state of Texas in an attempt to invalidate approximately 127,000 ballots that voters cast directly from their cars. A federal judge in Houston dismissed a lawsuit against the trial. The Texas Supreme Court had previously made a similar decision. The votes were cast in Harris County, which is considered more Democratic. Texas has not voted for a Democrat in a presidential election since Jimmy Carter's victory in 1976 - but this year polls show a relatively close race between Republican incumbent Donald Trump and Democrat Joe Biden. In this respect, 127,000 votes could also play an important role.
In view of the corona crisis, the Harris County electoral authority had tents set up next to polling stations where drivers could cast their ballots without leaving their vehicles. Several Republicans had argued in their lawsuit that there was no legal basis for the process.
4besnews reports tell us that a group of SUVs with Trump flags tried to force a Democratic campaign bus and its support vehicle off the road in Texas. The incident, which occurred on the busy Interstate 35, has been captured on multiple videos and confirmed by the Democrats. The party leader in Travis County around the Texas capital Austin, Katie Naranjo, Twitter that the column "rammed a person's car and shouted insults and threats". This probably means the white car that drives very close behind the bus on videos and tries not to let any of the Trump supporters' cars between them and the bus. On one of the videos you can see that the white escort car is then rammed by a black pick-up.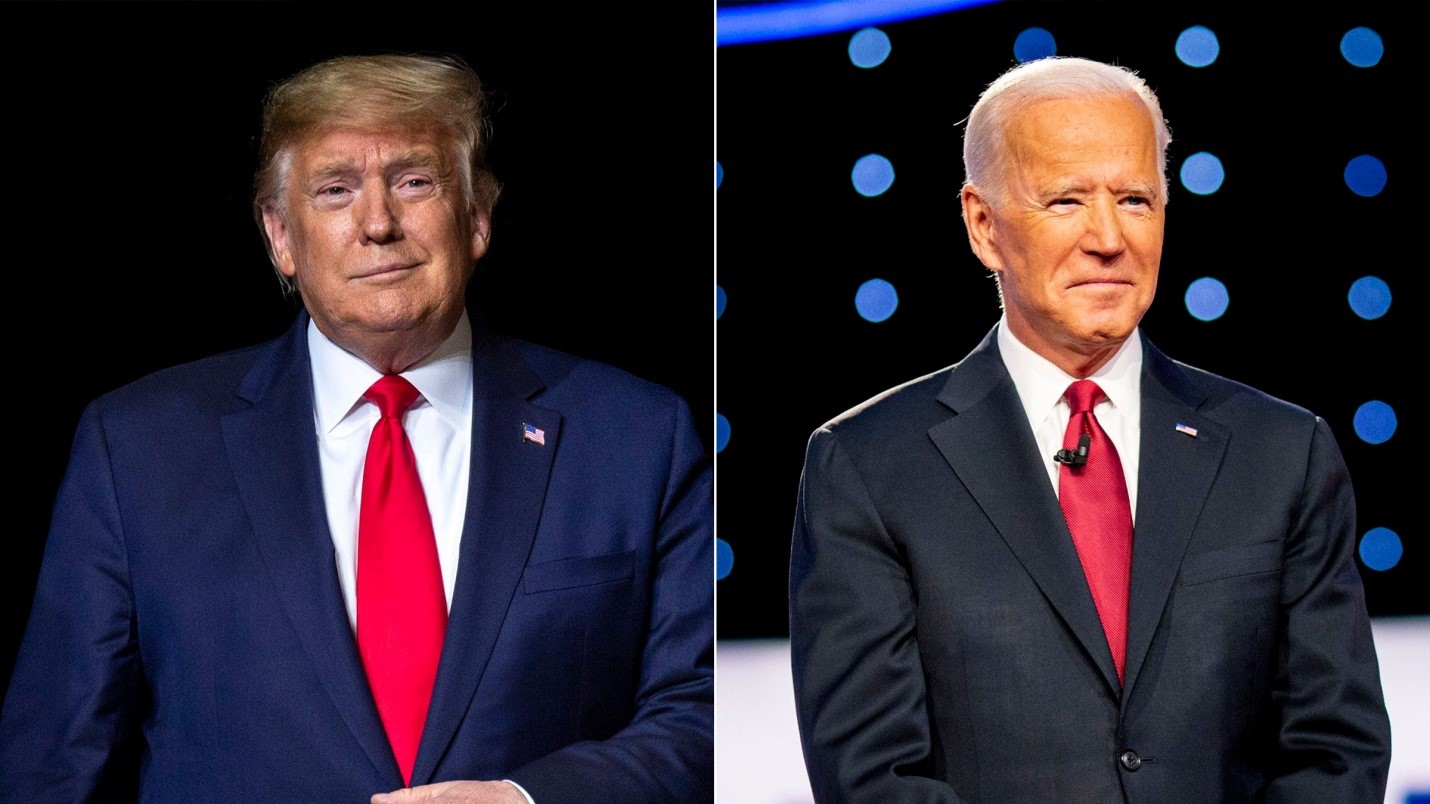 Neither Biden nor his vice presidency candidate, Kamala Harris, were on the bus. According to media reports, Harris canceled a performance in Texas that was scheduled for Sunday. The campaign staff who were on the bus have called the police. The FBI is also investigating the case. President Trump himself posted a video on Twitter that did not show the incident itself - his comment on it: "I LOVE TEXAS."
In the final spurt of the White House election campaign, US President Donald Trump is taking his attacks against challenger Joe Biden to extremes. In the embattled state of Minnesota, Trump described the former vice president on Friday evening as a "sleazy, filthy, corrupt politician" who sold himself to China. At the same time, the president tried again to downplay the corona pandemic despite the rapidly increasing infections.